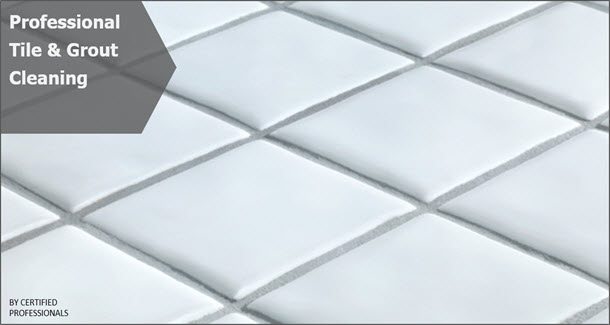 Like many things, over time tile floors and surfaces can lose their shine and luster. You may be in need of a good tile and grout deep cleaning in Birmingham, AL. A good mopping and a little elbow grease may improve the look ever so slightly, but it does not generally yield the results needed for a deep clean. Grout is porous and absorbs any dirt and debris that settle on it, causing it to embed into the grout and resulting in a dull finish, far from its former glory. Mopping or scrubbing may remove some of the surface dirt but any that has settled into the grout itself will need to be cleaned and removed professionally. At heaven's Best we can restore your tile and grout and leave it looking like new. Our grout-sealing product helps preserve cleaned grout for several months and makes regular cleaning more effective.
So, toss that that toothbrush and ineffective grout cleaner and give Heaven's Best a call! Our tile and grout experts can clean your tile and grout effectively and thoroughly with less hassle. Retail grout cleaners only clean the surface of the grout, a stronger, professional cleaning process is reakkt the only way to effectively deep clean porous grout. We use specialized, high-powered equipment and products that remove and extract soil from deep within grout. Don't waste any more time with useless cleaners; call Heaven's Best today!
If you've decided you're ready for a professional and effective tile and grout deep cleaning in Birmingham, AL, call Heaven's Best at 205-739-1880 and schedule an appointment for a cleaning or a FREE ESTIMATE. It would be our pleasure to serve you!

Contact Heaven's Best to schedule Tile or Grout Cleaning