VESTAVIA HILLS, ALABAMA - Carpet, Floor and Upholstery Cleaning Services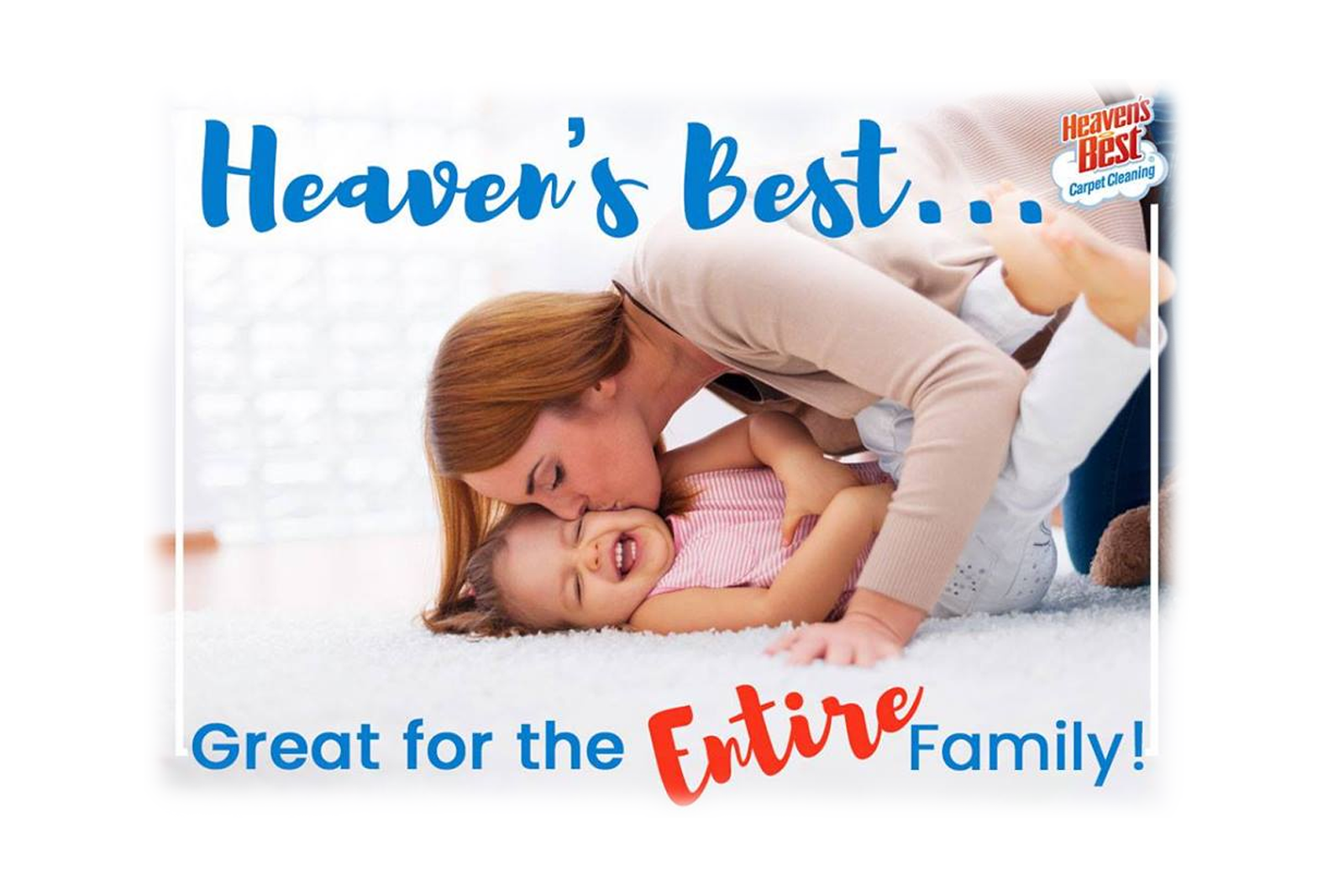 Carpet Cleaning Services, Pet Odor Removal, Upholstery Cleaning and Hardwood Floor Polishing for Residents of Vestavia Hills Alabama
Heaven's Best of Birmingham loves to clean for our friends in Vestavia Hills, Alabama. Vestavia Hills is one of Alabama's most premiere places to live, shop, work and play. And Heaven's Best Carpet and Rug Cleaners helps clean and maintain many homes and offices throughout this beautiful community. Along with cleaning carpets, floors and upholstery at homes, we also clean commercial carpet, office furniture, hardwood floors and VCT Tile at offices and facilities in Vestavia Hills, AL business areas. Our environmentally friendly cleaning products are strong, but safe. Our state-of-the-art equipment and cleaning products mean we can clean better, your carpets will dry faster and our products are safer for you, your children and your pets.
Heaven's Best has tried and tested almost every professional pet cleaning product available on the market today. We have found the best pet cleaning products and procedures to help eliminate pet stains and pet odor problems. We love pets and we love to clean for our customers who have pets. When our black and tan mini dachshund, Lil' Bolt was a puppy we realized real fast that we needed to have our carpets cleaned often. Even with extensive training, we still find pet urine surprises throughout our house. Instead of getting rid or Lil' Bolt, which would have been impossible, we started Heaven's Best Carpet and Rug Cleaners. Cleaning up after pets is one of our specialities and we have perfected our cleaning processes to work very well on pet stains and odors.
--------------------------------------------
At Heaven's Best, we strive to make the process of having your carpets, floors or upholstery as friendly and pleasurable as possible. We realize that having people come into your home or office can be distracting and inconvenient, so we do everything possible to schedule at times convenient for you and to make the process unobtrusive and professional. We try to live up to our name "Heaven's Best" on every cleaning.
Our multi-step cleaning processes including several steps to ensure you get the best clean possible. We start by using our strong Commercial vacuums to pick up any dry dirt in your carpet. Next, we apply our pre-spray and pre-spotter that almost immediately starts breaking down dirt and grime. Next, we spray our exclusive Heaven's Best Cleaning Solution which is all-natural, citrus based. It is gentle enough to be safe, but strong enough to clean the toughest stains. With all our carpet cleanings, we add our Fresh smelling Citrus Deodorizer to make your whole home smell crisp and clean. And, unlike other carpet cleaner who charge for deodorizer, our Citrus Deodorizer is ALWAYS FREE! We believe you want your home to look and smell clean. And, after a Heaven's Best Cleaning, it will!
If you are in Vestavia Hills, Alabama, we would love to clean for you. Give us a call right now at (205) 739-1880, for a FREE Quote or to schedule a Professional Carpet, Upholstery or Floor Cleaning. Let Heaven's Best help clean up your home or office in Vestavia Hills AL.
Heaven's Best Carpet and Rug Cleaners services all of the Vestavia Hills, Alabama area
Call us Today to Schedule an Professional Carpet Cleaning
(205) 739-1880