HOOVER, ALABAMA - Carpet, Floor and Upholstery Cleaning Services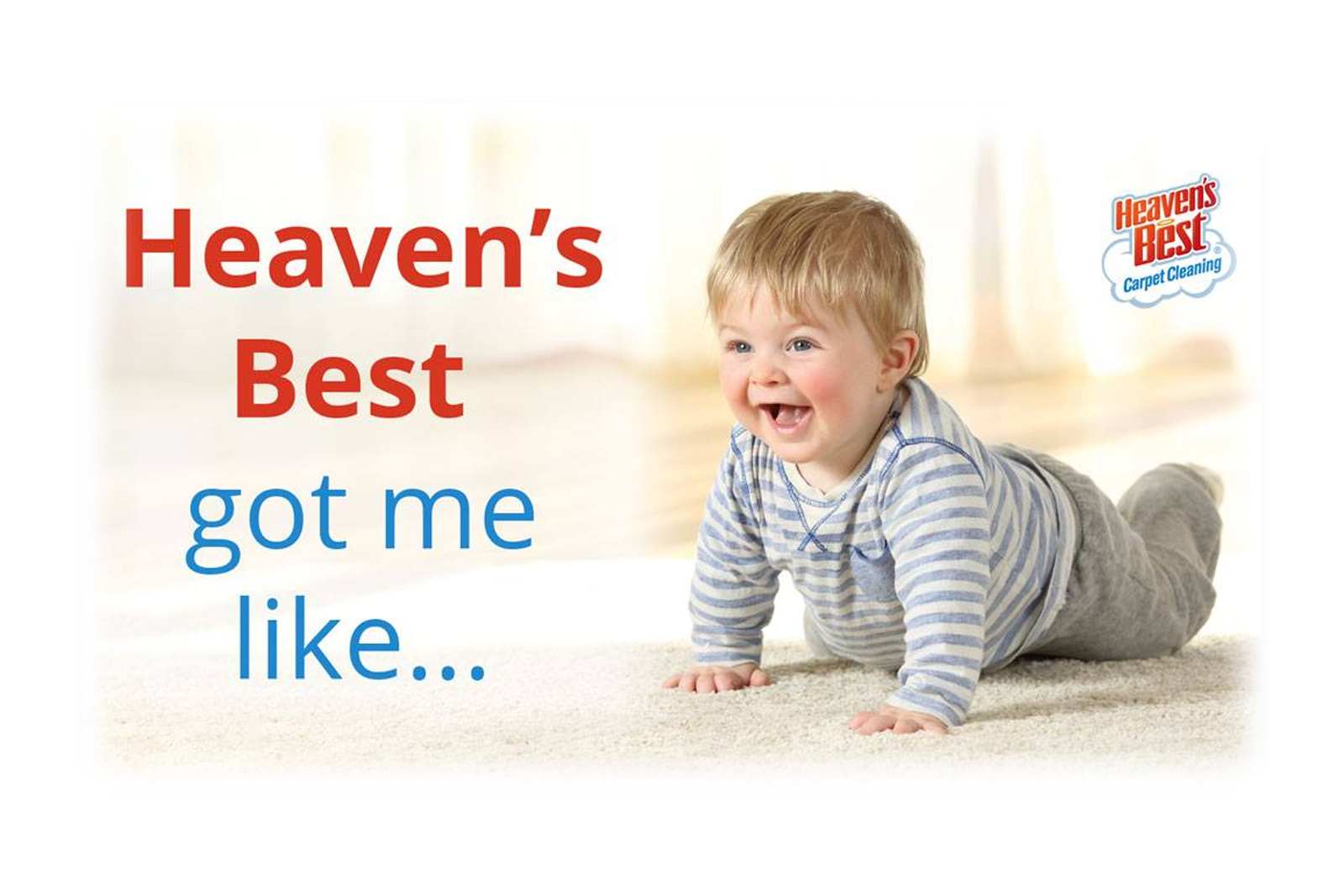 Professional Carpet Cleaning, Upholstery Cleaning, Hardwood Floor Cleaning and More for Residents of Hoover AL
One of the largest areas Heaven's Best Carpet Cleaners services is the Hoover Alabama area. We have cleaned many homes and offices throughout Hoover, AL. We would love to bring back life to your carpets, floors or upholstery, whether they are in your home, office or commercial building. Heaven's Best specializes in Carpet Cleaning and we can clean the carpets in your home, or your office and make them look almost like new again. We use all-natural citrus based products that are safe for you, your children, your employees, and your pets. If your carpet or floors are looking dull and dirty, let the professionals at Heaven's Best Carpet Cleaners do their magic! We can make your home or office floors sparkle and shine!
If you have pet problems, we totally get it! We have pets too! And, we love our pets, but hate the messes they make. We know how to clean and deodorize pet spots and stains with special cleaning products that are designed to neutralize and eliminate pet stains and smells including urine. Along with pet stain removal, we also can remove other tough spots and stains. And, our unique low moisture carpet cleaning process will thoroughly clean your carpets as well as allow them to dry fast, in about 1 hour! We know you have more important things to do, than wait for your carpets to Dry!
We don't stop at cleaning carpets, we also clean just about any Upholstery Item you may have. We clean sofas, love seats, club chairs, recliners, dining room chairs and even mattresses. And if you are not sure what type of fabric your upholstery is made of, not to worry, Heaven's Best can clean both dry clean only fabrics as well as water-cleanable fabrics. We have a Dry Clean Only machine that we use to clean Designer fabrics that are Dry Clean Only. But, our regular method for cleaning Upholstery is with our Special Water-based Upholstery Cleaning solution. This cleaner is gentle enough to clean fabric and strong enough to get most spots and stains out. If you have office chairs or couches, love seats or other upholstered furniture at your office, let Heaven's Best clean it as well. Don't forget to ask about Scotchgard Protection when we clean your upholstery. After cleaning, we can apply Scotchgard Fabric protection so your upholstery will stay clean longer. We, at Heaven's Best love to make your home or office look and smell clean and fresh!
If you have ditched your carpets for Hardwoods, Heaven's Best can help make your Hardwoods shine also! We clean, polish, buff and wax Hardwood and Engineered Hardwood Floors. So, if your Hardwoods, Engineered Hardwoods or Laminate Floors are looking dull and dirty, we can help make them shine again. Our Hardwood cleaning process includes several steps.
First, we vacuum with a strong commercial backpack vacuum. Then, we dust mop the floors to make sure we got all the dirt and dust off. Next, we apply our Hardwood Floor Cleaner. Then, we buff out the Hardwoods with buffers and several different textured pads. After we clean the Hardwoods and they are dry we dust mop them again. Finally, we apply a protective coating.
We have 2 Hardwood Floor Finishes; one is a Matte, or Semi-gloss shine, the other is a High Gloss shiny finish. We would need to stop by to assess the floors and measure to give you an accurate quote. (Note: Sometimes, we recommend sanding and refinishing rather than our cleaning process if we do not believe our cleaning process will improve the floors.) You will quickly see why we are called Heaven's Best!
Heaven's Best offers the following services to residence and businesses in Hoover, AL:
Carpet Cleaning Services

Pet odor and Stain Removal from Carpets

Commercial Carpet Cleaning Services

Hardwood Floor Cleaning, Polishing, and Waxing

Upholstery Cleaning Services

Office Furniture Cleaning Services

Tile & Grout Cleaning Services

VCT Tile Stripping & Waxing
If you are thinking that because we strive to offer excellent service every time, that our services are probably expensive. You are wrong! We have the best rates in the Hoover area for Carpet Cleaning. You will be amazed at how affordable our services are. So, you have nothing to hold you back, call Heaven's Best today for a FREE ESTIMATE at (205) 739-1880. If you are still not sure, check out our 5-Star reviews on Google.
If you are in Hoover Alabama, we would love to clean for you. Along with great rates, we offer our 30 day Guarantee. If a Spot returns so do we! So, what are you waiting for? Give us a call right now at (205) 739-1880, so you can have the Fluffiest - Cleanest Carpet & Rugs in Hoover, AL.
Heaven's Best Carpet and Rug Cleaners services all of the Hoover Alabama area
Call us Today to Schedule an Expert Carpet Cleaning
(205) 739-1880