HOMEWOOD, ALABAMA - Carpet, Floor and Upholstery Cleaning Services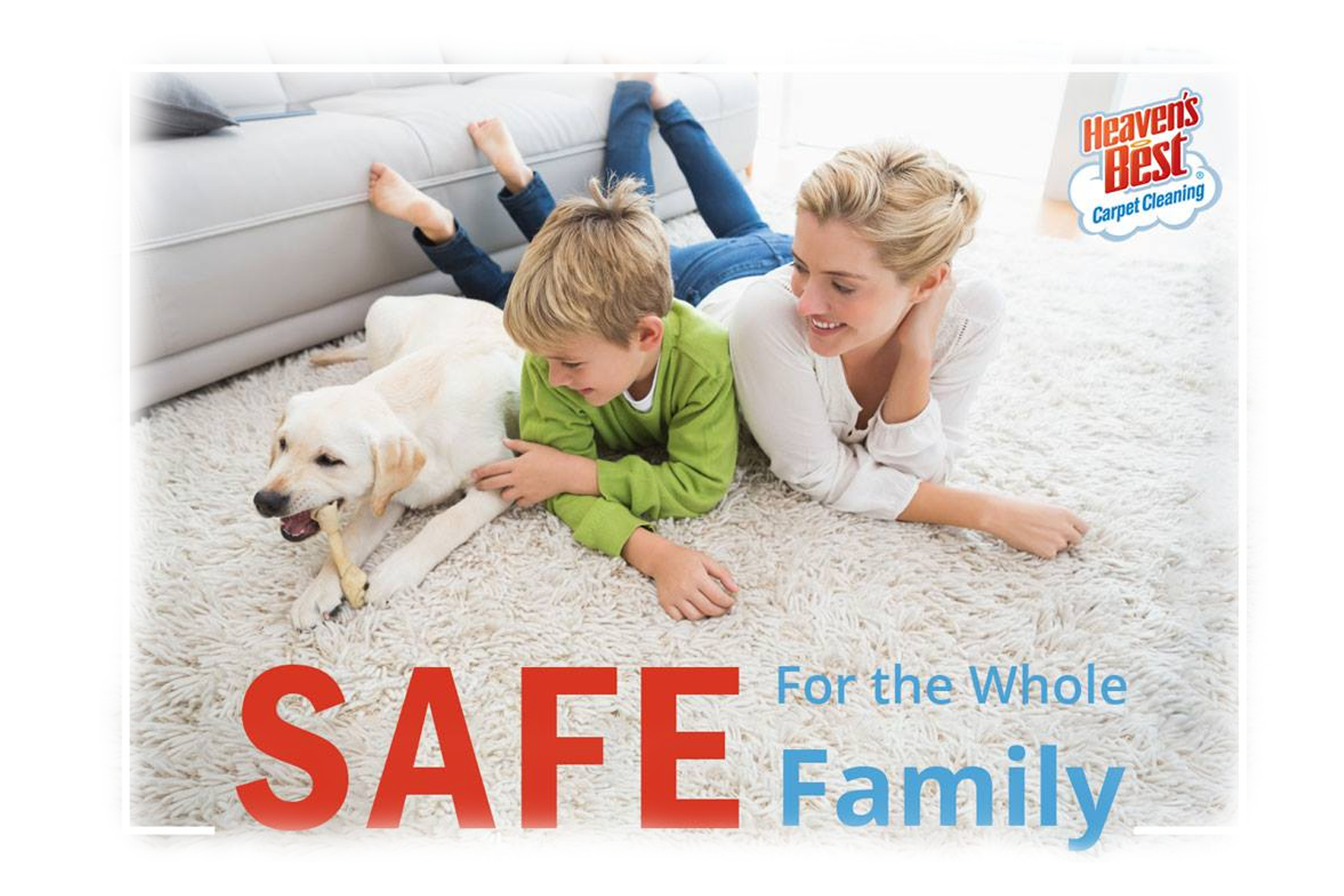 Carpet Cleaning Services, Pet Odor Removal, Upholstery Cleaning and Hardwood Floor Cleaning for Residents of Homewood AL
Cleaning the carpets, floors or upholstery at homes and office in Homewood, Alabama, is what Heaven's Best Carpet and Rug Cleaners specializes in. The city of Homewood, AL with its vibrant small town neighborhoods, contemporary retail shops and excellent dining options are all areas that we at Heaven's Best love to help keep clean and fresh. Heaven's Best specializes in carpet cleaning, but we also clean upholstery, hardwood floors, tile and grout and even mattresses. Our cleaning products are all-natural citrus based that have been tested to ensure they are safe for you, your children, your pets and your whole family. Our carpet and upholstery cleaning solutions are so safe, you can actually drink them. Now, don't try that! We do not recommend drinking them! But, we do take our carpet and upholstery cleaning seriously, and we do not want to bring anything into your home that is not good for you, your kids or your pets.
Our top-of-the-line equipment and cleaning solutions ensure we can clean better, carpets will dry faster and you can get back to what you want to do more quickly when you use Heaven's Best Carpet Cleaning services. We don't mess around! When, you call Heaven's Best to schedule a cleaning, we strive to make the cleaning process as pleasant and professional as possible. When our trained technicians arrive, they get to work cleaning. We clean carpets, hardwoods, upholstery and tile in both residential homes and commercial buildings throughout the Homewood area.
Types of Establishments Heaven's Best cleans include:
Residential Homes
Offices and Office Buildings
Doctor, Medical and Dentist Offices
Churches, Synagogues and Fellowship Halls
Restaurants
Showrooms
Daycare Centers
Nursing Homes and Assisted Living Facilities
Schools
Retail Stores
We offer many cleaning services to our customers in the Homewood, AL area, including:
Carpet Cleaning

Commercial Carpet Cleaning

Hardwood Floor Cleaning

Tile & Grout Cleaning

VCT Tile Stripping & Waxing

Upholstery Cleaning
Along with our cleaning expertise, you always receive our downhome southern hospitality. We love to make our customers happy! And that is why we have so many 5-STAR GOOGLE REVIEWS! Check them out here!
If you are in Homewood, Alabama, and are in need of carpet, floor or upholstery cleaning, give Heaven' Best a call. We would love to clean for you! When you call Heaven's Best you can rest assured you will receive top notch service every time we clean. We don't just say that we put our money where our mouth is! Along with great rates, we offer our 30 day Guarantee. If a Spot returns so do we! (If any spot or stain we cleaned returns within 30 days we will re-clean for Free, no questions asked.) Why not give Heaven's Best a call right now at (205) 739-1880. Let the professionals at Heaven's Best Carpet and Rug Cleaner clean your carpets in Homewood, AL.
You will see why they call us "Heaven's Best!"
Heaven's Best Carpet and Rug Cleaners services all of the Homewood, Alabama area
Call us Today to Schedule an Expert Carpet Cleaning
(205) 739-1880