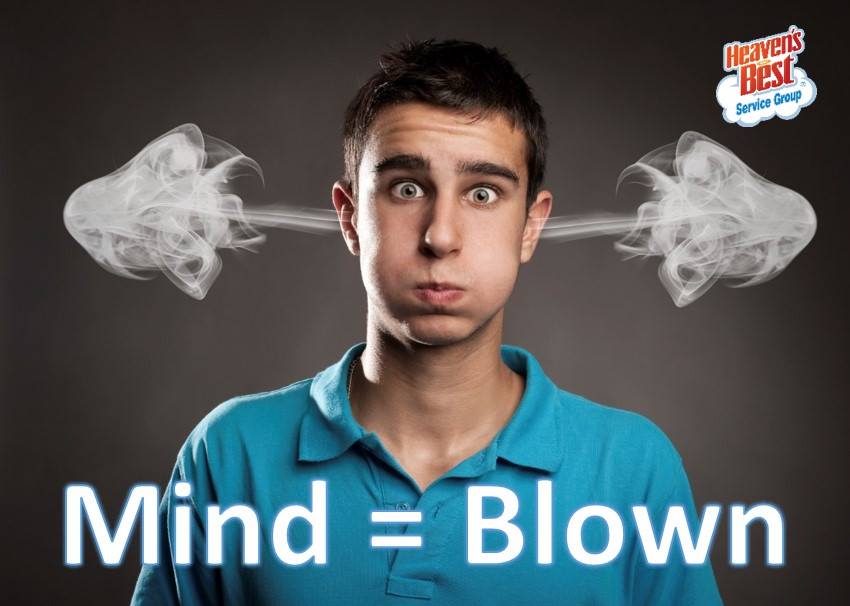 If you are in need of carpet cleaning for your home, and you want the best value in Birmingham, Al, Heaven's Best Carpet & Rug Cleaners has the answer. We have a Great Summer Special on Carpet Cleaning in Birmingham, AL. We will blow your mind with our Summer Carpet Cleaning Special of only $87 for 3 Rooms of Carpet (for rooms up to 200 Sq Ft each). This is an excellent value for you money. With our $87 Summer Carpet Cleaning Special, you will receive our thorough multi-step carpet cleaning process. This is not a cut-rate cleaning, but a superb cleaning that will leave your carpets clean and fresh. The Heaven's Best process includes the following steps:
Commercial Vacuuming – Before cleaning your carpets, we will vacuum them with our heavy duty commercial vacuum to get up any loose, dry dirt. Heaven's Best has the best vacuums on the market, to ensure we are vacuuming as much dirt up as possible before we start cleaning.
Pre-Spray & Pre-Spotting – Next, we Pre-Spray and Pre-Spot any spots or stains you have.
Fast Acting Enzyme – Then, we spray our special Fast Acting Enzyme down. This cleaner starts to work immediately breaking down organic dirt and grime. Fast Acting Enzyme works great on food or drink spots and spills and on dark traffic lanes.
Scrubbing and Extracting– After allowing the Fast Acting Enzyme to do its magic, we start scrubbing and extracting the dirt and grime from your carpets using our Heaven's Best Carpet Cleaning solution.
Citrus Booster – We add an extra Citrus Booster to our Heaven's Best Cleaning solution for extra cleaning power.
Deodorizing – After cleaning we spray our special Citrus Deodorizer to make your whole home smell fresh and clean. Our Citrus Deodorizer is always FREE with all our carpet cleanings.
Grooming – Finally, we groom your carpets by raking them after cleaning them. This helps stand the fibers back up so your carpets will look like new again.
You get all of this with our Summer Special on Carpet Cleaning in Birmingham, AL. So, call Heaven's Best Carpet & Rug Cleaners now at (205) 739-1880 to take advantage of our Special $87 Three Room Carpet Cleaning Special. Don't miss this great bargain, call Heaven's Best at (205) 739-1880 or use the form below to schedule a Carpet Cleaning.

Contact Heaven's Best to schedule a Carpet Cleaning