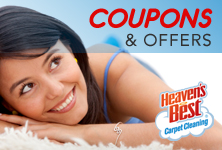 If your carpets, floors or upholstery are in need of a cleaning, Heaven's Best Carpet & Rug Cleaners have some Special Carpet Cleaning Discounts in Birmingham, AL. Spring is almost here and it is time for Spring Cleaning. Having a clean, fresh smelling home can really make you and your entire family feel great. And if you have any special events coming up or guests coming, one of the easiest ways to clean and freshen your home is to have your carpets, floors or upholstery cleaned. If you are avoiding having professionals come in to clean your carpets, because you think it will cost too much. Think again! All it takes is a simple call to Heaven's Best Carpet & Rug Cleaning and you will find out how inexpensive it is. We make it very easy on you and easy on your wallet. Our current carpet cleaning special is $87 for 3 Rooms of Carpet. This is a great value for you money. It includes our complete carpet cleaning service starting with our commercial vacuuming and ending with our carpet grooming. You also get Pre-spotting and pre-spray, our unique Heaven's Best Carpet Cleaning solution with an added Citrus booster for cleaning power, and our FREE CITRUS DEODORIZER. Why not, call today at (205) 739-1880. Having a clean fresh home does not have to break the bank. And, it won't with a Heaven's Best Cleaning.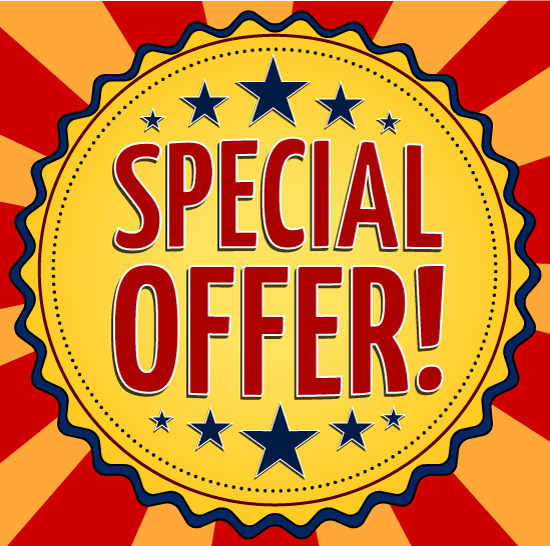 Heaven's Best Carpet & Rug Cleaners not only clean carpets and upholstery, but we also clean tile & grout and hardwood floors. Along with cleaning and sanitizing your floors, we use a unique solution with a pleasant citrus scent that will make your entire home smell great. Other carpet cleaners charge extra for deodorizer. At Heaven's Best, we believe that it is just part of the cleaning process. Therefore, deodorizer is always FREE. And along with our FREE Citrus Deodorizer, we have great rates and excellent service. Another great benefit to using Heaven's Best is that our process is low-moisture. What this means is that you will not have to wait days or even hours for your carpets to dry. You won't have to tip toe around after we clean. Our process will thoroughly clean your carpet and be dry in about 1 hour. You will be able to get on with your life and activities in no time.
Why not call Heaven's Best at (205) 739-1880 to schedule a Carpet, Upholstery or Floor Cleaning today? Your home will look and smell great! Don't wait any longer! We currently have Special Carpet Cleaning Discounts in Birmingham, AL. Contact us today at (205) 739-1880 to take advantage of these super special savings!

Contact Heaven's Best to schedule a Discount Carpet, Floor or Upholstery Cleaning