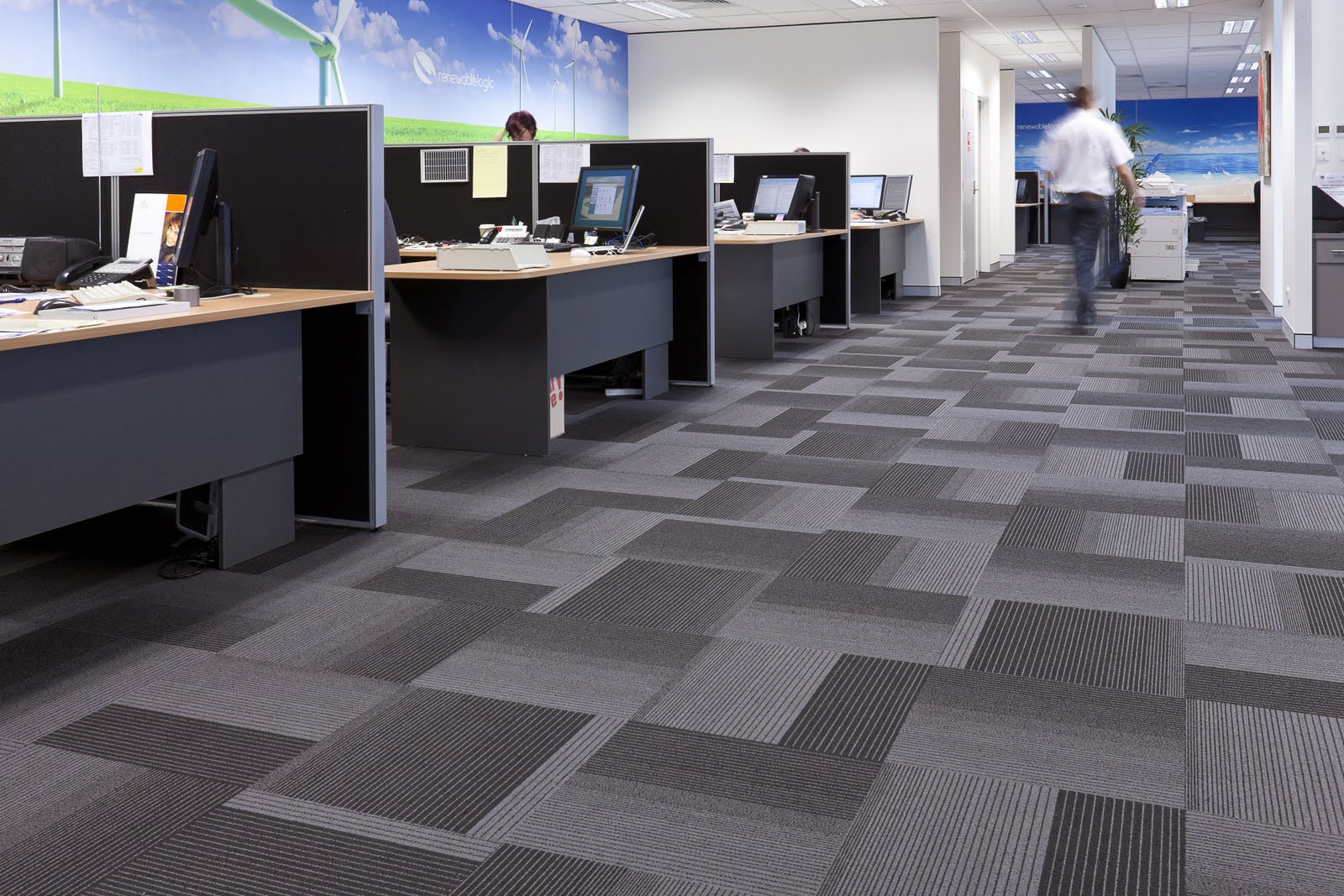 Have you had your office carpets cleaned recently? What are the signs that you may need your office carpets cleaned in Birmingham, AL? Does your nose start to run when you arrive at work? Watery eyes, coughing? These are all signs that your carpets may need professional cleaning. Pollen, dander, dirt, chemicals and dust can get trapped inside the carpet fibers and the mats beneath your feet. These things can all cause you to have symptoms similar to the common cold or allergies. If you don't have your carpets cleaned periodically you could be making seasonal allergies for yourself, your employees, and your costumers worse. The good news is, there's an easy fix!
Heaven's Best Carpet and Upholstery Cleaning is here to help. We offer commercial carpet cleaning services at very affordable rates. We use high grade solutions that are strong and eco-friendly, so they are safe for kids, pets and elderly. We have very flexible schedules, so we can clean at a time that is convenient for you and that will not disrupt your employees or work schedules. Our professional team works nights and weekends to accommodate your schedule. Also, we use a low-moisture cleaning process so your carpets will be dry in 1 hour, not days.
Heaven's Best offers a Free Carpet Analysis and Estimate. We are setting a higher standard for carpet cleaning. Call us today at (205) 739-1880 to schedule. If you've noticed the signs that you may need your office carpets cleaned in Birmingham, AL, don't wait any longer to have your Office Carpets Cleaned and Deodorized in Birmingham AL.

Contact Heaven's Best to schedule a Carpet, Floor or Upholstery Cleaning