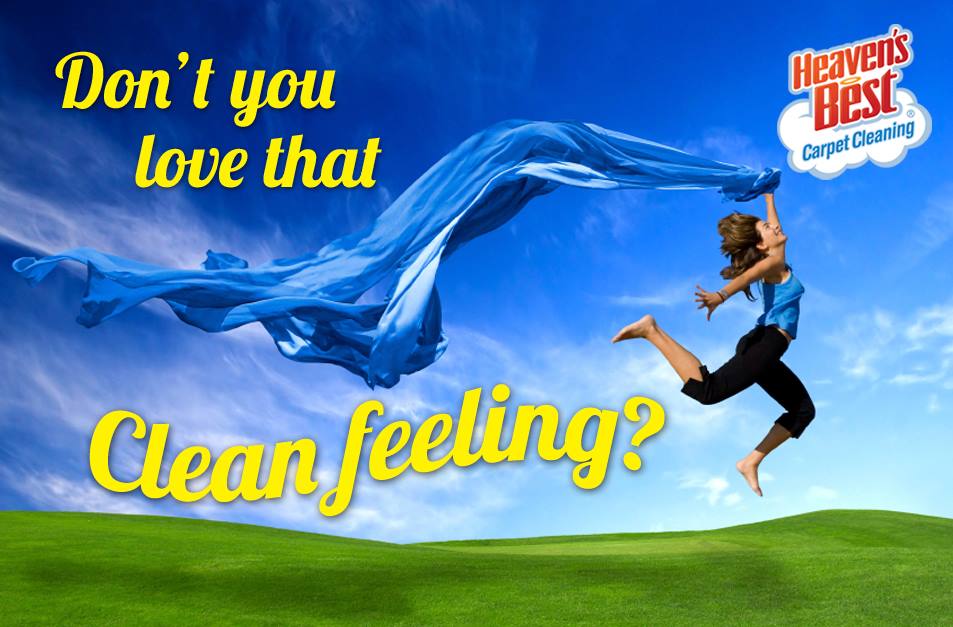 In this article, we will discuss if you should choose Heaven's Best Carpet Cleaning of Birmingham AL or Safe Dry Carpet Cleaners to have your Carpets Cleaned? Obviously, we are biased because we are Heaven's Best Carpet Cleaning, so YES, you should definitely call Heaven's Best instead of Safe Dry. You may be thinking that Safe Dry has some great prices. Well, Heaven's Best has great prices too. And, Heaven's Best doesn't change their prices when the technicians show up. If you were quoted a price on the phone, when the technicians show up, the price will be what you were quoted or close to it, in about 98% of the time. If the price is ever different, it may be off by a few dollars if an extra area was forgotten or if a really bad stain or spot needs extra special treatment. But the majority of the time, the price is exactly what was quoted on the phone.
And, when you call Heaven's Best, you can rest assured you will be satisfied with your cleaning because we don't just say that, we back it with our 30-day guarantee. If a spot we cleaned comes back, we will come back and clean it for Free (within 30 days), no questions asked!!!
Another reason to call Heaven's Best over Safe Dry, we always give you our FREE Citrus Deodorizer. There is never a fee for our deodorizer. It is not only FREE, but it smells great, like fresh-picked Oranges. Don't you just love a clean house that smells clean and fresh! We at Heaven's Best do!
So, if you want the "real deal" in Carpet Cleaning, where we give you honest expectations, honest pricing, great value and professional service, then call Heaven's Best Carpet Cleaners of Birmingham. You will be glad you called us! Our Birmingham office ph.# 205-739-1880 or our Chelsea AL office ph.# 205-618-9150. Both offices are owned and run by Stephen Mobley, retired USMC Veteran. He brings his values from the Marine Corps with him to the carpet cleaning business. And, he offers quality service at great low prices! Give Heaven's Best a try now and you will see why you should choose Heaven's Best Carpet Cleaning of Birmingham AL over Safe Dry Carpet Cleaners.

Contact Heaven's Best to schedule a Professional Carpet Cleaning!