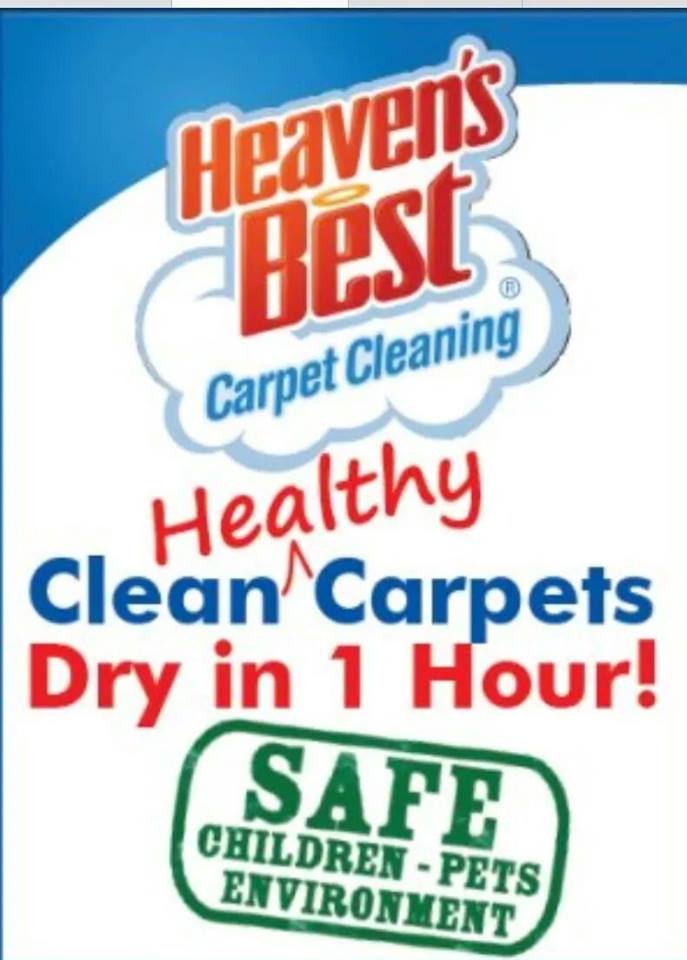 There is a tremendous amount of traffic in and out of our local schools which puts a demanding strain on the flooring. The amount of dirt, germs and bacteria that is tracked in and out of school buildings is exponential. With that being said, and with the responsibility to help keep our children healthy, it is vital that you have your those floors cleaned on a regular basis. Yes, it is time to have our school carpeting professionally cleaned in Birmingham, AL. Fortunately, Heaven's Best has a variety of solutions – and we don't just stop at carpets! We can clean tile, laminate and VCT flooring and have those the floors in your school shining and looking like new before the students return in the fall.
Our exclusive cleaning approach is environmentally safe, safe for children and adults alike, money-saving, and a proven method to keeping your carpet and textured hard floors looking fresh and new year round. Why is Heaven's Best the best choice for our local schools? Consider this:
We can keep large sections of carpet, such as classrooms, foyers and corridors, open during the cleaning process. Because we use a low-moisture cleaning process, carpets will begin to feel and be virtually dry within an hour. Unlike hot water extraction method, which can requires a drying time of upwards of 12 hours, carpet is open to foot traffic immediately after cleaning.
Heaven's Best can clean the carpets in your school (or any other type of flooring) any time of day. Although summer is the optimal time to get your floors cleaned, it is not necessary to wait until the school building is empty. Since there is little dry time required, carpets are open to foot traffic shortly after cleaning.
We can give you instant results on all your textured hard floors like: ceramic tile, hardwood, VCT and more!
The choice is easy! Call Heavens Best today at 205-739-1880 and schedule a FREE estimate to have your school carpeting professionally cleaned in Birmingham, AL.

Contact Heaven's Best to schedule a Carpet or Floor Cleaning