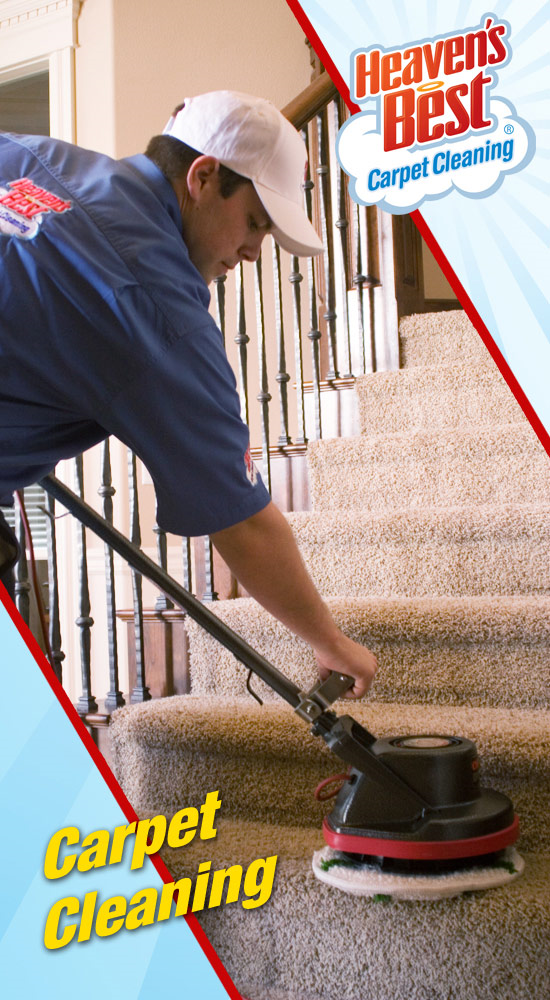 Carpeting in your home is a warm and comfortable flooring that can provide a soft place to sit or play. But, if it is dirty you probably don't want your children sitting or playing on it. If so, it may be time to call Heaven's Best, the residential carpet cleaning pros in Birmingham, AL. We know that carpeting in your home can feel warm & luxurious under your feet. While it is soft and warm, it also takes a lot of abuse from all the walking, jumping and rolling around on it. This is why the Carpet & Rug Institute recommend having them professionally cleaned at least once a year. Keep your carpets looking and feeling great with regular and thorough cleaning from the experts at Heaven's Best Carpet & Rug Cleaners. You will feel safe having your kids sit and play on the carpet after a Heaven's Best cleaning. And along with providing a fresh clean place to sit, we also will help extend the life of your carpet and protect your investment.
If you are considering renting a carpet cleaning machine to clean your own carpets, consider several things. First, you also have to purchase the cleaners and spotters to use with the machine. If you are unsure of what products take out certain stains, you can actually set in a stain rather than removing it if you apply the wrong cleaner. Also, often the rental machines are dirty from the last house cleaned so you may inadvertently get someone else's dirt. And, finally, you have to do the work. Cleaning a carpet with a rented machine can take hours and it also takes a long time to dry.
Why not save yourself the trouble and just give Heaven's Best Carpet & Rug Cleaners a call at (205) 739-1880. We have all the equipment needed to clean your home. We have cleaning solutions specially designed to clean residential carpeting. And, we know what type of spot removers to clean different types of stains. And last but not least, we do the work! We will have your carpets cleaned and deodorized in usually around a couple hours and the carpets will be dry soon after we clean. Actually, after a Heaven's Best Carpet Cleaning your carpets are dry in about 1 hour. So, why not call Heaven's Best now at (205) 739-1880 for our current specials. You will see we have a great value for your money and your carpets will be cleaned by Residential Carpet Cleaning Pros in Birmingham, AL who are trained and certified to clean residential carpeting.

Contact Heaven's Best to schedule a Professional Carpet Cleaning