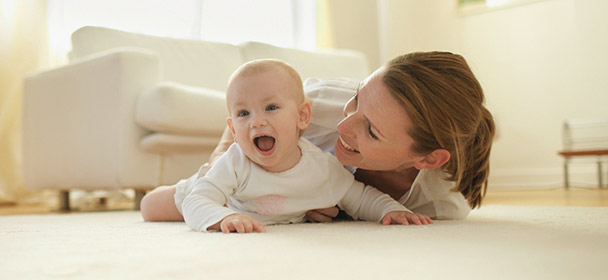 Here are a couple easy ways to Rejuvenate your Carpet in 2018 in Birmingham AL:
1. Get rid of Odors:
With your house be closed up for the winter months, old carpet can start to harbor all sorts of bad odors. To renew your carpet and eliminate bad odors, the easiest and cheapest method is to sprinkle plain ordinary baking soda on it and let it sit for about 15 minutes and then vacuum. Or, you can use any of the carpet powders you find at the store such as Glade. For pet odors you can use a simple half white vinegar and half water solution to spray on the spots. This will help get rid of unpleasant pet odors.
2. Rearrange your Furniture to Protect High Traffic Areas:
There are many high traffic areas throughout your home. These are the walk ways that get the most traffic. They get the most wear and tear and the carpet can easily become worn out. An easy way to prevent this is to rearrange your furniture on a regular basis. This will redirect traffic to areas that are not used as much. Also, lay down throw rugs or area rugs in high traffic areas to prevent further damage.
3. Professional Carpet Cleaning from Heaven's Best:
Another easy way to extend the life of your carpet is to have it cleaned by professionals such as Heaven's Best Carpet & Rug Cleaners. Heaven's Best is an IICRC certified firm. This means that we are current on all the newest technology, cleaning methods and cleaning products. Our technicians are trained and tested to know the correct way to clean your carpets. And, to be certified your firm has to adhere to strict ethical standards. Click here to find Heaven's Best on the IICRC website. (You will see our name listed as: Stephen Mobley Enterprises LLC dba Heaven's Best Carpet Cleaning. Most manufacturers of carpet require you to get it professionally cleaned once a year by an IICRC certified firm. If you do not do this, it will void the warranty. Also, the Carpet and Rug Institute recommends you have your carpets professionally cleaned at least once a year and even more often if you have children or pets. A good deep clean can eliminate stains, odors, and enhance texture and color. This is really the best way to rejuvenate the carpet in your home.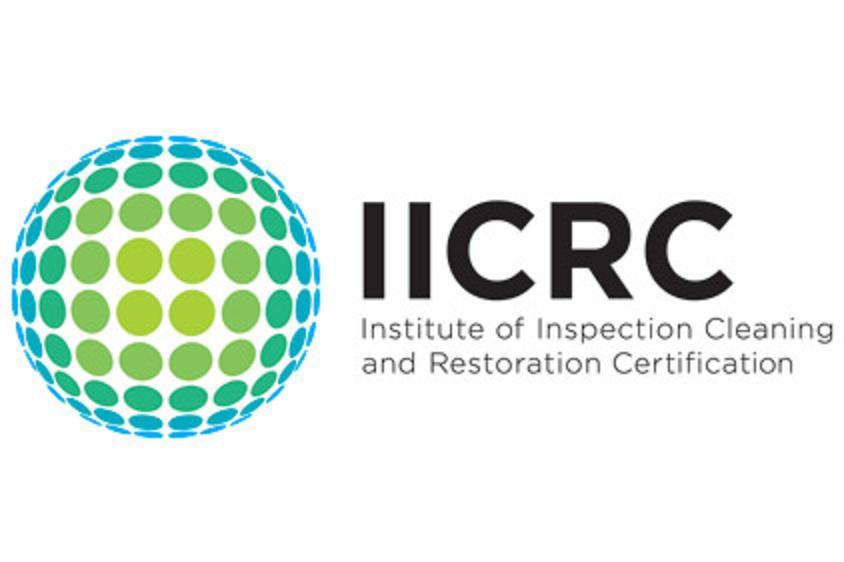 Why not call Heaven's Best Carpet and Rug Cleaners today at (205) 739-1880 to schedule your yearly cleaning. We have great rates, so it won't break the bank and your home will look and smell great after we leave. If your home is in need of some freshening up in the New Year, the easiest way to Rejuvenate your Carpet in 2018 in Birmingham AL is to call Heaven's Best at (205) 739-1880. Don't wait any longer! To contact us immediately, use the form below.

Contact Heaven's Best to schedule your Yearly Carpet Cleaning