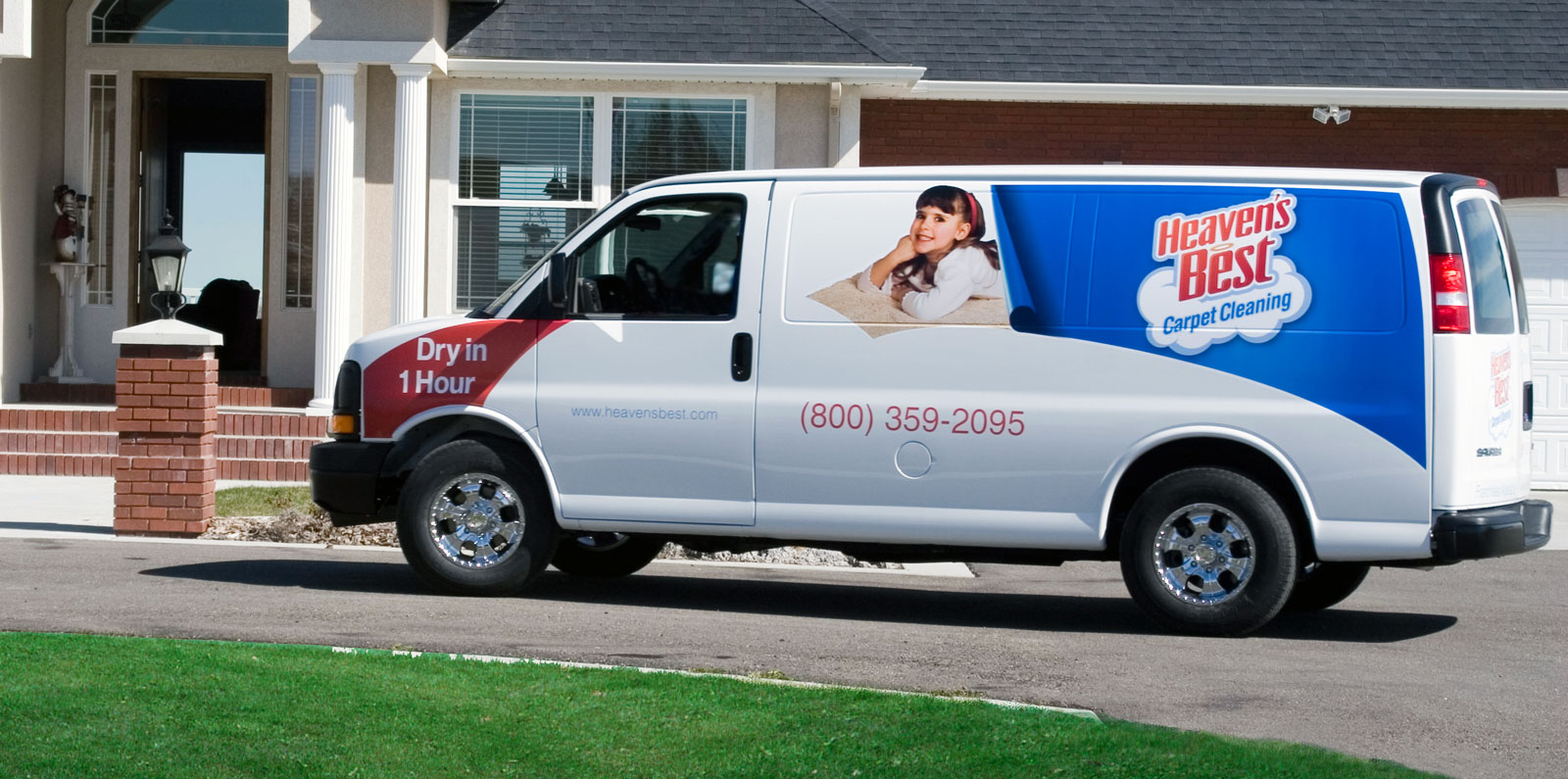 Are you looking for a Professional Carpet & Upholstery Cleaning Company in Hoover, AL? If so, than Heaven's Best Carpet and Rug Cleaners can help. Spring is almost upon us which means time to start Spring Cleaning. After having your house all closed up during the winter, it is a great time to open up the doors and air out your home. One of the easiest ways to achieve this is to call Heaven's Best and have your carpets, floors and upholstery professionally cleaned.
Having your carpets, floors and upholstery cleaned can give your home a fresh facelift and help get your home ready for spring holidays and guests. A clean, fresh smelling home can make just about anyone feel good, and it is so easy to do if you call Heaven's Best. Just give us a call at (205) 739-1880 for our Birmingham Office, or (205) 618-9150 for our Chelsea office. Let us do the hard work so you can concentrate on spending time with your family and friends
Along with cleaning carpets, Heaven's Best Carpet & Rug Cleaners also clean upholstery, tile & grout, and hardwood floors. We use a unique solution with a pleasant citrus scent that will make your house smell great as well as being cleaned and sanitized. Other carpet cleaners charge extra for deodorizer. At Heaven's Best, we believe that deodorizing is just part of the cleaning process, so our Citrus deodorizer is always FREE. And having your carpets cleaned won't break the bank. We offer great specials and cleaning rates, making our services an excellent value for your money. Why not call Heaven's Best at (205) 739-1880 to schedule an appointment now.
Another great benefit to using Heaven's Best is that your carpet will dry quickly, in about 1 hour. Because we use a low-moisture process that doesn't soak your carpets, your carpets will dry fast, in about 1 Hour. This means you won't have to wait to walk across them or do what you need to do. You can get back to your life and activities in no time. You can have your carpets cleaned in the morning and have guests in the afternoon. Call Heaven's Best today at (205) 739-1880 or (205) 618-9150 and a certified carpet cleaning technician will come out and thoroughly clean your carpets. You will love how your floors look and smell, we guarantee it. 30 day guarantee promises that if a spot returns, so will we. Why not call Heaven's Best now for a Very Professional Carpet & Upholstery Cleaning Services in Hoover, AL? Your home will look and smell great! Don't wait any longer; schedule now to have your carpets, floors, or upholstery cleaned by Heaven's Best Cerifited professionals.

Contact Heaven's Best to schedule a Professional Carpet or Upholstery Cleaning