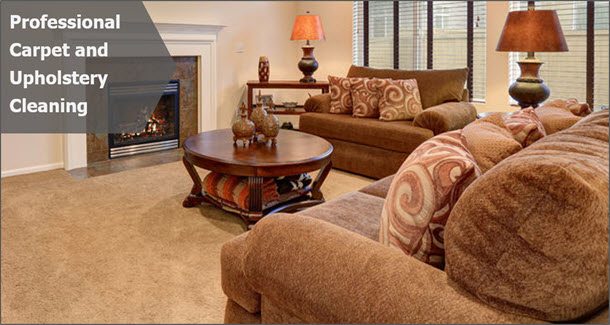 Pet hair, allergens, dirt, and dust are just some of the main reasons why locals are looking for professional carpet cleaning experts in Birmingham AL. However, not all carpet cleaning pros are created equal. Heaven's Best Carpet and Rug Cleaners stand out from the competition by putting their customer first. We value our customers and place customer service at the top of our list of priorities when we come into your home to clean.
Our motto is to "turn you carpet cleaning service into an enjoyable experience, rather than a dreaded task." And, our customers love us! That is why we are a sought-after company in the Birmingham AL metro area. Our high satisfaction ratings and 5-star reviews show that we are meeting our goals.
Allison S., a satisfied customer, gave the company a 5-star Google review and said, "Carpet is so clean and smells great." Rose L. also gave us a 5-star review and stated, "The technician was punctual, polite, professional and very nice."
Heaven's Best has a reputation for cleaning carpets to the point of making them look brand new. One such customer, Anne B., gave the company a 5-star rating on Google. She said, "Steve the owner, even cleaned the set-in pet stains."
Heaven's Best Carpet and Rug Cleaners specialize in carpet care services throughout the Birmingham, AL metro area including carpet cleaning, upholstery cleaning, hard wood floor cleaning and tile and grout cleaning. They also adhere to fast, efficient, and superior cleaning standards and quality work in every cleaning service.
Heaven's Best Carpet Cleaning takes pride in being a locally-owned and operated company, as well as a veteran owned business. There are many carpet cleaners but only few that prioritize their customers. Heaven's Best Carpet and Rug Cleaners is a trusted local business that specializes in giving carpets, hard woods, tile, grout, and upholstery a new lease on life. Give these Professional Carpet Cleaning Experts in Birmingham AL a call at (205) 739-1880 to schedule an appointment or fill out the form below to request more info.

Contact Heaven's Best to schedule a Professional Carpet, Floor or Upholstery Cleaning