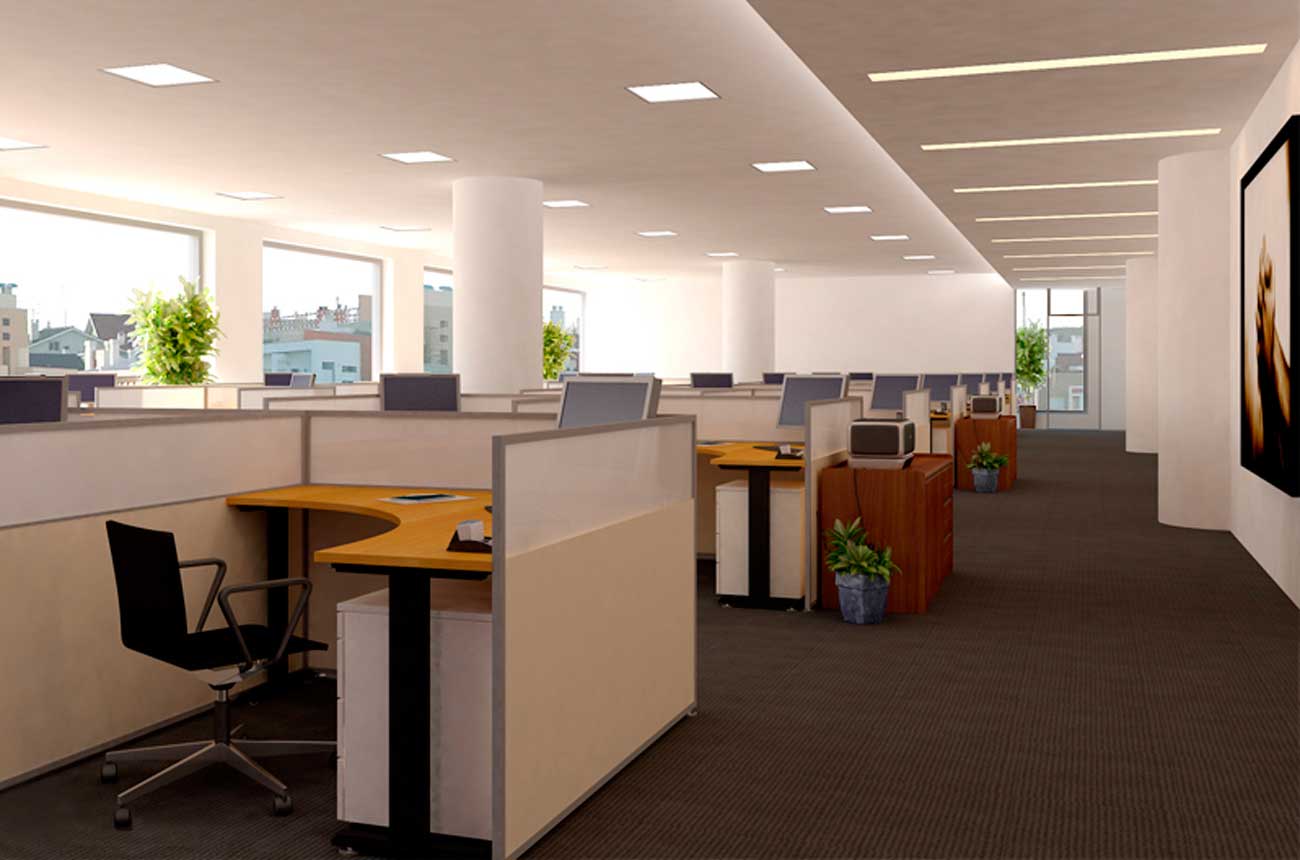 Are you in need of office carpet cleaning services in Birmingham AL? Have you found that your office is dirty, dingy or reeks of unpleasant odors? Could your work space use a face lift? One of the best and easiest ways to freshen up your office is by having your carpets professionally cleaned. Having the carpet cleaned will not only help brighten up your office space and freshen your work space, it will also greatly improve the air quality and leave you with a pleasant scent. If you've not yet decided on who to call, call Heaven's Best of Birmingham. Our technicians are experts in the field of carpet cleaning with the knowledge to know which methods and products will get your work space looking fresh and clean in no time. If you want a thorough, professional carpet cleaning at competitive rates, call Heaven's Best Carpet Cleaning at today. We offer a Free analysis of your carpet and a FREE ESTIMATE. If you need more convincing, here are just a few more reasons we believe we are the best choice for all of your office carpet cleaning needs:
Low-moisture carpet cleaning
Professional cleaning solutions
Affordable carpet maintenance plans
Free deodorizer
Flexible schedules
Licensed and insured (2 million policy)
Nights and weekend cleanings
Non-intrusive method of cleaning
Competitive rates
FREE ESTIMATE
Don't wait any longer to have your office carpets cleaned, call Heaven's Best at (205) 739-1880 for the best office carpet cleaning services in Birmingham, AL. We look forward to hearing from you!

Contact Heaven's Best to schedule a Commercial Carpet or Floor Cleaning