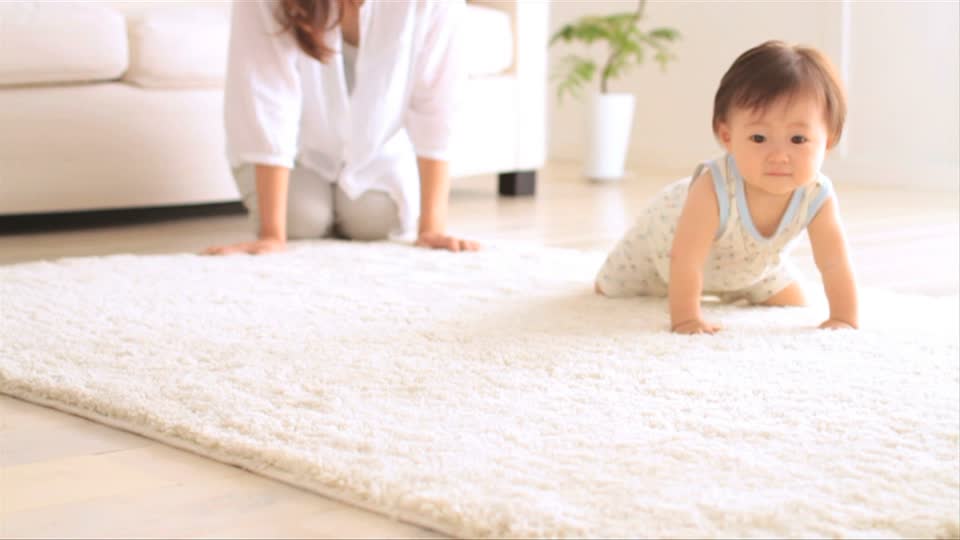 If you are looking for a greener method, and a quicker method to have your carpets cleaned, Heaven's Best is the way to go. Our eco-friendly cleaning products and our Low Moisture Carpet Cleaning that dries fast in Hoover, AL is just that! Our all-natural citrus-based cleaning products are safe for you, your children, your pets and the environment. And, just because they are natural does not mean they don't clean well. They clean and deodorize better than some of the chemical-based products, so you don't have to compromise green for power. And, our low moisture carpet cleaning process will leave your carpet spot free and dry in about an hour. Here at Heaven's Best Carpet and Rug Cleaners in Hoover, AL we use less water than other carpet cleaners and with less water, your carpets dry faster. We specialize in tough stain removal so leave those pet stains, markers, crayons, soda, coffee stains and traffic lanes to us! We believe and know that our Low-Moisture process and all-natural system is the best way to keep your carpet clean and to protect your investment.
Low Moisture uses less water.
The low moisture carpet cleaning process uses much less water. Traditional steam cleaning will use anywhere from 30-60 gallons of water which can leave carpets wet and can give rise to mold and mildew. You may not even know that your pad or subfloor have mildew in them, but if the carpet is left wet for days it does mean that you could. Heaven's Best process also reduces the occurrence of wicking from stains reappearing. Our low moisture process uses only 2 to 3 gallons of water depending on the size of the home and eliminating the possibility of all those negative issues.
Low Moisture saves time.
Not only do you gain back time lost from traditional steam cleaning, but you only have to wait about 1 hour to walk across your carpet, so you can get back to your routine in no time. You will also recover heat lost in the winter or cool air lost in the summer from open doors allowing hoses to run throughout your home.
Low Moisture means no residue.
Have you ever had your carpets cleaned and they look dirty after only a few days? Usually this is because your carpets were left too wet and it allowed for dirt to almost immediately reaccumulate on them. Too much moisture in your carpet can also leave rings around the edges when it dries. Also, some cleaners that leave behind sticky detergent residues actually attract soil to the carpet fibers. You don't have to worry about any of this with Heaven's Best Carpet Cleaning. With our Low Moisture Carpet Cleaning that dries fast in Hoover, AL, your carpets will stay clean longer. So, give us a call today at (205) 739-1880 and allow us to use nothing but the Best Cleaning Products and our Low Moisture Carpet Cleaning Process!

Contact Heaven's Best to schedule a Fast Drying Carpet Cleaning