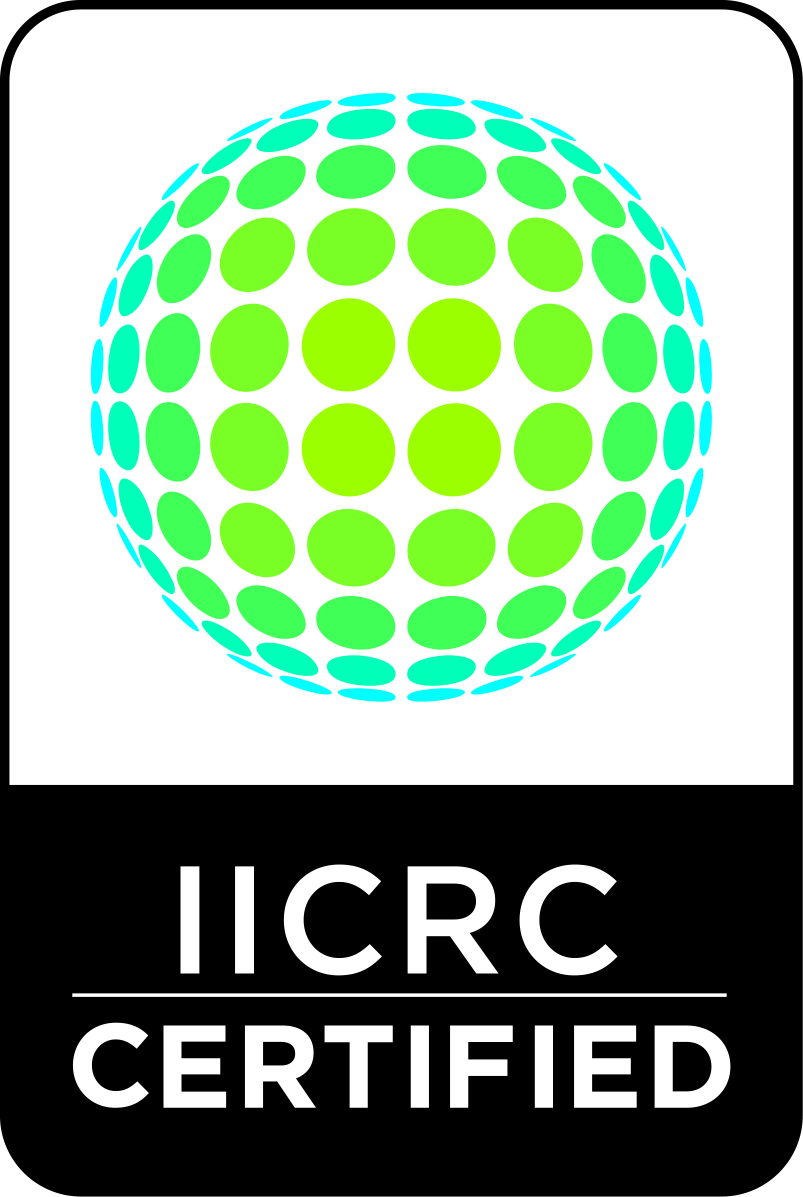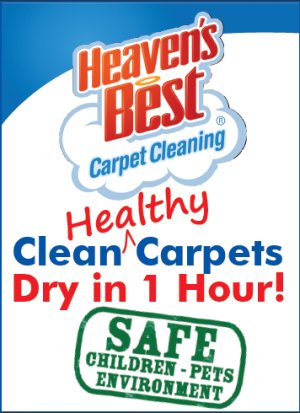 If you are a homeowner in the Birmingham AL metro area and you are in need of maintenance for your carpets or flooring, you probably would want to locate the best Carpet Cleaning Service in Birmingham AL. If you are not familiar with the cleaning industry, you are somewhat at a loss since you don't know which company to trust. Every company you contact is going to tell you that their system and cleaning products are the best. But it is hard to know who really is the best. But there is a way to find a reputable company. The easiest way to determine if you are dealing with a company you can trust is to find out if they are certified. The Institute of Inspection Cleaning and Restoration Certification (IICRC) is the top agency for certifying Carpet Cleaning Companies and Technicians throughout the U.S. And, IICRC certified firms are held to a high standard of ethics and use industry best practices when performing treatment. Their reputation is more important than securing a single job.
If a homeowner opts for something other than the best carpet cleaning service possible, they may be left with floors in even worse condition. Careless technicians make a common mistake by using too much water, and this can leave the floors damp and using excessive cleaning products can make carpet ready to attract more soil. Excess water also fosters microbial growth and can make the floors unsafe to be around, a particular threat to pets and young children. Poorly trained technicians may also leave soil behind, or neglect to do anything but remove loose soil, something that anyone with a vacuum can do.
To become IICRC certified, technicians must attend training courses and take tests to confirm that they actually retained the knowledge. Also, IICRC-certified professionals must demonstrate their skills to experienced instructors and must take continuing education courses every year to remain in good standing with the organization. This level of commitment is something that only a focused professional is capable of and is the kind of technician that homeowners should look for when in need.
So, how do you locate the best carpet cleaning service in Birmingham AL, or determine if a company is IICRC certified. You go to the IICRC website and enter in your location. All IICRC companies will show up. In Birmingham, AL you will find Heaven's Best Carpet Cleaning listed because we are an IICRC certified firm with IICRC certified technicians. Heaven's Best is listed as "Stephen Mobley Enterprises, LLC dba Heaven's Best Carpet Cleaning. Stephen Mobley is the owner and he is retired from the U.S. Marine Corps. He takes his companies name and reputation very seriously. So, when you call Heaven's Best at (205) 618-9150 you will know that you are talking to industry professionals who live up to the strict standards set by the IICRC. Don't call just anyone; call Heaven's Best Carpet and Upholstery Cleaning of Birmingham at (205) 618-9150 for all your carpet, upholstery, and floor cleaning needs.

Contact Heaven's Best, an IICRC certifed Firm