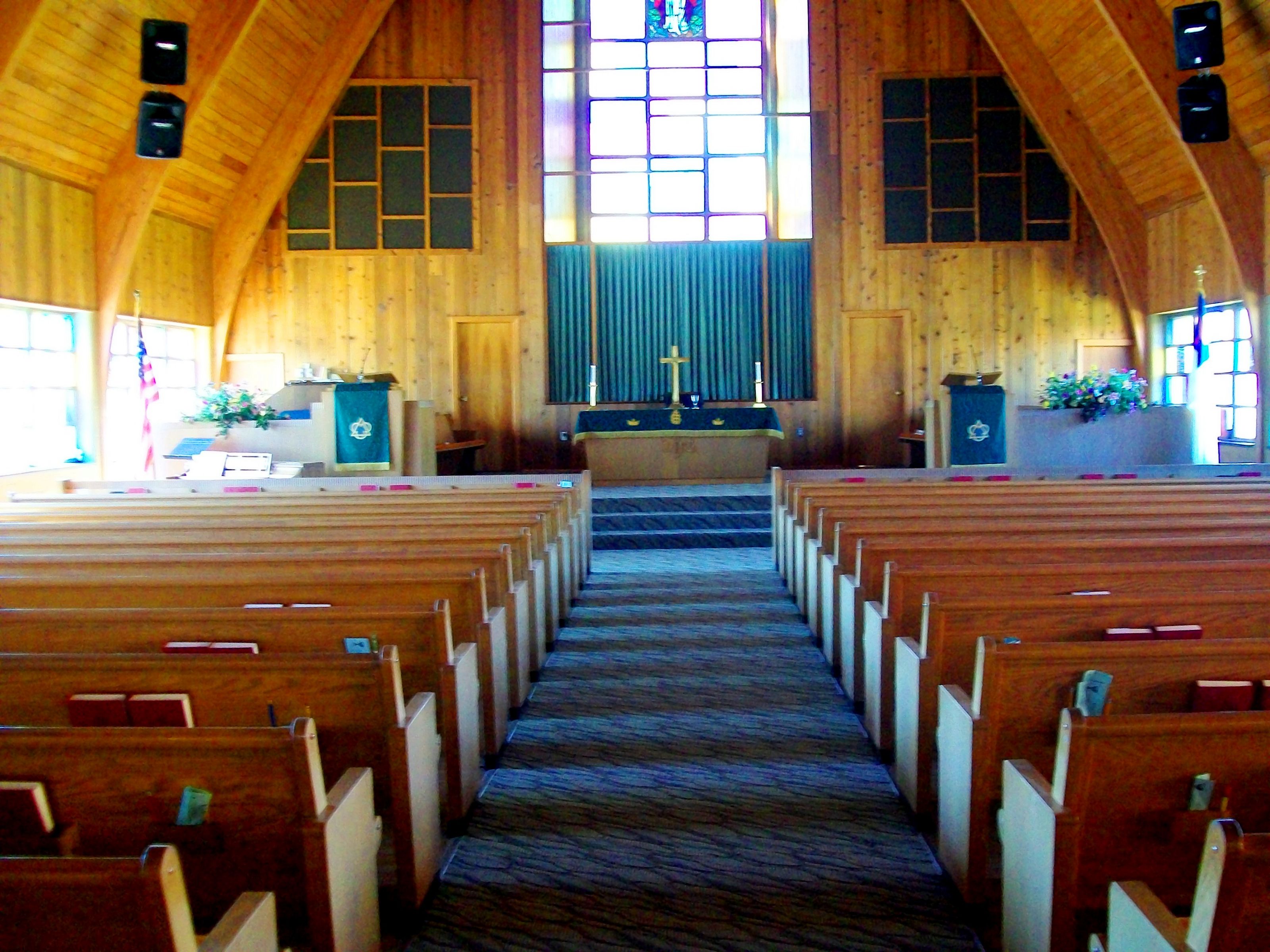 If your church has carpeting in need of some tender loving care in Birmingham AL, Heaven's Best Carpet & Rug Cleaners can help. We specialize in cleaning carpets, especially carpeting in churches. Carpeting is an excellent flooring choice for churches because it absorbs sound, particularly in large settings of people. But, because churches get lots of traffic from people coming in and out from the outdoors, the carpets can dirty fast. Keeping them clean may be a challenge, but Heaven's Best can help. We offer special commercial rates for churches that are our lowest rates possible. And, even if you vacuum on a regular basis, you still should have them professionally cleaned at least once a year. Give Heaven's Best a call at (205) 739-1880 to schedule a FREE ESTIMATE.
Along with cleaning your carpets, we also offer the following services:
Upholstery Cleaning
Pew/Bench Cleaning and Deodorizing
VCT Tile Floor Stripping and Waxing
Hardwood Floor Cleaning and Polishing
Tile & Grout Scrubbing & Resealing
We at Heaven's Best Carpet and Rug Cleaners love helping keep our local churches clean. It is one of our favorite places to clean. And, because we use a low-moisture process, we can clean your facility quickly, so you can get on with planning services and activities for your congregation.
Call Heaven's Best Carpet & Rug Cleaners now at (205) 739-1880 to schedule a FREE ESTIMATE. Because we specialize in Church cleaning, and we do so many church cleanings each year, we are able to offer the deepest volume discount prices to churches. So, if your Church Carpet is in need of Tender Loving Care in Birmingham AL, call Heaven's Best now at (205) 739-1880. We also clean church benches and pews. Don't wait any longer contact us today for a FREE ESTIMATE at (205) 739-1880.

Contact Heaven's Best for a FREE ESTIMATE on Church Cleaning