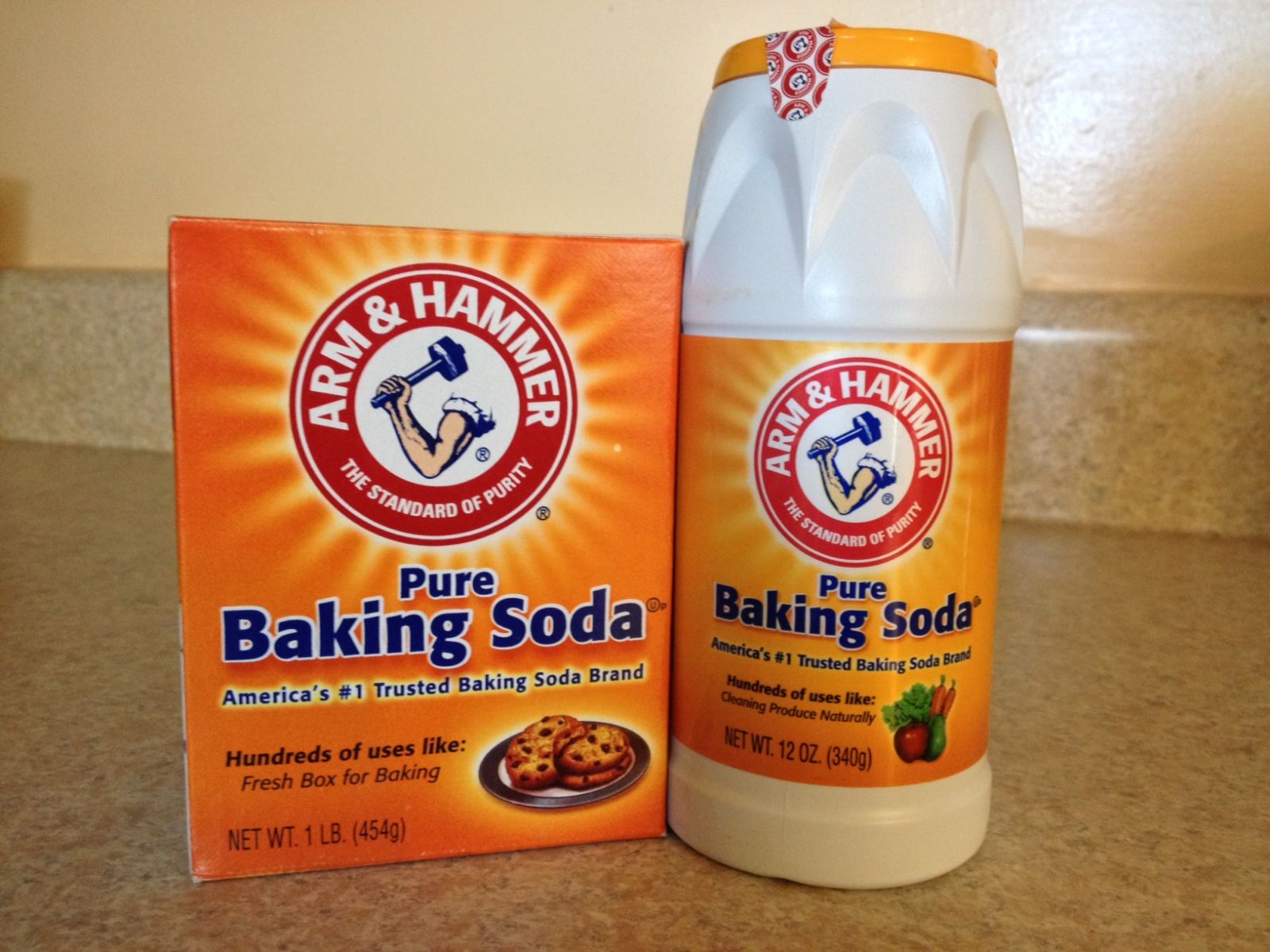 Has your house been closed up all winter? Does your house smell bad? Are you looking for an Inexpensive way to Deodorize your Carpets and Home in Birmingham AL? We at Heaven's Best Carpet Cleaners have a very cheap and easy way to help eliminate unwanted odors coming from your carpets. Do you have a box of baking soda in your cupboard?? If so, get it out and start sprinkling. If you don't have a box pick up a couple boxes next time you go to the drug store or grocery store. You can often get 2 boxes for about a dollar.
Baking soda is an inexpensive way to keep your carpets smelling fresh. And, it is easy to do. Just sprinkle baking soda on the carpets in all your room that smell. Let it stand for about 30 minutes to a couple hours, depending on how strong the odor is. Once it's had time to absorb odors and do its magic, it's time to vacuum it up. Vacuum your home and voila, the odors should be gone, and your house should smell clean and fresh.
And if you are worried about toxic cleaning products, you don't have to worry about baking soda. It is a natural substance, so it is safe to use and a lot better than harsh chemicals especially if you have children or pets. If you have dirty carpets with stubborn stains or bad odors and you want an even easier solution, call the professionals at Heaven's Best Carpet Cleaning of Birmingham. We have many cleaning solutions and deodorizers that will work on just about any stain or smell you have. We will thoroughly clean and deodorize your carpets. And as an added bonus, you always get our Citrus/Orange Deodorizer for FREE with all our carpet cleanings. If you've tried the Inexpensive way to Deodorize your Carpets and Home in Birmingham, AL and did not get the results you desired, call Heaven's Best today at (205) 739-1880. We will come out and take care of those stubborn odors for you! Call Heaven's Best Carpet and Upholstery Cleaning at (205) 739-1880 to schedule an appointment for cleaner fresher smelling carpets.

Contact Heaven's Best to schedule a Professional Carpet Cleaning!