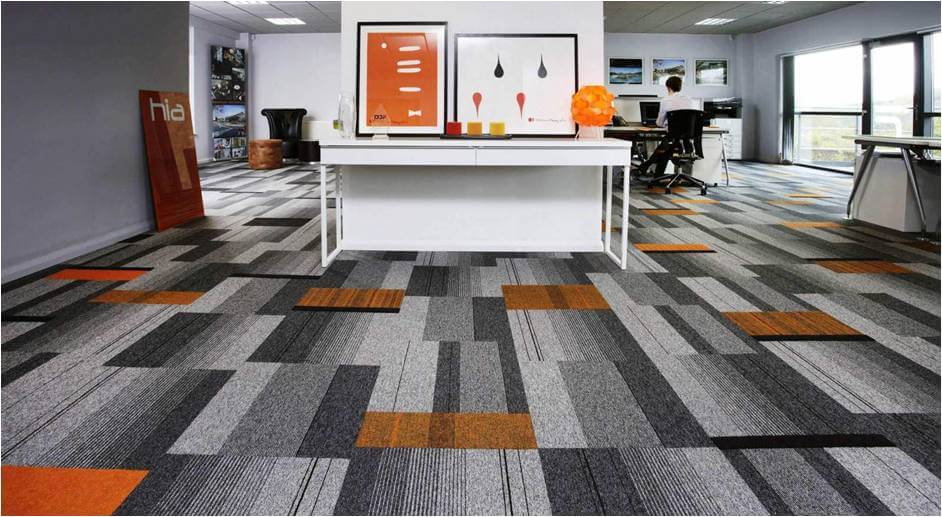 If your carpets at your business are starting to look bad and you are looking for Inexpensive Commercial Carpet Cleaning Services in Hoover AL, Heaven's Best Carpet Cleaning can help. Our specialty is Commercial Carpet Cleaning! We have perfected the process so it is extremely simple and unobtrusive for you to have your business carpets cleaned. Our low moisture process works extremely well in high rises or large commercial buildings, as well as in small offices. We do not have to run hoses through your business or leave doors open, so you don't have to worry about the security of your business while we are cleaning. Also, our process is not extremely loud, so you can actually have us clean while you are still working. Or, if you prefer, we can clean in the evening or on a weekend when your business is closed. And, you don't have to worry about us being in your office, because we have 4 million in liability insurance to protect us and you while we are at your facility cleaning.
If time is an issue that will not stop us either! At Heaven's Best, we work around your schedule. Our process is low moisture so your carpets won't be soaked, which means you do not have to wait around for them to dry. You can get back to all your business activities in no time.
And, don't worry that your customers or employees will be choked by heavy dangerous chemicals, at Heaven's Best all our cleaning solutions are all-natural citrus based. And, they are environmentally safe. That means they are safe for you, your employees and your customers. They are a pleasant citrus/orange scent that actually smells like fresh oranges. A Heaven's Best Carpet Cleaning will make your whole office smell clean and fresh.
Last, but not least, is the affordability of our cleaning services. Heaven's Best has very competitive commercial carpet cleaning rates. Because we have perfected our process and our cleaning solutions, we are able to give you the best rates at town for the best cleaning in town. So, what are you waiting for? Contact us now with the form below, or call us at (205) 739-1880 for a Free Estimate. It doesn't cost anything to get a FREE QUOTE on Heaven's Best Inexpensive Commercial Carpet Cleaning Services in Hoover AL.

Contact Heaven's Best to schedule a Commercial Carpet or Floor Cleaning