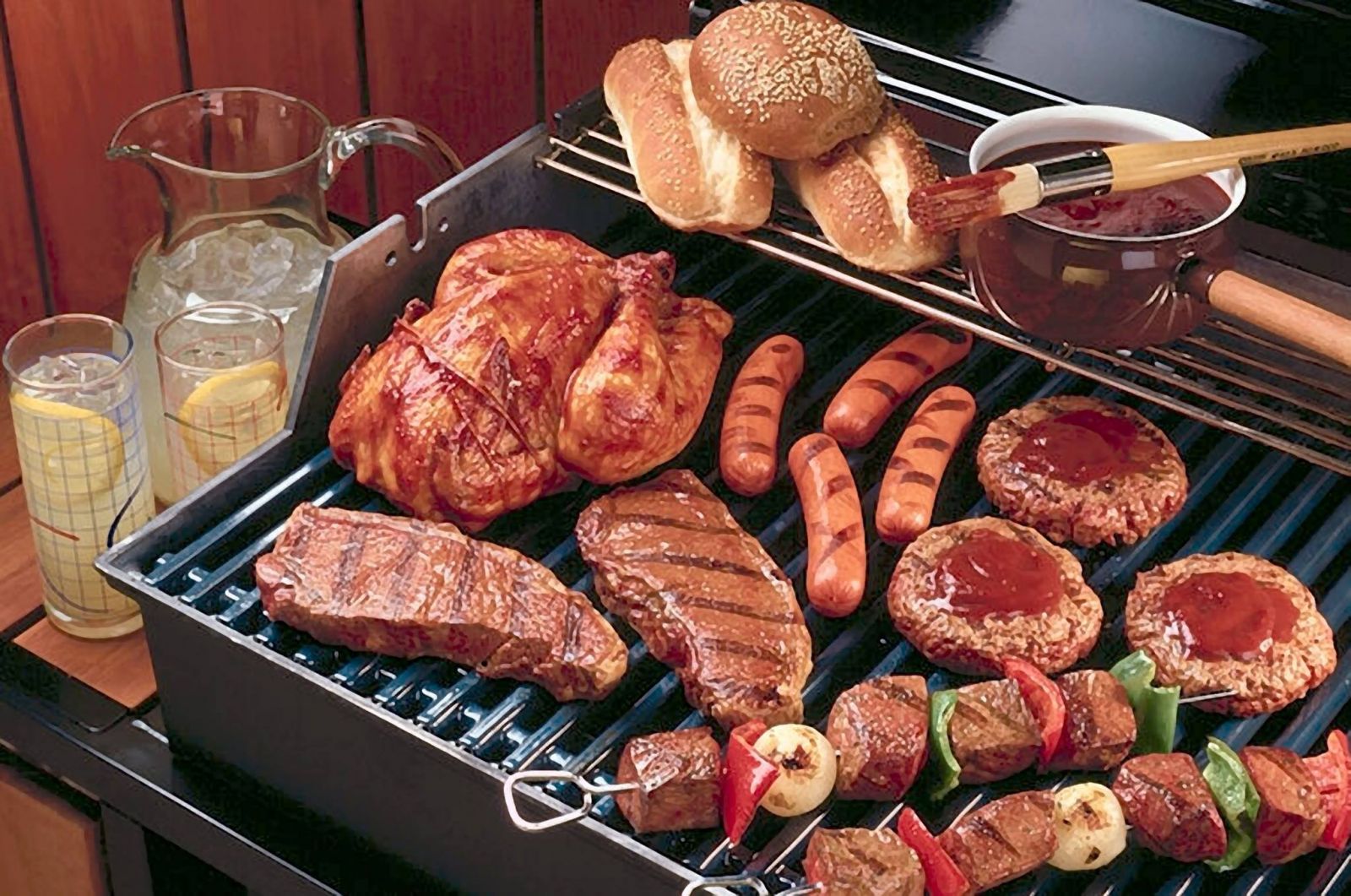 This article gives some simple tips on How to remove Ketchup stains from carpet in Birmingham AL.
With summer upon us, it is time for picnics and hamburgers and hotdogs cooked on the grill. All this summer food tastes great! But, it can make a big mess if spilled on carpets or furniture. And, even with all these outside activities, it seems that carpets can get dirty quickly with people coming in and out of the house and spilling all sorts of food items. One of the most widely consumed condiments of the summer is ketchup. And, one of the most common stains during the summer is ketchup in carpets and on upholstery. So, what should you do if you have ketchup stains in your carpet? Here are some easy steps to follow to remove the ketchup spot or stain.
1. Scoop or scrape off as much of the ketchup as possible as with a spoon or spatula as soon as you notice the stain.
2. Mix one tablespoon of dishwashing liquid with 2 cups cool water.
3. Soak a white cloth or clean sponge with this liquid mixture, and blot the ketchup stain.
4. Continue to blot and rinse the sponge or cloth until the stain is gone.
6. Rinse the stain with cold water to remove any cleaning solution residue.
Try these simple steps for how to remove Ketchup stains from carpet in Birmingham AL. If you don't have time or you still need help with stains, call Heaven's Best Carpet and Upholstery Cleaning at (205) 618-9150. We have professional strength cleaning solutions that will remove ketchup and almost any other stain you can get in your carpets. Don't wait any longer; call us today at (205) 618-9150. Or, use the form below to contact us.

Contact Heaven's Best for Stain Removal Help