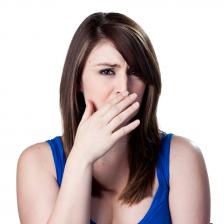 Does your home smell? Are there funky smells coming from your home that you can't identify? This article will show you How to Make Your Carpet and Home (and Everything in it) Smell Good in Birmingham AL. Here are a couple easy recipes for natural, homemade ways to deodorize your home and the smelly things that enter (or live in) it.
Has this ever happened to you: You walk into your home after being gone at work or out shopping, and whoa…something smells funky! You're wondering: where is this nasty smell coming from? You sniff. You search. You're stumped!
Well, there are all sorts of culprits that can be making your home smell downright dirty and yucky. When this happens, you may be tempted to grab a commercial air freshener or light a candle, but many of these products are toxic and expensive. Why not try some safer solutions that are also less expensive and non- toxic. Here are a couple easy recipes for natural, homemade remedies to help deodorize and freshen your home:
Tip #1: Homemade Room and Upholstery Deodorizing Spray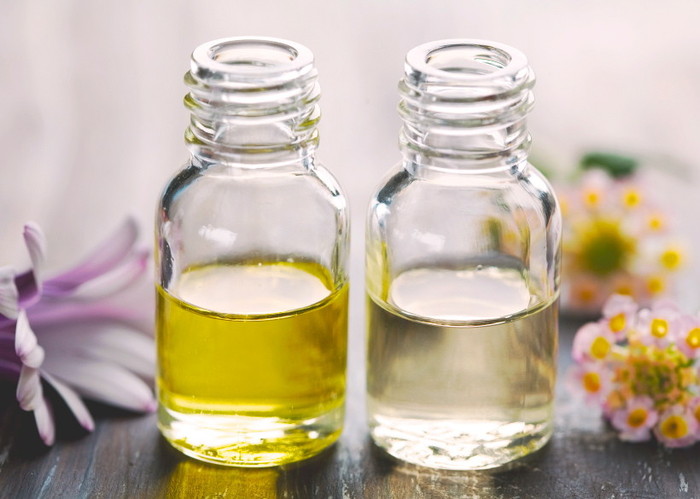 This simple recipe is a snap to make and safe to use either by spritzing into the air or spraying directly on a smelly couch or recliner. This spray is made using your favorite essential oil. If you haven't used essential oils, you should try them. They are totally natural and non-toxic and they come in a multitude of scents. Here's the quick and easy recipe for deodorizing room spray:
• 1 Tablespoon baking soda
• 2-3 drops essential oil – I like lavender, lemon, orange, cinnamon, or peppermint. Use a scent you like or mix and match to create your own personal scent.
• Distilled water
Mix the baking soda and essential oil thoroughly. Use a funnel to pour this mixture into an 8-12 ounce spray bottle. Then, add distilled water and shake well. Now, spray your upholstery or smelly room.
Tip #2: Simmering Potpourri Air Freshener
For a long-lasting wonderful aroma that permeates your entire home, try this all natural simmering potpourri recipe. Use this around the winter holidays to create a warm, homey ambiance. It's also great in summer to get rid of stinky, sweaty smells that seem to come from everywhere. Mix and match your ingredients for a unique scent. Here's the basic recipe, but feel free to mix it up:
• 1 orange, sliced
• 1 lemon, sliced
• 2 cinnamon sticks
• 4 whole cloves
• 1 bay leaf, fresh if possible
Add all these items to a medium pot or a small crock-pot. Add water to fill about halfway. Turn the burner on to low and let this simmer all day. If using a crock pot, set on low and leave it on all day to freshen up your entire house. Periodically check the water level and add water as needed.
Variations: Try adding pine needles and fresh cranberries at Christmas time. Use lemon and fresh mint for a light, summertime scent. Fresh lavender and oranges make a nice combination, too.
Tip #3: Carpet Refresher
This simple carpet refresher uses an inexpensive household staple: baking soda. If you don't currently use baking soda as a natural cleaner in your home, we urge you to give it a try. It's a simple, non-toxic, safe, and cheap cleanser that gets the job done fast:
• 1 cup baking soda
• 1 Tablespoon ground cinnamon
Mix these two ingredients well. Add to a shaker container – a clean parmesan cheese dispenser works well. Sprinkle liberally on your carpets and let stand for 30 – 60 minutes. Vacuum as usual. Your carpets will smell clean and fresh (and your family will think you just baked some delicious cinnamon Snickerdoodles!)
Don't waste your money on expensive air fresheners, when you can make these easy non-toxic products on your own for much less. Try the tips in this article for How to Make Your Carpet and Home (and Everything in it) Smell Good in Birmingham AL. If your home still smells after trying these tips, give Heaven's Best Carpet and Upholstery Cleaning a call at (205) 618-9150. We can professionally clean your carpets or upholstery so they are thoroughly clean and fresh. And we always offer FREE Citrus Deodorizer with all our cleanings, so your entire home will smell great after we clean. Call Heaven's Best today at (205) 618-9150!

Contact Heaven's Best to schedule a Carpet or Upholstery Cleaning