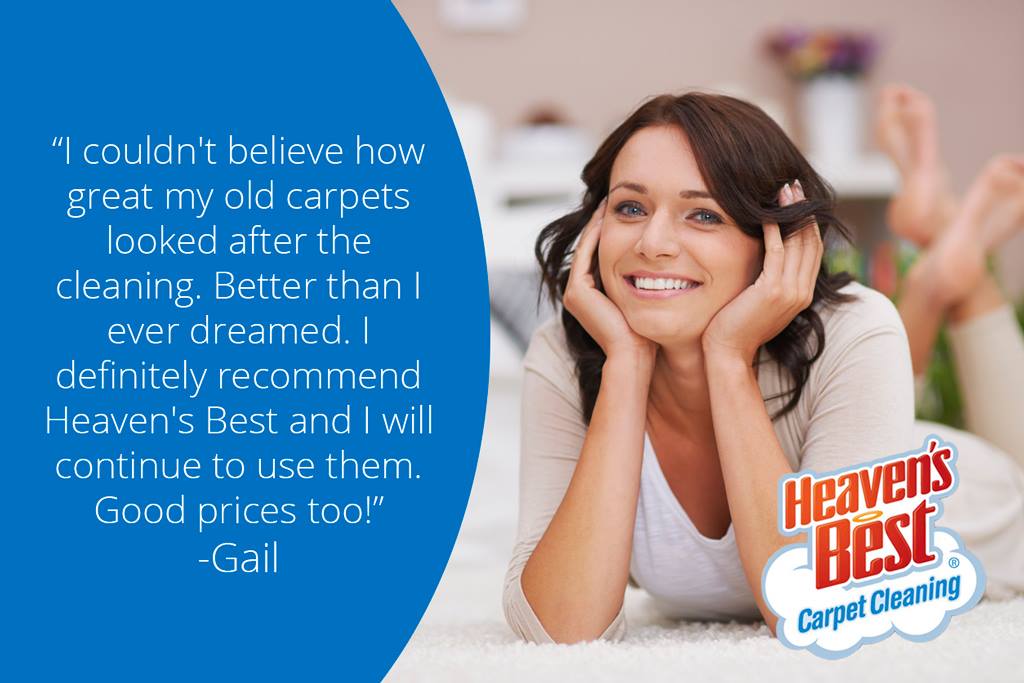 Are you a homeowner in the Birmingham AL metro area? Are you in need of maintenance for your carpets or floors? Well, if you are, you probably would want to locate a service that provides excellent service at a great rate. This article will give you some help on how to find the Best Carpet Cleaning Service in Birmingham, AL. You may not know who to call as there are quite a few carpet cleaning services in the Birmingham Alabama area. And, if you are not familiar with the cleaning industry, you may be at a loss on who you can trust. Every company you contact is going to tell you that their system and cleaning products are the best. But it is hard to know who really is the best. Not to fear, there is a way to find a reputable company. One of the easiest ways to determine if you are dealing with a company you can trust is to read what other customers say about them. If you find a company that many people are saying good things about, it probably would be a good idea to contact them first.
Heaven's Best Carpet Cleaners fits the bill! If you look at what our customers are saying, you may get a good idea of how well we clean. And, you will find a lot of 5 Star Google Reviews when you look up Heaven's Best. Our customers like us and our services, so they love to give us 5-Star Reviews.
Here are just a few quotes from some of our recent customers:
"Couldn't be happier with the service I received."
"They dried quickly and look nicer than when we moved in a few months ago."
"When they were finished, it looked like a brand-new couch and smelled great."
"Technicians were very thorough, explained everything beforehand and after.
Very courteous and friendly. On time!"
"Heaven's Best did a great job for us. They made our carpet look so much better. They were kind, helpful, and on time!"
If this isn't enough, check out all our 5-Star Google Reviews here! You will see that we have some very happy customers! We at Heaven's Best Carpet Cleaning love to make our customers Happy!
So, if you are still trying to figure out How to Find the Best Carpet Cleaning Service in Birmingham, AL, stop trying and give Heaven's Best Carpet Cleaners a call at (205) 739-1880. You will see for yourself why we have so many 5-Star Reviews. At Heaven's Best, we strive to live up to our name "Heaven's Best" every time we clean. Give us a try!!!

Contact Heaven's Best to schedule a Professional Carpet Cleaning