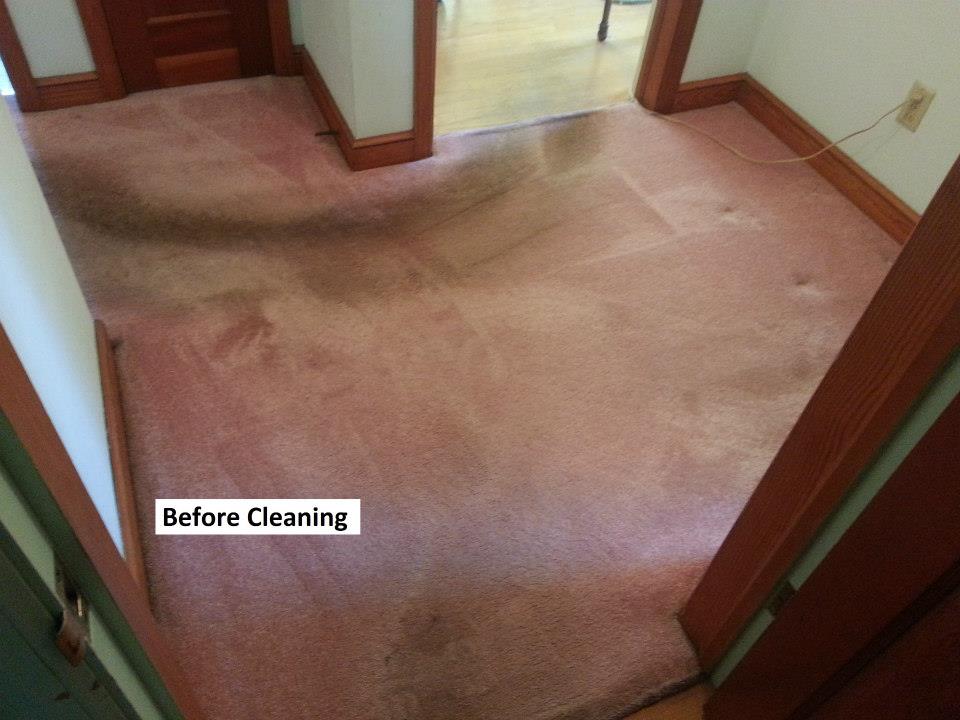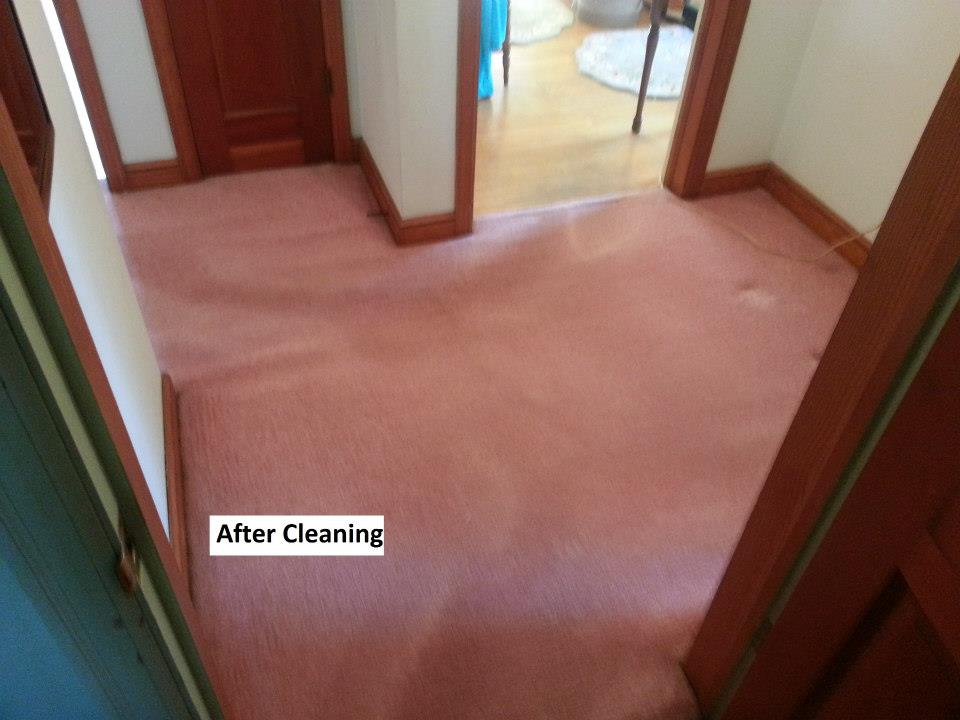 Our customers are so happy with Heaven's Best Carpet & Rug Cleaners, we get new reviews almost every week that Highly Recommend our Carpet Cleaning Services in Birmingham, AL.
One of our customers recently posted that it is a pleasure to have found a Carpet Cleaning Business that we can "Highly Recommend." Heaven's Best just cleaned our carpets and it was a fantastic experience. We were pleased because:
* Our carpets were thoroughly cleaned.
* Our carpets Looked amazing following the cleaning.
* Our house didn't smell like harsh chemicals following the cleaning.
*Our house smelled clean and fresh after they cleaned.
* Our floor boards were not bumped or damaged during the cleaning process.
* The workers were very professional, and respectful of the items in our home.
* They gave us very helpful information on carpet care.
* And their prices were great!
Heaven's Best Carpet & Rug Cleaners is a truly professional company that cares about providing excellent cleaning services. Many of our customers have given us 5-star reviews and they also have become customers for life. That is why we are called Heaven's Best. Why not call Heaven's Best Carpet & Rug Cleaners now at (205)739-1880 to have your carpets cleaned and see the results for yourself. We try to live up to our name every time we clean. Contact Heaven's Best, a highly recommended Carpet Cleaning company in Birmingham, AL today to see how great our prices really are! Heaven's Best is a family-run, veteran-owned carpet, upholstery and floor cleaning company servicing all of Jefferson and Shelby County, Alabama. Contact us at (205) 739-1880 for our Current Specials.

Contact Heaven's Best to schedule a Carpet, Upholstery or Floor Cleaning