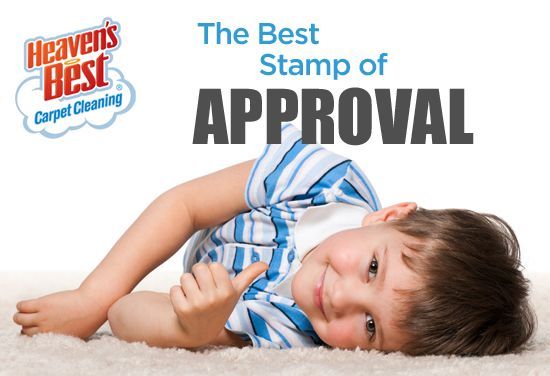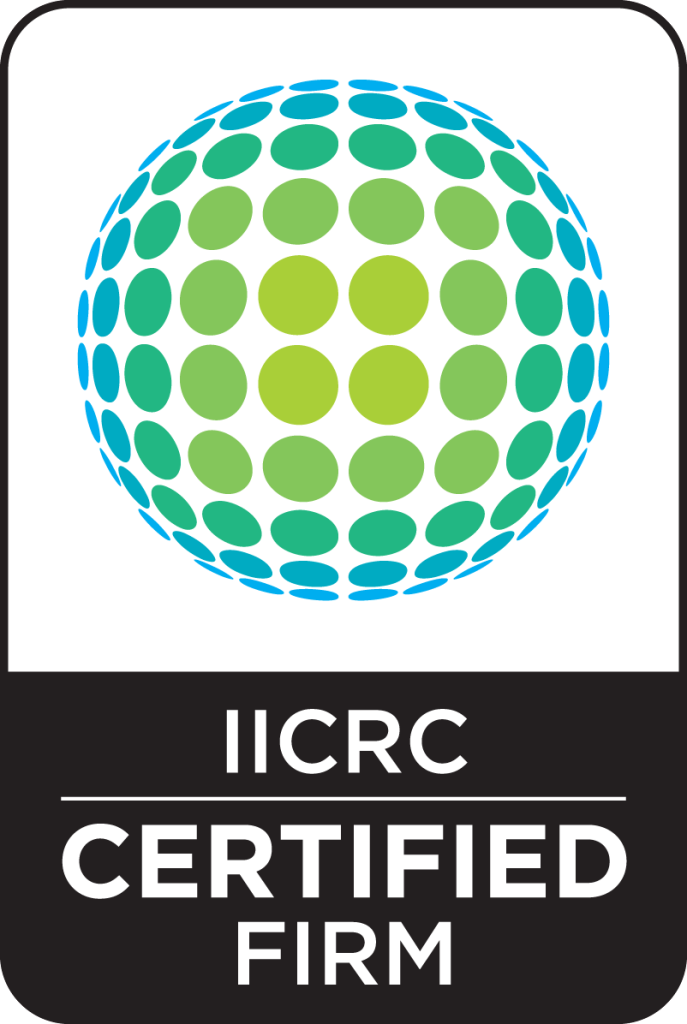 Once our Heaven's Best Carpet Cleaning technician arrives at your home, we make sure we address your needs and clarify the scope of your cleaning service. Heaven's Best Carpet Cleaning Technicians are IICRC trained and certified to clean your carpets in Birmingham, Alabama using the latest techniques and solutions. Heaven's Best Carpet Cleaning is an IICRC Certified firm which means our company knows the latest technology and solutions for cleaning carpets and we follow a rigorous list of standards in business ethics and expertise. If we did not, we could not display the IICRC logo. We take great pride in our cleaning ability and our integrity which is passed on from our owner Stephen Mobley, retired USMC veteran. Steve learned the values of honor, integrity and pride while in the Marine Corps, and he brought these values with him to his Heaven's Best Carpet Cleaning Business.
Here's what you can expect when our technicians arrive at your home for a Carpet Cleaning:
We start by having you the homeowner, walk us through your home and show us the areas you want cleaned and any problem areas. Next, we move and clear away as much furniture or obstacles as necessary to insure we provide the most complete carpet cleaning possible.
Next, we vacuum the carpet to make sure we start with as clean of a canvas as possible for your cleaning. After that we apply a special solution called Fast Acting Enzyme to your carpet. This amazing Pre-spray starts to dissolve and breakdown any dirt or grit in your carpet. This includes traffic lanes and also any type of organic stains such as food and drink spots and spills. Then, we apply our Heaven's Best Carpet Cleaning Solution which has an added Citrus Booster to clean the worst dirt and grime. After we clean up all the broken-up dirt, dust, and any other unwanted particles, we apply our Free Citrus Deodorizer. This deodorizer has a fresh orange scent that will leave your home smelling clean and fresh. It is not a harsh chemical smell like some other cleaners. All of our cleaning products are all-natural citrus based. They are environmentally safe which means they are safe for you, your children, your pets and our environment.
Before, we move to our final step, we will ask you again if you would like us to apply Scotchguard protection to your carpet. This is an additional service that we highly recommend to all our customers. The Scotchguard protection is a fine mist
Finally, we use our special carpet rakes to lift the fibers of your carpet, which will allow your carpet to dry quickly and give it a finished and brand-new look.
Lastly, we move your furniture back in place and we show you the results. Then, we ask you how we did, and we make sure that you are totally satisfied before we leave. And, at Heaven's Best we love to hear about how we did from our customers. This is how we know we are doing the right things. So, even though our Heaven's Best Carpet Cleaning Technicians are IICRC trained and certified to clean your Carpets in Birmingham, Alabama, we go the extra mile to make sure we always clean to the highest standards. We strive to live up to our name "Heaven's Best" every time we clean. If you are looking for a company that wants to make your carpet cleaning experience pleasurable and with superior results, give us a call now at (205) 739-1880. We want to make you a Heaven's Best customer for life. Call (205) 739-1880 now for our upcoming specials or us the form below to contact us.

Contact Heaven's Best for our Current Carpet Cleaning Specials