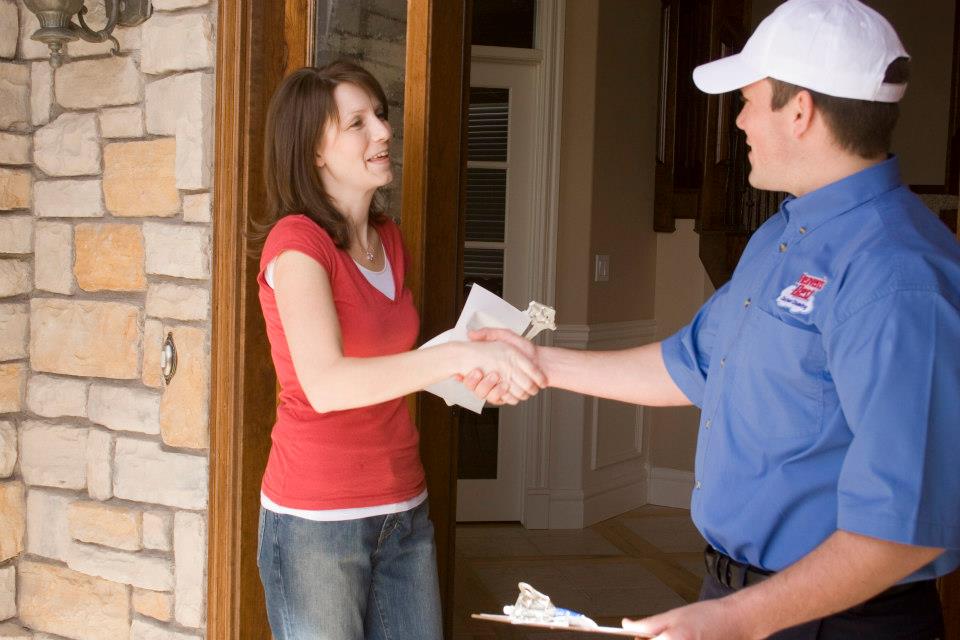 At Heaven's Best we stand behind our word. We don't just give you empty promises about our services – we guarantee our work! Heaven's Best carpet cleaning guarantee in Birmingham, AL is just one more way we take care of our customers. Read on about just how we guarantee our services.
You Have Our Word
If for any reason you are not completely happy with our service, call us and we will do whatever we can to satisfy you. We want to ensure your satisfaction and are willing to do what it takes to make you a happy customer.
30 Day No Spot Return Guarantee
Unfortunately not every stain can be removed, but if we are able to remove a spot, we guarantee it won't return. Our carpet cleaning processes is specially designed to give you the longest lasting results possible. In the unlikely event that a spot does happen to reappear, it will usually do so within a few days after the initial cleaning BUT with our full 30 Day Guarantee we will return to re-clean those spots for FREE. Your satisfaction is very important to us!
3 Month Guarantee Against Permanent Stains
In addition to our 30 Day Guarantee, customers who purchase our Stain Guard Carpet Protection receive our 3 month guarantee against permanent stains. If you have a spill that you can't remove with our specially formulated spot remover, we will return and remove that spot for you. If we are, for any reason, unable to remove the spot, we will refund your money for the Stain Guard Protection we applied.
Call Us Today
With our customer satisfaction guarantee there is really no reason not to call Heaven's Best of Birmingham! Heaven's Best carpet cleaning guarantee in Birmingham, AL is just one more reason we believe we are the best bang for your buck when it comes to professional carpet cleaning in the Birmingham, AL area. Call us today at 205.739.1880 and schedule an appointment! We can't wait to serve you!

Contact Heaven's Best to schedule a Carpet or Floor Cleaning