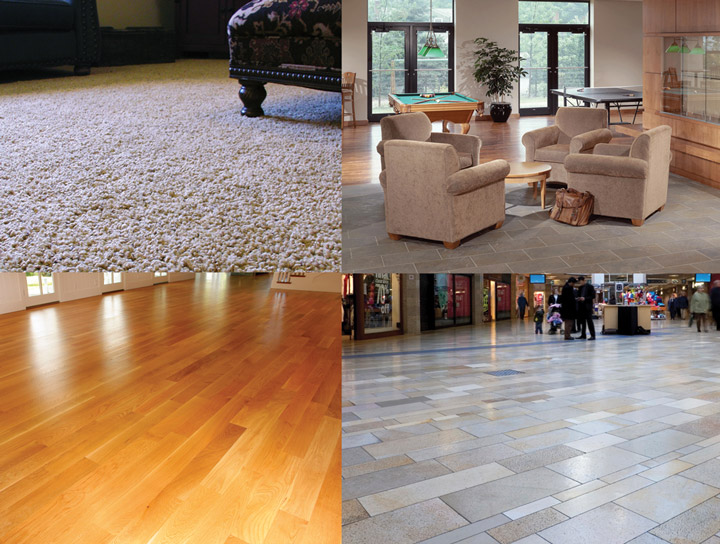 If you are looking for Excellent Commercial Carpet Cleaning Services in Birmingham AL, Heaven's Best Carpet and Upholstery Cleaning is the answer. You may be asking yourself, what can a professional carpet cleaning company do for me and my business? Well, here is the answer:
Carpets and furniture at offices and businesses are usually mistreated by people, who don't care much or don't even think about being careful with your upholstery or office. Customers often bring drinks with them into offices and businesses and when they get spilled they don't have the time or the materials with them to clean them up. Also, office assets may require special equipment and cleaning products to clean and maintain. Dirt, mud and other elements are transferred from the outside to the inside especially when your business is doing well and you have lots of customers or clients coming to your facility. And before you know it your office may become really filthy and you have no idea how it got this way. This is where Heaven's Best Carpet and Upholstery Cleaning can help. We clean carpets, upholstery and all types of flooring. So, we can come in and clean and deodorize your offices so they look almost new again. After a cleaning by Heaven's Best, you will have a clean and purified office.
Unfortunately, we all tend to judge places and people based on our first impression. Cleanliness is one of those impressions that take precedence when one is deciding if they will use your company and continue to return for future business. Hiring a professional carpet cleaning service to maintain your carpets year round will ensure your office image will be pleasant and inviting to your customers.
Most commercial spaces have a lot of floor surfaces and furniture pieces that need to be maintained regularly. You should make sure you hire a cleaning company that can offer excellent cleaning services at a reasonable rate. Heaven's Best does both!
Employees generally have too much other work to do on a daily basis that it becomes impossible to rely on them for maintaining your commercial carpet, tiles, and upholstery needs. Therefore, call Heaven's Best Carpet and Upholstery Cleaning for a FREE ESTIMATE. We can provide you yearly, bi-yearly or quarterly carpet, floor and upholstery cleaning services. If you agree to a year round maintenance plan, you will receive significant savings on our services. So, why not call Heaven's Best today at (205) 618-9150 to schedule a FREE ESTIMATE. Your business will impress your customers if you use our Excellent Commercial Carpet Cleaning Services in Birmingham AL. Give us a call at (205) 618-9150 today to find out how affordable our carpet, floor, and upholstery cleaning services are for any budget.

Contact Heaven's Best for a FREE ESTIMATE on our Commercial Cleaning Services