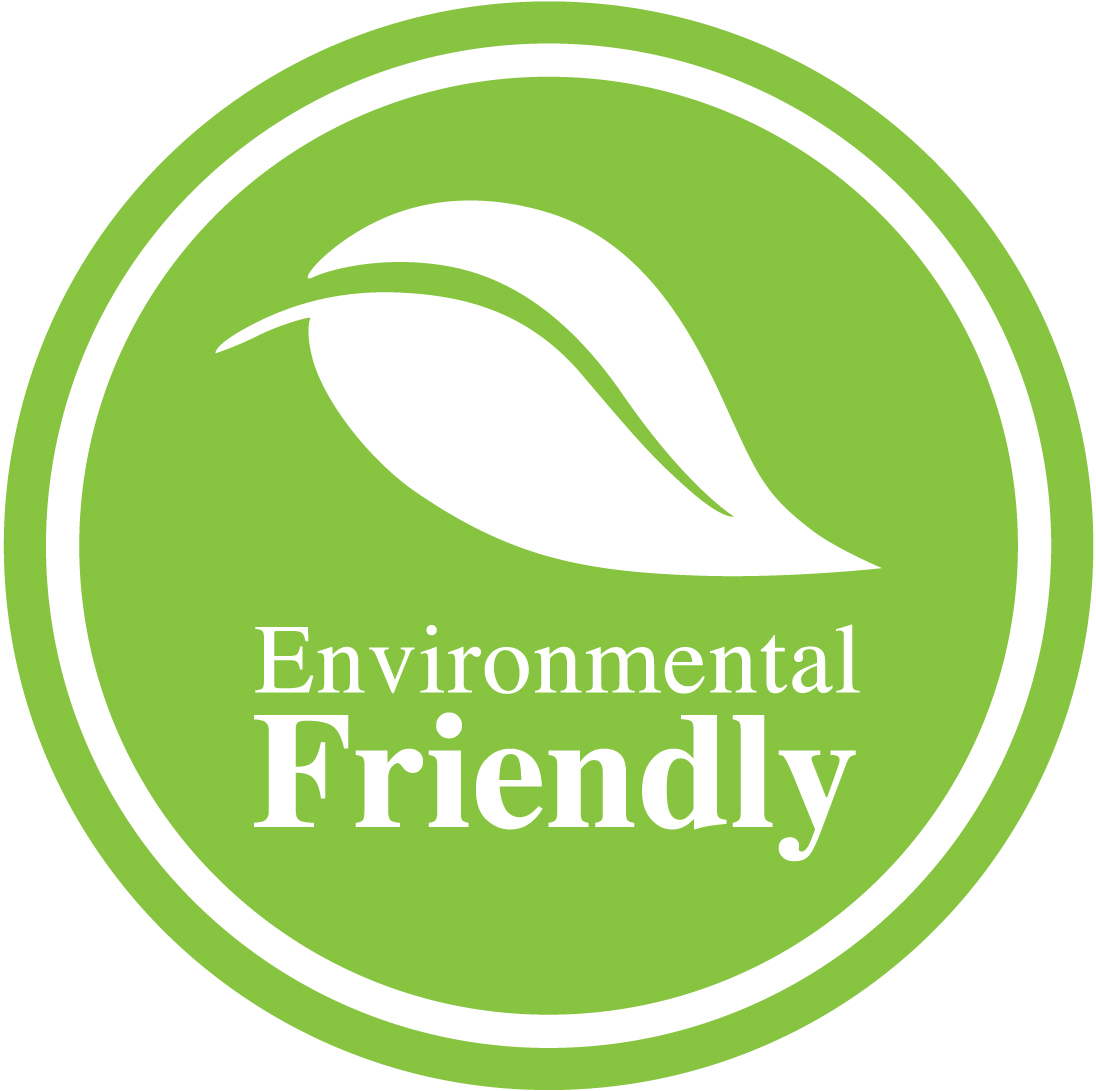 Are you looking for an environmentally safe carpet cleaning company in Birmingham, AL? At Heaven's Best, we use environmentally friendly cleaning products and solutions. Our cleaners are citrus based formulas that we use along with our all organic deodorizers. Our products ensure a safe environment for you, your family, and pets. It is our goal to help protect our environment while bringing you a pleasurable and satisfactory cleaning experience. We don't only use environmentally safe products but also have several other areas we focus on to provide a completely "green" cleaning experience.
Conservation – we use an average of 2 gallons of water to clean a home, while many other carpet cleaners use up to 55 galls per house cleaned.
Clean Energy – Our cleaning system makes use of electricity which is considered the cleanest form of energy.
Dumping - Since our process does not use extraction, there is no need for daily disposal of 100's of gallons of soiled water and solutions.
This is our environment too, and we at Heaven's Best take that seriously. We do our part to keep our environment clean and safe for everyone. We only use Green Seal Certified® solutions which leave no sticky residue and leave your carpets and furniture smelling fresh and soft to the touch. We do not use any harsh chemicals on your carpets or furniture so they will stay cleaner and last longer-which protects your investments and your health!
If you're looking for an environmentally safe carpet cleaning company in Birmingham, AL the choice is clear! Call Heaven's Best today at 205-739-1880 and schedule an appointment today! It would be our pleasure to not only give you clean carpets, floors and upholstery – but also a peace of mind knowing that the process we used to clean your home also protected our environment! Call us today or fill out the form below and we will contact you!

Contact Heaven's Best to schedule a Carpet, Floor or Upholstery Cleaning