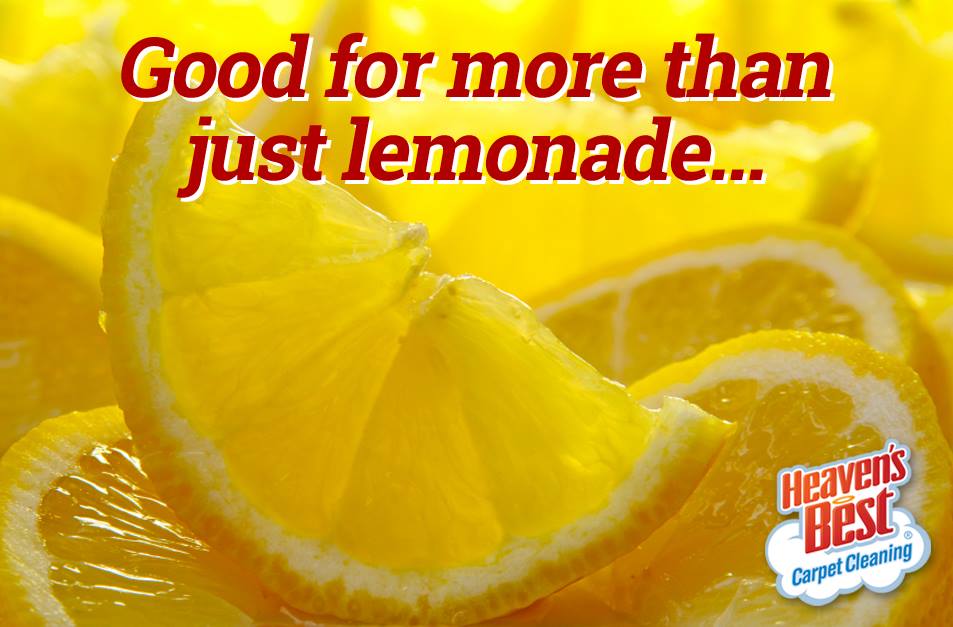 Keeping your home clean and healthy is easy with Heaven's Best Eco-friendly Carpet Cleaning Services in Birmingham, AL Dust, dirt and allergens are what accumulate to create dust in your home. And, many people believe that having hard woods floors helps keep their home cleaner, and carpeting often gets a bad rap. Carpet in your home actually has some very good benefits that help with dust and dirt.
Did you know that carpets act as a first line of defense in keeping your home clean and healthy? Carpets will attract and retain most airborne particles. This ability of carpets to hold dust, dirt and air borne particles is due to the fact that carpets act like a big "filter" in your home. Unlike hardwoods, carpets attract the soil to itself and then holds it within its fibers. Hardwoods do not have this same property. So, if hardwoods are dusty and dirty and you walk across them, it would stir up all the dirt, dust and allergens.
But, because carpeting acts as a filter, once these dust, dirt particles, grime and pet dander accumulate on your carpets, it stays there. This is why it is so important to vacuum regularly and have your carpets professionally cleaned. Heaven's Best Carpet & Rug Cleaners offer all-natural citrus based cleaning solutions that have excellent cleaning power, but are also safe. Along with being safe for you, your children and your pets, our solutions are also safe for the environment and they smell great!
Don't let dust, grime and dirt in your carpet get you down! Call the professionals at Heaven's Best Carpet & Rug Cleaners at (205) 739-1880 to schedule a professional cleaning. Along with regular vacuuming, Heaven's Best offers a powerful line of defense against dirt and dust. Don't let accumulated dust and dirt in your carpet turn your home into an unhealthy place. Let Heaven's Best help get rid of the dirt and grime, and with our affordable rates you will wonder why you hadn't called us sooner. We can provide complete protection for you and your loved ones with our professional, eco-friendly carpet cleaning services in Birmingham AL. Use the form below to contact us, or give us a call at (205) 739-1880.

Contact Heaven's Best to schedule a Professional Carpet Cleaning