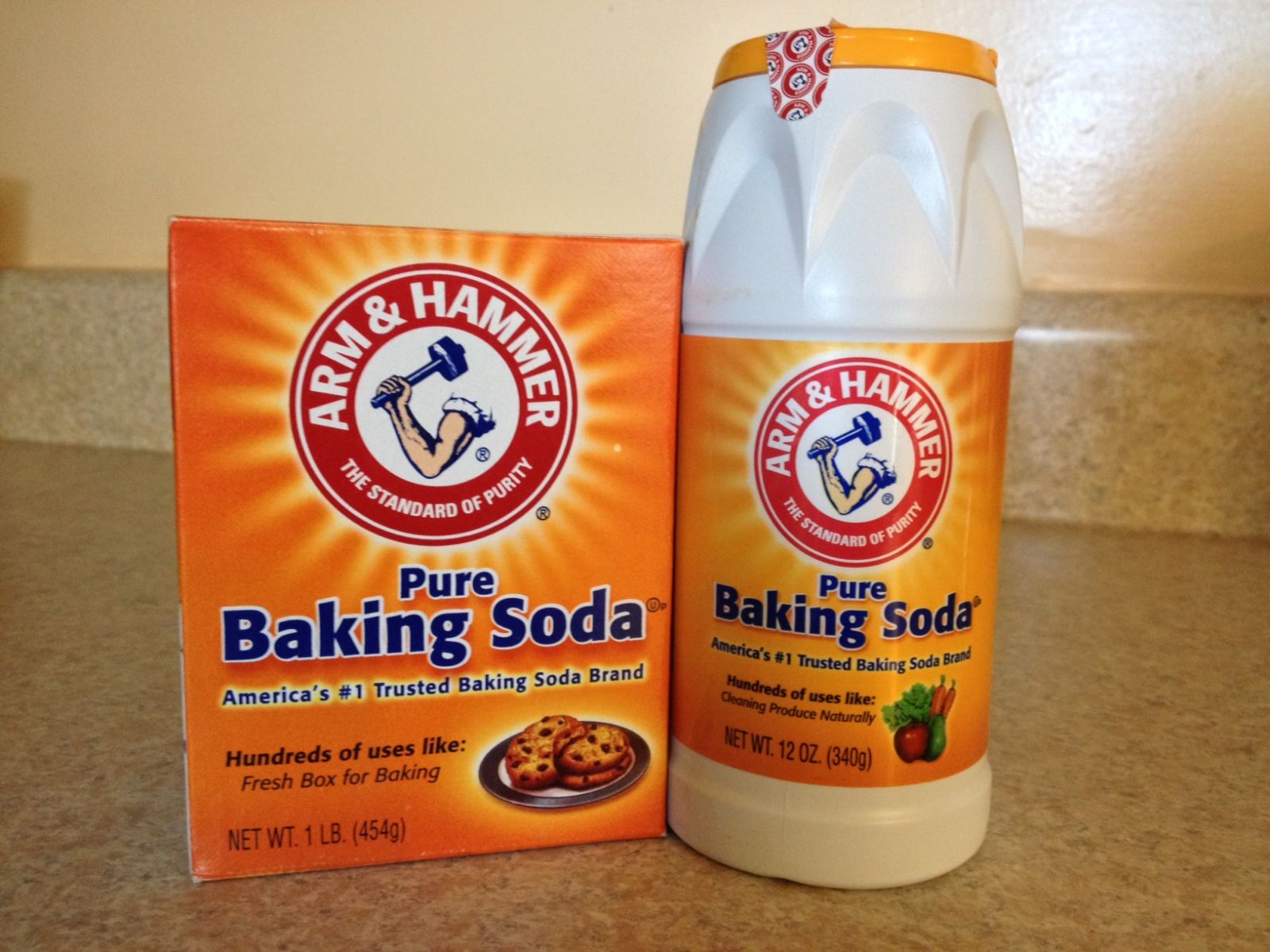 If you want a quick inexpensive way to deodorize your carpets, try this easy solution. Baking soda makes an Easy Carpet Cleaning Deodorizer for homes in Birmingham AL. And, baking soda can do a lot more than just deodorize carpets. Here are 16 great tips for how to use baking soda to clean around the house.
Freshen rugs by sprinkling baking soda on carpet, wait at least 15 minutes (preferably let sit overnight), then vacuum up.
Instead of washing produce with plain water, put some baking soda on a damp sponge, scrub and rinse.
Before you store your patio furniture for the season, scatter baking soda under chair cushions.

To keep your grill clean all summer long, put some baking soda on a damp brush, scrub the grate, then rinse.

Add 1 cup of baking soda to a load of laundry (along with your regular liquid detergent) to get clothes cleaner and brighter.
To remove baked-on residue from pots and pans, shake a generous amount of baking soda on, then add hot water and dish detergent, let sit for 15 minutes and wash as usual.
Deodorize a funky-smelling hamper. Sprinkle baking soda in the bottom of the hamper (or over dirty clothes) to keep items fresher until laundry day.
To brighten a dull floor finish, dissolve ½ cup baking soda in a bucket of warm water. Mop and rinse for a clean, shiny floor.
Make your own bathroom cleaner by mixing ¼ cup baking soda with 1 tablespoon liquid detergent. Add vinegar to give it a thick, creamy texture.
Clean your dishwasher and coffeemaker by running an empty cycle with baking soda.
To shine tarnished silver, combine three parts baking soda with one part water. Rub onto silver with a clean cloth or sponge. Rinse thoroughly and dry.
Sprinkle baking soda in the kitty litter box, and then add litter on top to keep smells to a minimum.
Pour in 1 cup baking soda followed by 1 cup hot vinegar to quickly unclog the kitchen drain.
Soak toothbrushes in a mixture of ¼ cup baking soda and ¼ cup water; let brushes stand overnight for a thorough cleaning.
Surround your dog or cat's food bowls with baking soda to keep pests away.
For an easy toilet bowl cleaner, add ¼ cup baking soda to the bowl, swirl, and then scrub.
So, if you have a box of baking soda you have solutions for many cleaning problems in your home. Try these options and if your carpets or floors still need help, call Heaven's Best Carpet Cleaning at (205) 618-9150. Our professional strength solutions and excellent cleaning process will clean and freshen your carpets and make your entire house smell great.
Heaven's Best Carpet and Upholstery Cleaning is locally owned and operated by Stephen Mobley, a retired Veteran of the US Marine Corps. Steve spent 18 years in defending our country and has dedicated his life to the Marine Corps values. These same core values of honesty, integrity, dependability and pride are how he runs his business. When you call Heaven's Best of Birmingham, you will get honest prices, honest expectations, excellent cleaning services, and great customer service. Whether in your business or in your home, Heaven's Best will leave your carpets, floors or upholstery heavenly clean.
Try the 16 baking soda options listed above to to clean and deodorize your home, but if your carpets or floors need more than this Easy Carpet Cleaning Deodorizer in Birmingham AL, call Heaven's Best Carpet Cleaning at (205) 618-9150. Our professional strength solutions and excellent cleaning process will get your carpets looking clean and smelling fresh. We also have great rates, so don't wait any longer, use the form below to contact us today to schedule a cleaning.

Contact Heaven's Best to schedule a Carpet Cleaning and Deodorizer