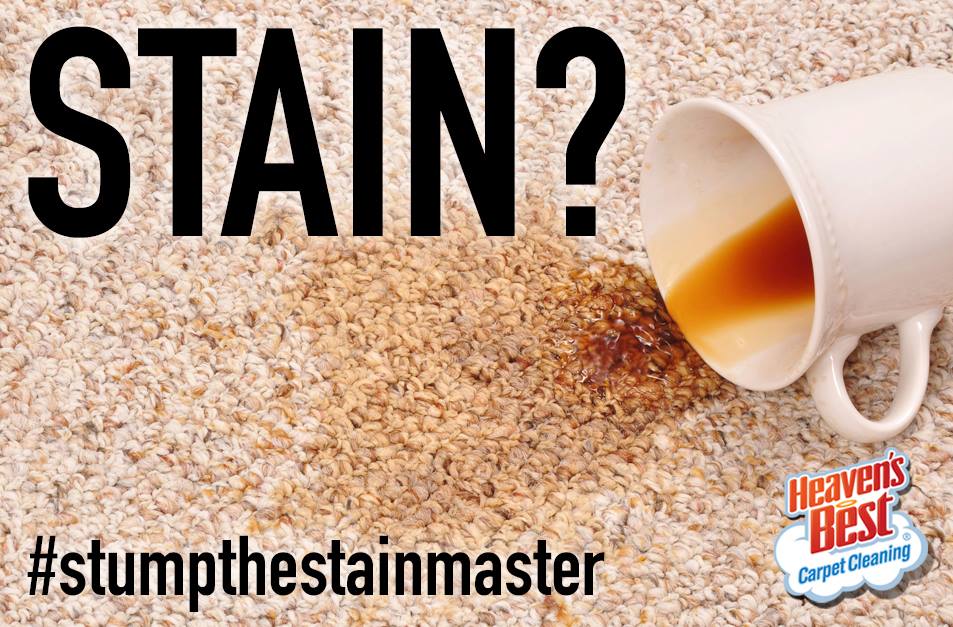 It seems like whatever is not supposed to be on the carpet always finds its way there! Here's some information on common carpet stains and carpet cleaning in Birmingham, AL. Whether it's a gift from your favorite pet, a glass of wine or artwork from your 2-year old- we've all experienced a spill or two on our carpets. Here are a few tips on how to get those stains out using a few things you likely already have in your home.
To remove a stain, blot the spot and dry working from the outside in, make sure rinse the area thoroughly with clean water and blot again. Do not scrub the carpet, or you may ruin the carpet fibers or allow the spill to soak through to the carpet pad.
For non-water-soluble stains such as alcoholic beverages, food dyes, jelly, mud, berries or sugary drinks and juices you can us a simple solution of 1/4 teaspoon white vinegar and about 32 ounces of warm water.
For special water-soluble stains such as coffee, mustard, tea, vomit, wine or chocolate, use about 1 tablespoon of ammonia mixed with 1 cup of water. If that doesn't work, you can try one-part chlorine bleach to five parts water, but only on solution-dyed carpets, such as polypropylene. Bleach will harm other types of carpets; check with the manufacturer if you are unsure what type of carpet you have.
Even if you don't haven't had any spills or stains, it's important to have your carpets professionally cleaned regularly. You should have your carpets cleaned routinely every 12-18 months. So, once you've read about common carpet stains and carpet cleaning in Birmingham, AL, give Heaven's Best a call! Heaven's Best would be happy to get the job done for you! With our competitive pricing and environmentally safe cleaning products there's really no reason not to call!

Contact Heaven's Best to schedule a Carpet or Floor Cleaning