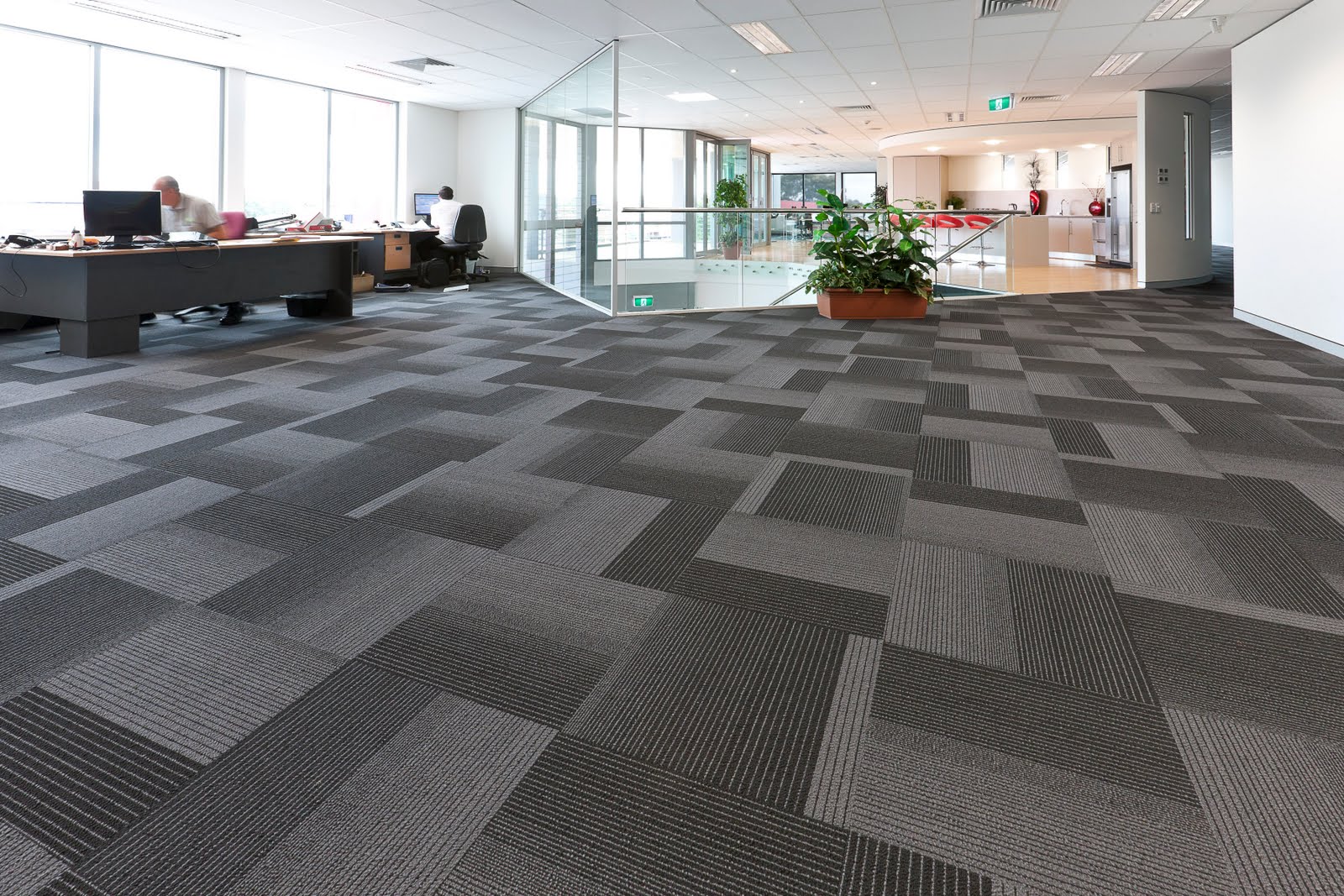 Commercial Carpets in Birmingham, AL need more love than you think. Your carpet in your office may look ok, but it may be a lot dirtier than you can tell. Carpets are the unsung heroes of any office space. They add to the ambiance and color scheme of an area, as well as adding to the comfort of the space. Carpets give a warm, homey feeling to your business which can help make both your customers, as well as your employees feel comfortable in your business.
Your carpet upkeep is often handled by the janitor of cleaning crew. And, although they may vacuum regularly, they may not be able to handle large stains or professional cleanings. Over time a number of things can accumulate in your carpet and every time someone walks on it, it will get ground in even further. Ground in dirt can cause damage to the carpet fibers and is the main reason carpets need to be replaced. Without professional cleanings, you may have to replace your carpets sooner than you expected. This is why carpet manufacturers recommend having your carpets professionally cleaned at least once a year, and even more often if you have busy traffic areas.
The main culprits aren't always the obvious ones, such as spilled food and drink, but the almost invisible things you bring in from the outside every day. Dust and dirt can accumulate surprisingly fast, simply because of people tracking it in from the outside. And the hot and humid weather in Birmingham doesn't help either. You might wipe your shoes on a mat coming inside, but a lot of the dirt may still be stuck to your shoes and you carry it in and it can be all over your office floors.
Heaven's Best Carpet and Rug Cleaners is here to help! We are the Commercial Carpet Cleaning experts. We have the proper equipment and special cleaning products to clean any type of business carpet. Our rates are very affordable and we can keep your carpets clean all year round. Just give us a call at (205) 739-1880 to schedule an Estimate. We will come out and measure and we will give you an estimate for a yearly cleaning or for a maintenance plan. Don't wait any longer! Your Commercial Carpets in Birmingham, AL need more love than you think, and Heaven's Best can help! Call us now at (205) 739-1880. We will get your business floors "spic-n-span" clean!

Contact Heaven's Best to schedule a FREE ESTIMATE for your office floors