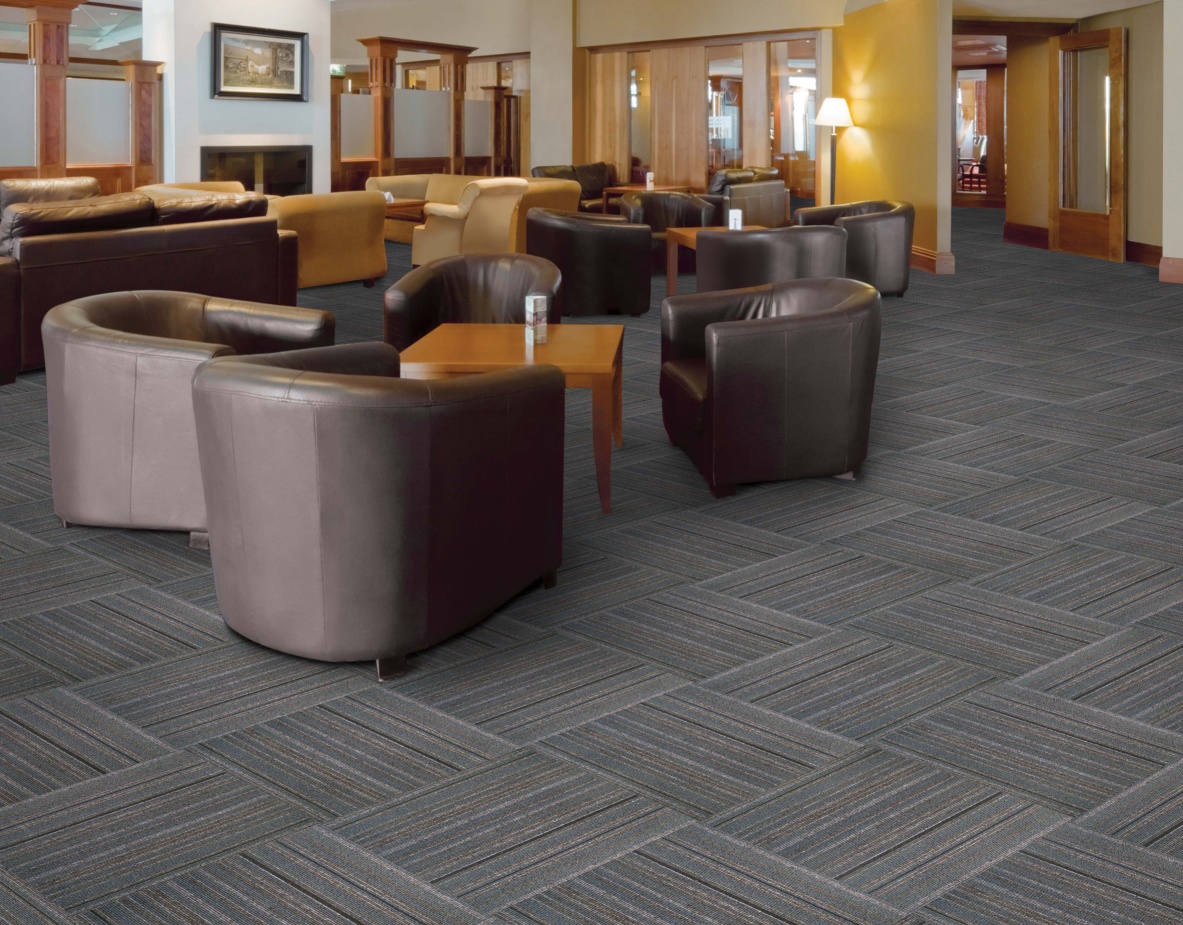 Carpet is one of the most difficult floor coverings to clean and maintain in commercial spaces. And while carpet offers numerous benefits to a variety of facility types, it also can cause headaches for today's facility managers and building service contractors who are consistently asked to do more with less. Here are some simple Commercial Carpet Cleaning Solutions for businesses in Birmingham, AL.
Floor Mats: Use Floor Mats in all entrance ways, so customers can wipe off their feet. Most of the dirt that gets in carpets comes from people bringing it in from outdoors.
Vacuuming: Buy a good commercial vacuum and vacuum regularly. This is key! The majority of carpet dirt can be easily picked up with a good vacuum.
Professional Carpet Cleaning: Have your carpets professionally cleaned on a regular basis. This is very easy to do if you call Heaven's Best Carpet Cleaning of Birmingham. We have superior Commercial cleaning rates that will make this step the easiest. Just call Heaven's Best at (205) 618-9150 and we will come out and give you a FREE ESTIMATE. We can also recommend a yearly maintenance plan that will be cost effective and save you time and money.
Don't let the carpet at your business look bad to customers and give you a bad image. Call the experts at Heaven's Best at (205) 618-9150. Contact Heaven's Best Carpet Cleaning for the Best Commercial Carpet Cleaning Solution in Birmingham, AL.

Contact Heaven's Best for a FREE ESTIMATE for a Commercial Carpet Cleaning