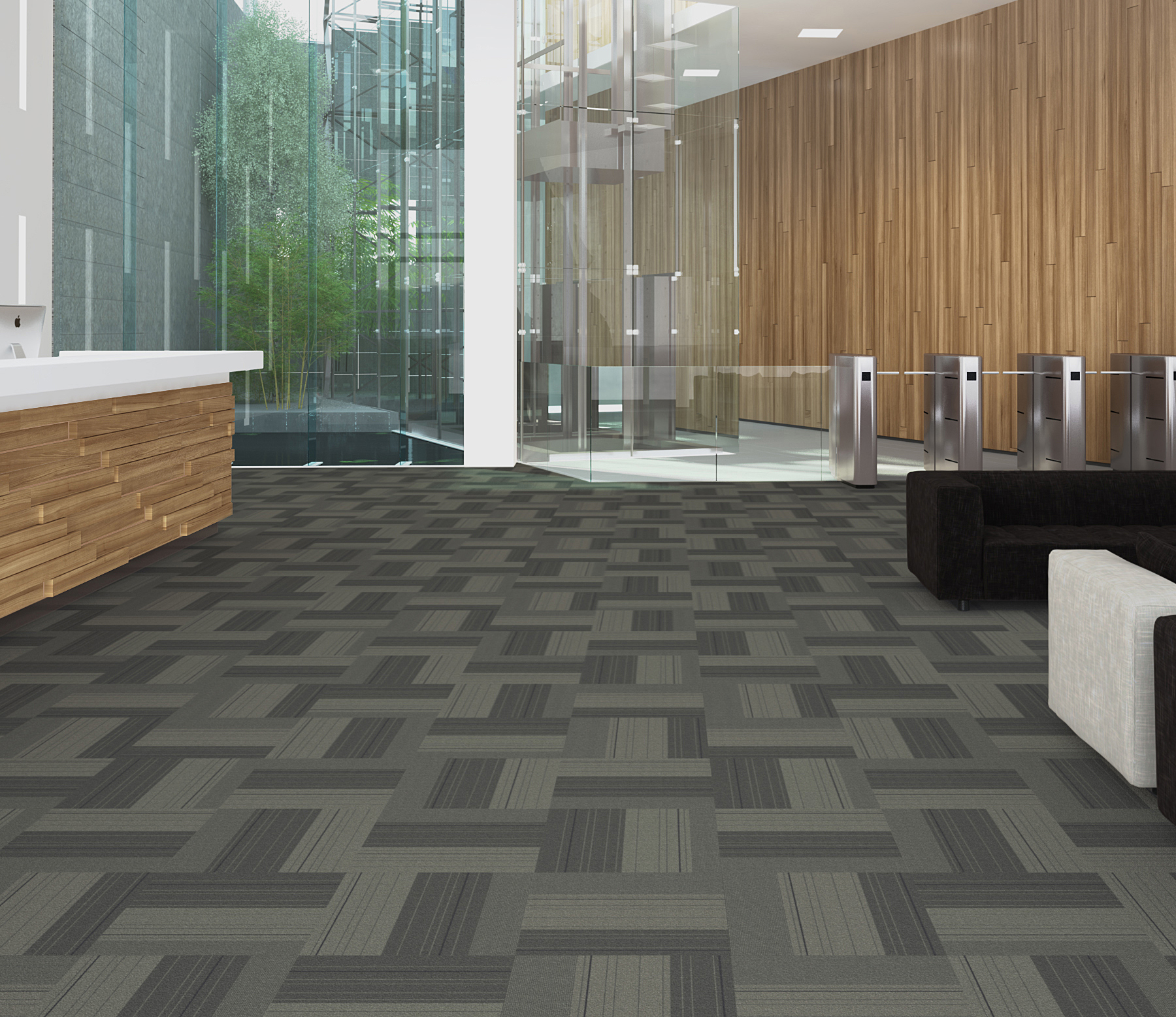 As a business owner, you have spent lots of money making sure your offices and facilities are functional and attractive. You may have replaced the floors, purchased office furniture, or put in new carpeting. Preserving and protecting your investment may not come up until you look at your floors or upholstery and realize they are dirty or look bad. Choosing a professional carpet and floor cleaning company that specializes in Commercial Carpet Cleaning Services in Homewood AL can help you maintain your office and extend the life of your carpeting and upholstery, as well as keep them looking great for your customers.
Heaven's Best state-of-the-art equipment and cleaning solutions allows us to deliver the best cleaning possible that allows your carpets and upholstery to dry fast, in about 1 hour. Our commercial carpet cleaning process cleans better, dries fast, and ensures a healthier work environment for you, your employees and your customers.
Heaven's Best can handle small business owners, as well as larger national companies that may have several locations or a large facility. Some of the types of businesses we provide Commercial Carpet Cleaning Services to in Homewood AL include:
Doctor, Dentist & Medical Offices
Office Buildings
Schools & Classrooms
Daycare Centers
Churches & Fellowship Halls
Senior & Assisted Living Facilities
Retail Stores
Showrooms
Hotels & Motels
Restaurants
If your business is in need of Commercial Carpet Cleaning Services in Homewood AL, give Heaven's Best Carpet Cleaners a call at (205) 739-1880. We would love to make your office or facility cleaner, fresher and healthier.