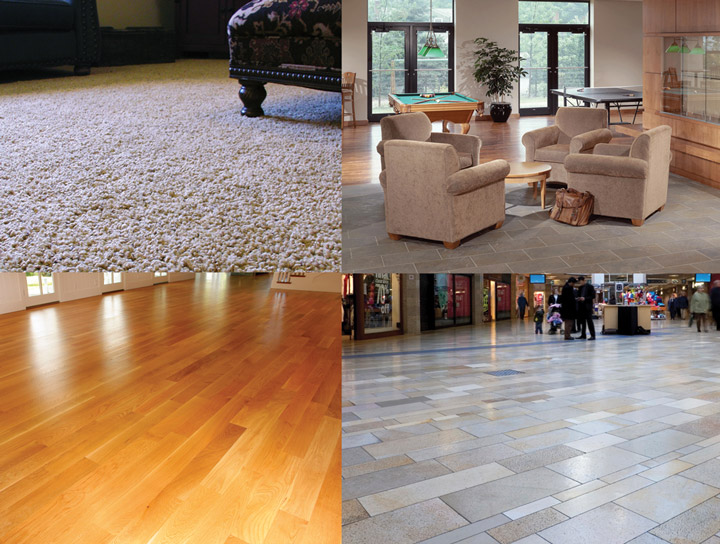 Keeping a commercial building with carpets looking good all the time may seem like a difficult task, but it doesn't have to be. All you need to do is call Heaven's Best the Commercial Carpet Cleaning Experts in Birmingham, AL. Heaven's Best provides excellent customer service, great rates and flexible schedules.
Heaven's Best Carpet and Upholstery Cleaning is a worldwide leader in carpet cleaning, upholstery cleaning, and floor cleaning. Our unique "dry in one hour" process yields exceptional results, which greatly reduces typical drying times. Your carpet won't take hours or even days to dry. It'll be dry in about one hour. This means you can get back to business in no time. Heaven's Best provides a wide variety of services, in addition to carpet and upholstery cleaning, which includes: vct tile stripping and waxing, tile and grout cleaning, and hardwood floor cleaning. We can take care of all your floor cleaning needs. And, we have flexible schedules so as not to interrupt your customers, employees or business. We can clean during regular office hours, or we have nights and weekends available.
Our Heaven's Best carpet cleaning experts can tackle the toughest stains and dirt leaving your carpets clean and renewed. There are many carpet and floor cleaners to choose from, but when you choose Heaven's Best, you can rest assured you will get superior service. We guarantee it! It a spot we cleaned reappears, we will come back and reclean it.
Heaven's Best also proudly displays the IICRC (Institute of Inspection, Cleaning and Restoration Certification) seal, because we are an IICRC certified firm. This means our technicians have been trained and tested to provide the highest quality of care and we follow stringent standards of business integrity. So, when you call Heaven's Best, the end result is our guaranteed satisfaction backed by the IICRC seal of approval. Don't wait any longer, call Heaven's Best Carpet and Upholstery Cleaning today at (205) 618-9150 for a FREE ESTIMATE. Let our Commercial Carpet Cleaning Experts in Birmingham, AL come out to your business and make it sparkle!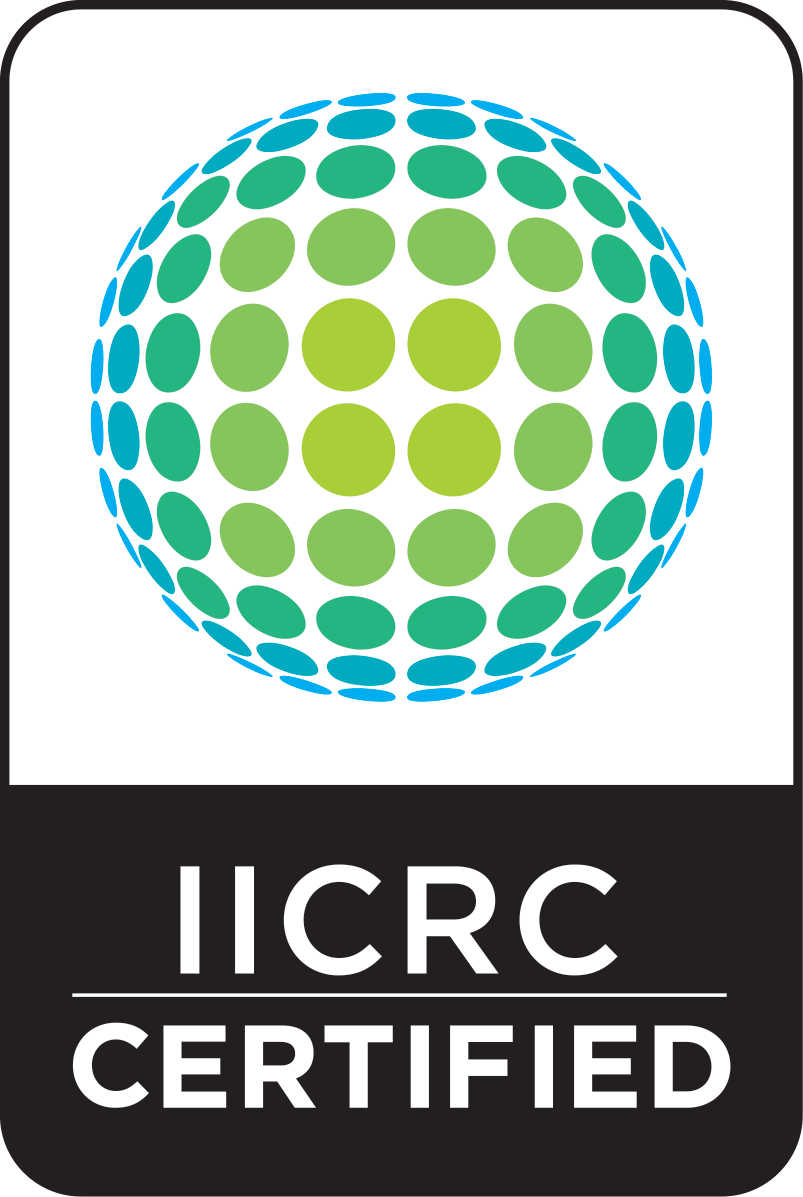 Contact Heaven's Best for a FREE ESTIMATE