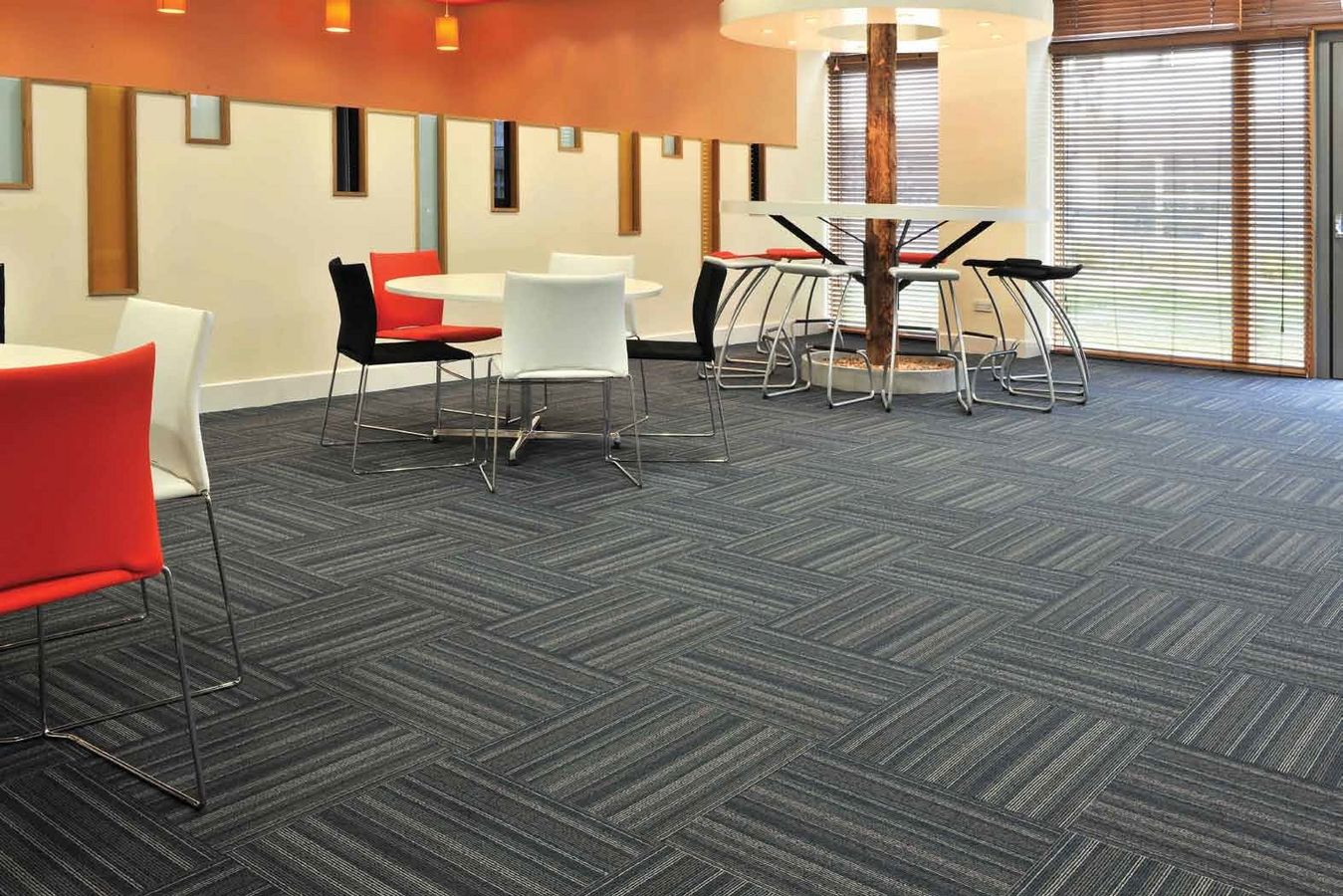 Did you know that neglecting your carpets in your business can result in expensive replacement? Carpet care is something that many building owners often neglect, resulting in an unsightly appearance for visitors and even expensive replacement. Even if you have a janitorial service that is cleaning your offices, they may not have the equipment or the solutions to properly clean your carpets. The Commercial Carpet Cleaning experts at Heaven's Best of Birmingham, AL can help keep your business or office carpets looking great. Ugly carpets can give a bad first impression to your customers. Carpets in commercial buildings such as office developments and retail stores get more traffic and can show spills, moisture, and environmental exposure much worse than other places. Basically carpets in high traffic areas can "ugly out" before they reach the end of their service life, and can leave a bad impression on your business. But, routine cleaning can prolong the life of carpets, and actually save you money from having to replace them sooner.
Heaven's Best Carpet & Rug Cleaners offers professional carpet cleaning services for all types of commercial buildings including offices, retail stores, high-rise buildings, health care facilities, apartments, daycare centers, restaurants, university offices and hotels and motels.
For high-traffic areas, Heaven's Best recommends quarterly or even monthly cleaning. For less highly-trafficked areas, a yearly cleaning may be sufficient to prolong the life of the carpet and keep it looking fresh and clean. Failure to regularly clean carpets can actually harm the fibers that hold it together, causing it to fray or pill. This damage can become a safety hazard if left unrepaired. Also, embedded stains can lead to unpleasant odors that are difficult to remove without tearing out and replacing the affected carpets.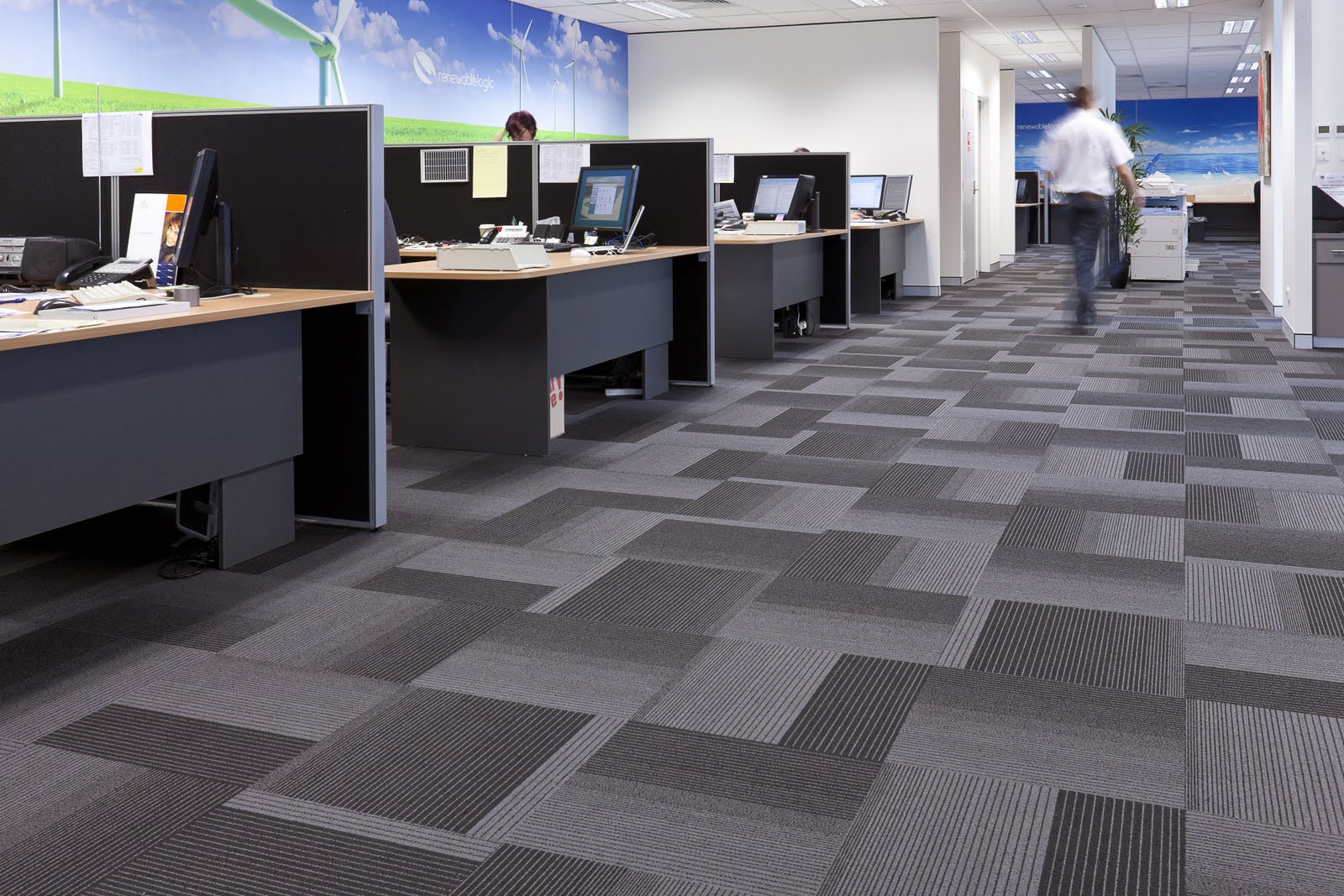 Carpet cleaning is a task best left to a professional service such as Heaven's Best which has specialized equipment and superb cleaning products specifically designed to clean commercial carpeting. Using the wrong process on commercial carpeting can actually damage the carpet, particularly if the carpet is over-wet and does not dry correctly. Cleaning a carpet may look easy, but it is anything but. If too much water is sprayed on or the wrong cleaning products, the carpet can even develop mold and mildew underneath or attract more dirt. Skilled cleaners, such as Heaven's Best Carpet & Rug Cleaners know the right way to care for expensive carpeting in offices and commercial buildings. Heaven's Best Franchise has over 50 years of cleaning experience and we have the best equipment and cleaning solutions to clean commercial carpets. Our low-moisture process is specially designed to clean commercial glue-down carpet. Heaven's Best provides commercial carpet cleaning to all businesses in the Birmingham, AL metro areas including both Jefferson and Shelby counties. Careful attention to detail, specialized equipment, and environmentally-friendly cleaning solutions are all ways that the company takes care of its clients, ensuring the best carpet cleaning services available in the company's service region. For more information on the Commercial Carpet Cleaning Experts at Heaven's Best of Birmingham, AL check out our website at www.heavensbestofbhm.com. Or, just give us a call at (205) 729-1880 to schedule a FREE ESTIMATE.

Contact Heaven's Best for a FREE Commercial Carpet or Floor Cleaning ESTIMATE