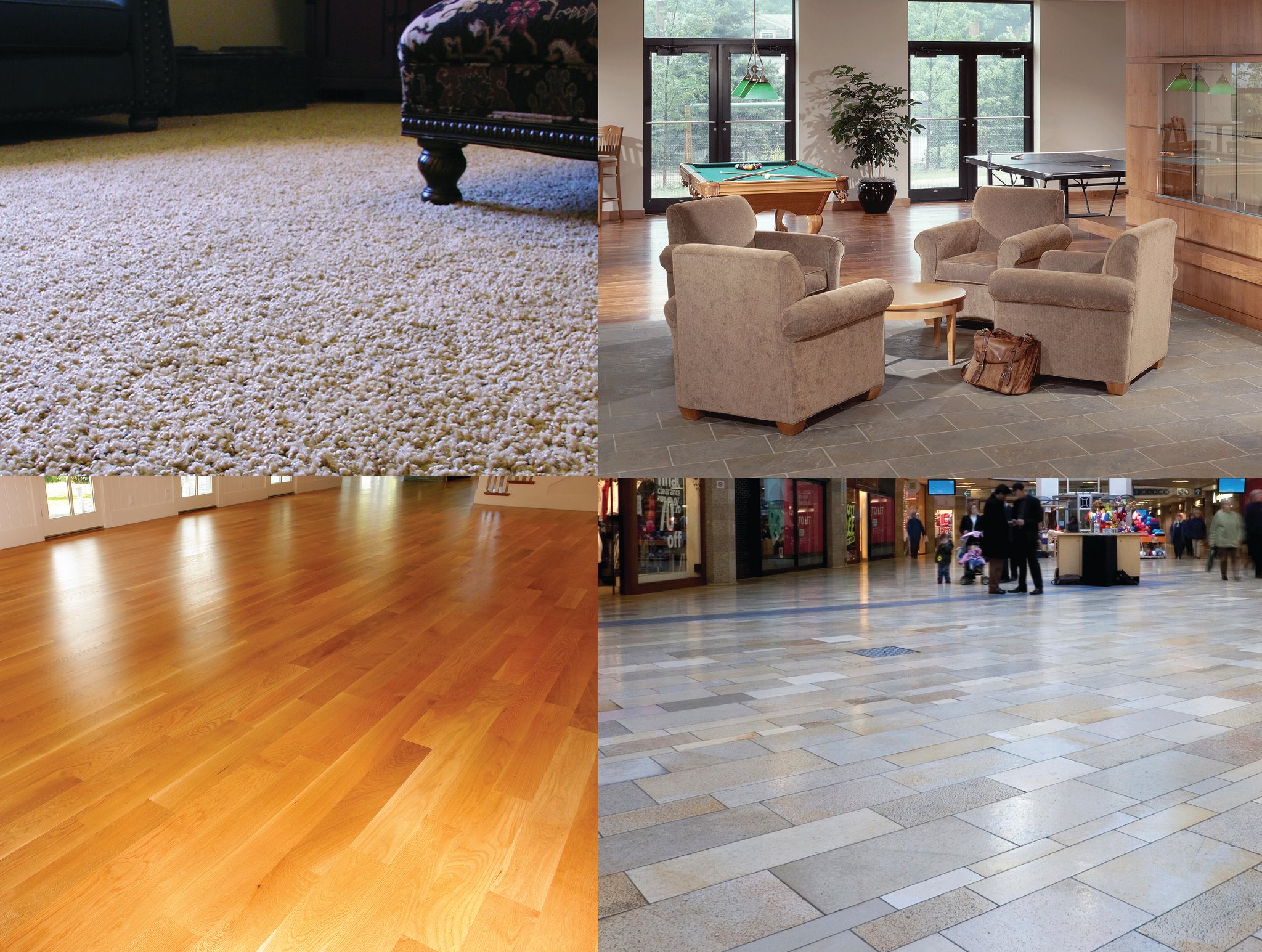 Part 3. Hopefully you've been enjoying our blog series on cleaning advice and will find this next article, Cleaning Advice, Part 3: What Not to Do In Birmingham, AL helpful.
Bad Advice #1: Abrasive Cleanser on Bathroom Fixtures
Instead of using abrasive cleaner, use a spray product to loosen dirt and hard stains. Used over time, abrasive cleaner will damage any smooth, shiny, surface, and they will actually become dirty more quickly, eventually leading to a need to be refinished. If you want to keep them looking shiny and smooth use spray cleaners. For hard to remove stains, allow it to soak for a couple of minutes then wipe clean with a cloth soaked in warm water.
Bad Advice #2: Scrubby Sponges on Appliances
The abrasive surface on sponges used for cleaning can damage the smooth surface on your kitchen appliances or cooktop. These sponges are meant to scrub clean the bottom of pots, they are not meant for appliances!
Bad Advice #3: More Cleaning Product is Better
Using more cleaning product doesn't result in a cleaner area. Too much product can actually do the reverse, causing it to leave an unsightly residue or a sticky buildup that attracts more dust and dirt. Follow the directions on any cleaning product, including soaps, detergents, and sprays.
Bad Advice #4: Always Use Furniture Oil on Wood Furniture
Older pieces of furniture may need an occasional oil treatment, but more modern pieces have a finish. Adding oil will cause there to be a sticky, gummy surface to your furniture. Use a very lightly dampened microfiber cloth with clean, warm water, and wipe away dust and dirt, moving with the grain.
If you're in a real pickle and need the help and expertise of professionals, be sure to call us at Heaven's Best. Give us a call today at 205-739-1880 and schedule an appointment or free estimate. We hope you've enjoyed Cleaning Advice, Part 3: What Not to Do in Birmingham, AL – stay tuned for the last two parts of this series.

Contact Heaven's Best to schedule a Carpet, Floor or Upholstery Cleaning