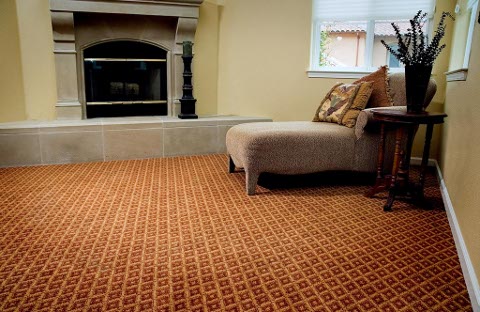 Part 2. We hope you found the first installment of our blog series and will also find this next installment, Cleaning Advice Part 2: What Not to Do in Birmingham, AL helpful. In this article, we'll continue debunking bad cleaning advice and get you on the right track!
Bad Advice #1: Nail Polish Remover for Removing Sticky Gunk from Labels
Nail polish remover is made from acetone and will damage nearly any surface finish. If you have a sticky residue left from a label, use soapy, warm water to remove it to avoid destroying the surface.
Bad Advice #2: Remove Pet Hair from Furniture Using Dryer Sheets
Dryer sheets are made with a fabric softener and using a dryer sheet to clean pet hair will transfer the softener to the surface of your furniture, which will actually attract dirt and dust particles and cause it to look dirtier over time. Instead, use a vacuum or a clean cloth with a little bit of warm water to safely and rapidly remove pet hair from the surface of your furniture.
Bad Advice #3: Use Vinegar on Wood
Never, and we mean Never! clean wood surfaces with a vinegar mixture of any kind. Vinegar eats away at wood finishes leaving you with damage beyond repair. Most wood pieces come with advice from the manufacturer on how to clean the type of wood and finished. Follow the instructions provided or contact the manufacturer or the furniture company where the piece was purchased. If you can't track down that information, for a simpler solution use warm water with a tiny drop of clear dish soap.
As always, if there is a stain you can't get out, or a spot on your floors or furniture that you just can't seem to remedy, call Heaven's Best at 205-739-1880. If you've enjoyed this article, Cleaning Advice, Part 2: What Not to Do in Birmingham, AL be sure to check out the other 4 parts in this 5 part series. We look forward to servicing your home!

Contact Heaven's Best to schedule a Carpet, Floor or Upholstery Cleaning