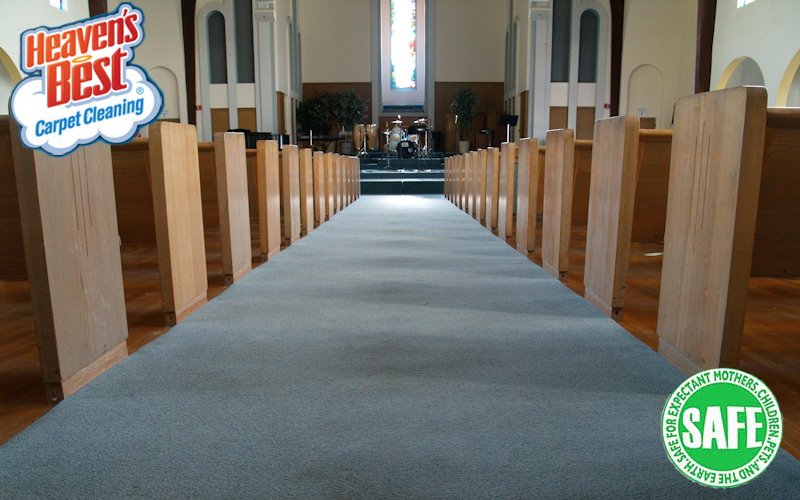 If you are in need of Church Carpet Cleaning in the Birmingham, AL area, Heaven's Best Carpet and Upholstery Cleaning can help. We clean church carpets, pews, benches, chairs and floors. Here are some photos of Churches we have cleaned recently. We are proud of the job that we do and we work hard to ensure the job is done above your expectation every time.
Our Core Values
• Always do what is right
• Demonstrate honesty, integrity and a hard work ethic
• Total customer satisfaction
• Go the extra mile
These values allow us to provide top quality carpet, floor and upholstery cleaning services with the highest of standards. Your church is sacred and we are dedicated to keeping it beautiful so you can focus on your mission. The cleanliness of your floors, carpets and upholstery are a direct reflection on your church. Heaven's Best can clean all of these on a yearly, semi-annual or quarterly basis. First impressions count and we can make your church look and smell great!
We also understand the scheduling challenges of churches and are flexible to your needs. We can provide additional cleaning before or after special events, as well as on a regular basis.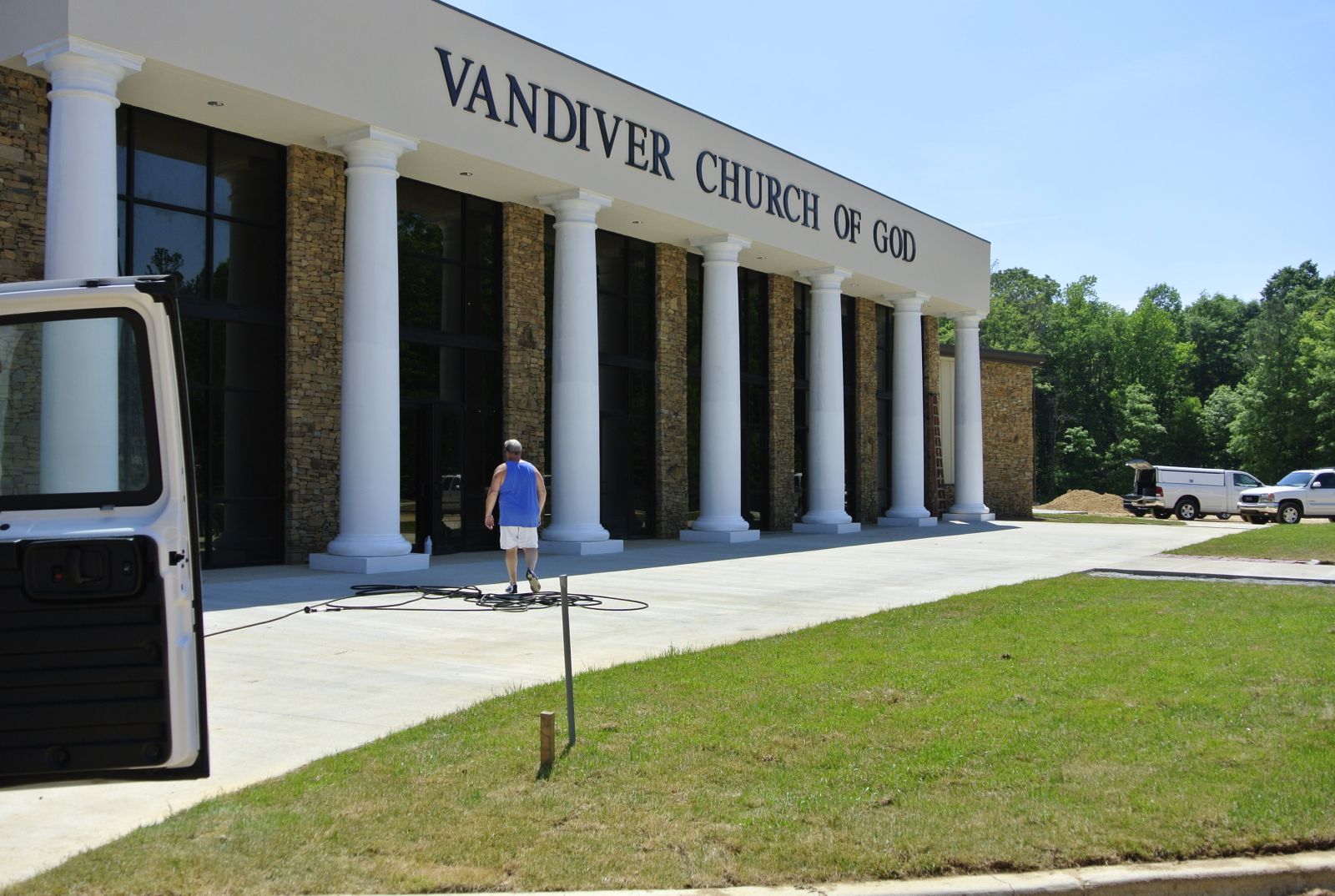 Here are the services we provide:
• Carpet cleaning
• Upholstery Cleaning
• Pew/Bench Cleaning and Deodorizing
• Floor stripping and waxing
So, if you have not had your church carpets, floors or pews professionally cleaned in over a year, you are probably due for a professional cleaning. Call Heaven's Best today at (205) 618-9150 for a FREE ESTIMATE. We have special Church rates that will make it easy for any budget. Don't wait any longer! Call us today at (205) 618-9150 or, use the form below to contact us for Church Carpet Cleaning in Birmingham, AL. You and your church members will be glad you did! Remember, "Cleanliness is next to Godliness."

Contact Heaven's Best for a FREE Church Cleaning Estimate