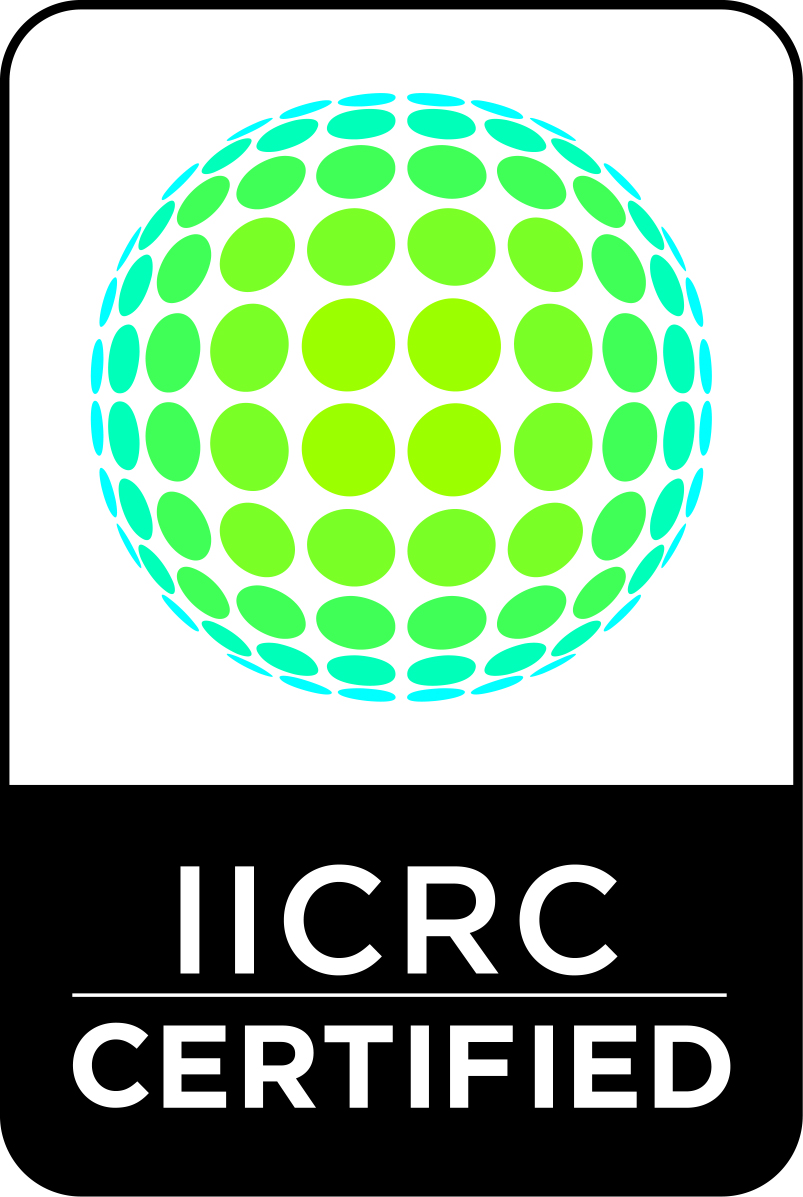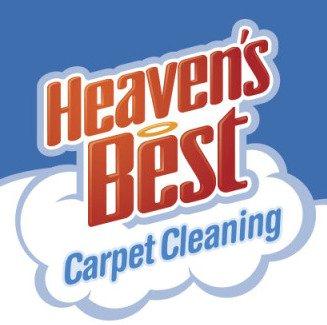 Looking for Certified Carpet Cleaning Services in the Mountain Brook AL area? Then you have come to the right place! Heaven's Best Carpet and Upholstery Cleaning is an IICRC (Institute of Inspection, Cleaning and Restoration Certification) certified firm with IICRC certified technicians.
Most people don't realize how valuable the carpets and floors in their homes are until they need to replace them. Then, you may have "sticker shock" when you find out how expensive it is to install new carpets or hardwoods. But, it doesn't have to be so bad! There are ways to take steps to extend the life of your carpets and hard woods. The most important thing you can do to help your carpeting to last longer, is to vacuum it regularly. The next recommendation is to have them professionally cleaned once a year. Many carpet manufacturers and the Carpet and Rug Institute recommend yearly cleanings.
So, you may be thinking I will just call any carpet cleaner and schedule a cleaning. We suggest you think a little more about this as carpet cleaners are not all the same. If you have an untrained person come in and over-wet your carpets, they could inadvertently shorten the life of your carpet by causing them to delaminate. Having someone who knows what they are doing, is important as it will help extend your carpet life. The best way to know if someone is trained is to check the IICRC website to see if they are certified. It is as just as important to use a trained IICRC technician to clean your carpets as it is to use a trained mechanic for your vehicles maintenance. You wouldn't take your car to a mechanic who hadn't trained to work on cars, so you shouldn't have your carpets cleaned by an untrained individual.
Heaven's Best Carpet and Upholstery Cleaning is an IICRC certified firm with IICRC trained carpet technicians. When our technicians show up at your home, you can rest assured you will get top notch service and they will know the newest tested technology to clean and deodorize your floors. Our certified technicians have been trained and test to know which equipment, cleaning products and processes to clean just about any spots or stains. This means, we will deliver results you can trust. Only IICRC firms and technicians can display the IICRC logo. So, look for the IICRC logo to verify IICRC certification.
Trained IICRC technicians and carpet cleaning companies have earned the right to display the IICRC logo as a symbol of quality. For a company to achieve the IICRC certification status, certain criteria must be met in business ethics and expertise:
Present accurate information to consumers
Conduct business with honesty and integrity
Trained technician onsite at every job
Technicians have ongoing training to keep up-to-date on the latest changes in the industry
Company must maintain liability insurance in the event of an accident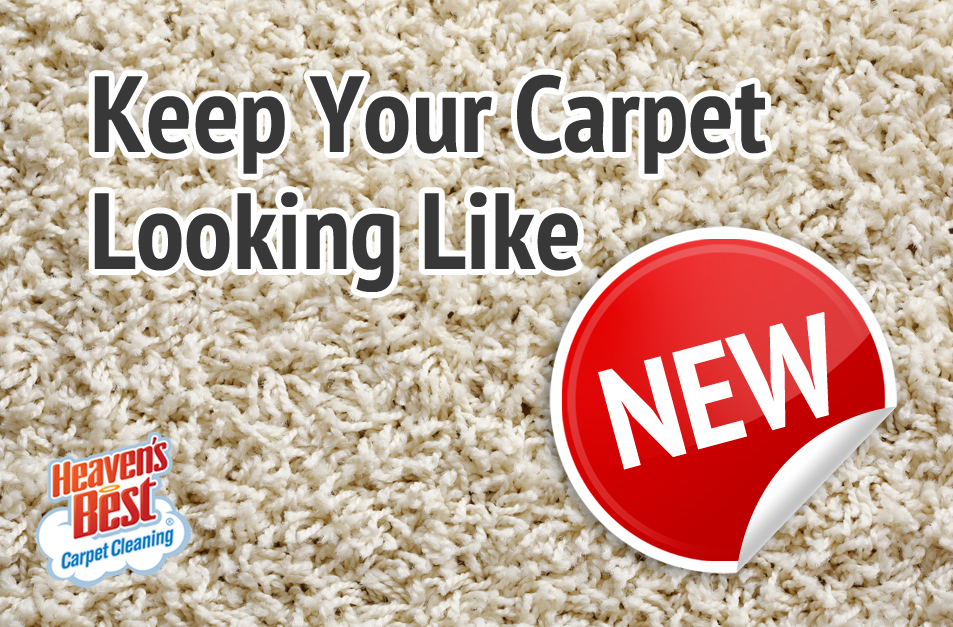 If you are looking for Certified Carpet Cleaning Services in Mountain Brook AL, you can trust Heaven's Best Carpet Cleaning as they are IICRC certified and will hold up to all of these standards. We proudly display the IICRC symbol. Give us a call today at 205-618-9150, or fill out the form below.

Contact Heaven's Best an IICRC certified Carpet Cleaning Firm