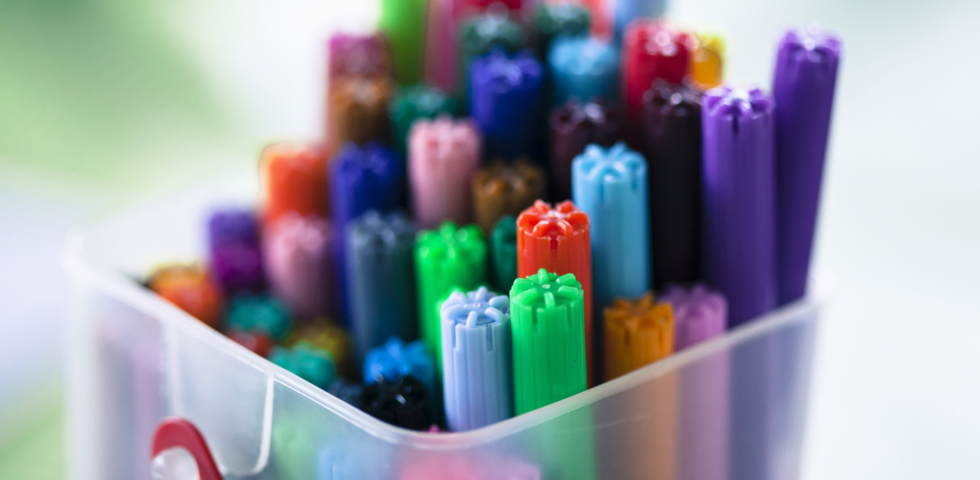 Ink stains aren't uncommon. Especially if you have little ones who like to color and draw. If you've found you have an ink stain on your carpets we can help! First, you can try this Carpet Ink Stain Removal in Birmingham, AL. This is a great inexpensive and simple method for removing those unsightly ink stains from your carpet. All it takes are a few simple, common household items and you should be well on your way to cleaner carpets.
Items Needed:
Clothing iron, moistened white terry cloth/wash cloth, and a bottle of hydrogen peroxide
Steps in the Process:
1. Moisten the stained area well with the hydrogen peroxide (try in an inconspicuous spot first, as hydrogen peroxide can remove the actual color of some carpet fibers).
2. Lay the moist wash cloth over the stained area.
3. Apply the heated clothing iron on top of the moist wash cloth for several seconds allowing the stain to absorb into the wash cloth.
Monitor the entire process closely allowing more or less time with the heated iron as needed. Continue these steps repeatedly across the entire stained area until reaching desired results. Be careful as you can easily burn or melt your carpet fibers if you leave the iron down too long.
Is that stubborn stain still hanging on? If so, Heaven's Best of Birmingham can still help! We guarantee you will be satisfied with our professional, expert services. Call us today at (205) 739-1880 to hear our current carpet cleaning specials and to schedule an appointment today. Not only can we help you with carpet ink stain removal in Birmingham, AL but we can bring life back to your carpet in no time! Call us today or fill out the form below and we will contact you. We look forward to serving you!

Contact Heaven's Best to schedule a Carpet, Floor or Upholstery Cleaning