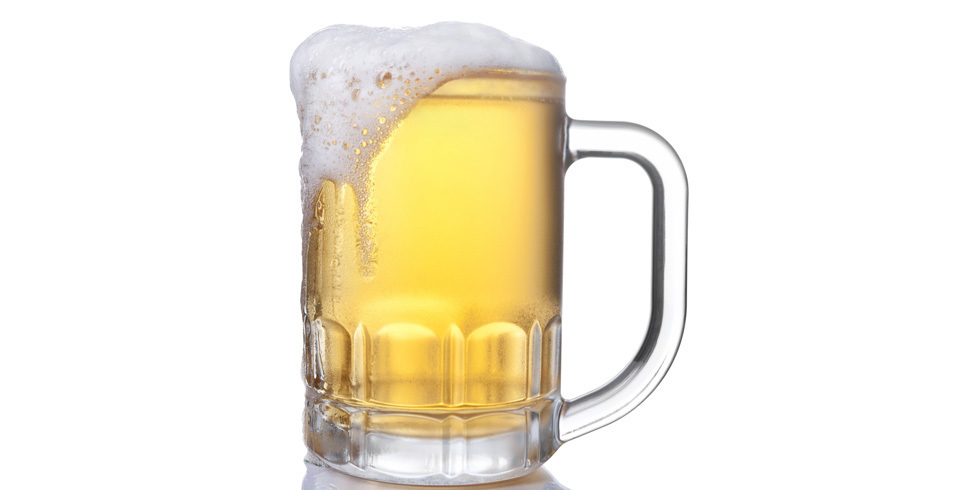 This carpet cleaning tip is for cleaning beer stains on carpet or upholstery in Birmingham AL. Beer is not that difficult to get out if you have the right cleaning solution and you clean it up quickly or before it dries.
What you need:
White Towels or Paper Towels
Sponge
Clear Dishwashing Liquid
White Vinegar
Water
Steps to take:
Using clean white towels or paper towels blot up as much of the spilled beer as possible.
In a bowl, mix one tablespoon of liquid dishwashing detergent and one tablespoon of white vinegar with two cups of cool water.
Sponge the stain with this detergent solution.
Blot until the liquid is absorbed.
Repeat Steps 3 and 4 until the stain disappears.
Sponge with cold water and blot dry.
You may also want to put a towel down over the spot and weight it down with a heavy book or object for several hours to pull up the liquid. If you have a shop vacuum, you can easily extract the beer and liquid as well. Or, you can put a fan on to help the spot dry faster.
Here's the way we at Heaven's Best Carpet and Upholstery Cleaning of Birmingham eliminate stubborn stains such as beer:
When we clean your carpet, we utilize several specialized stain removers. We're extensively trained through the IICRC (Institute of Inspection, Cleaning and Restoration Certification) and experienced. We have cleaning solutions that will clean just about any stain you can get including Beer. With a Heaven's Best Cleaning, you will get the most extensively comprehensive carpet cleaning in Birmingham, AL… we guarantee it! Try this simple Carpet Cleaning Tip for Cleaning Beer Stains from Carpet or Upholstery in Birmingham AL. If this doesn't work, or you just don't have time to deal with spots or stains, call Heaven's Best right now at (205) 618-9150. Or, fill out our online form to schedule your superior carpet cleaning today.

Contact Heaven's Best to schedule a Carpet or Upholstery Cleaning