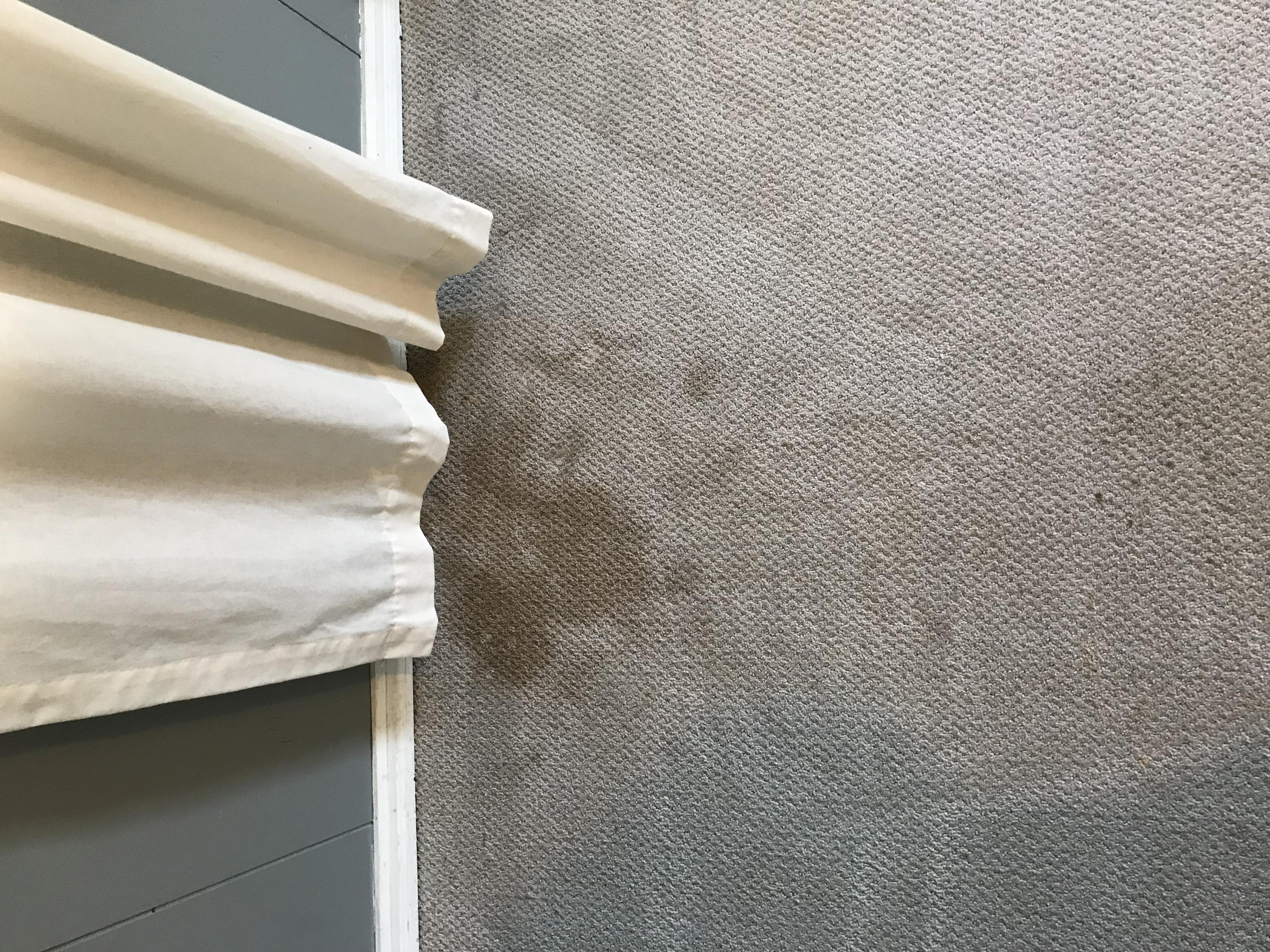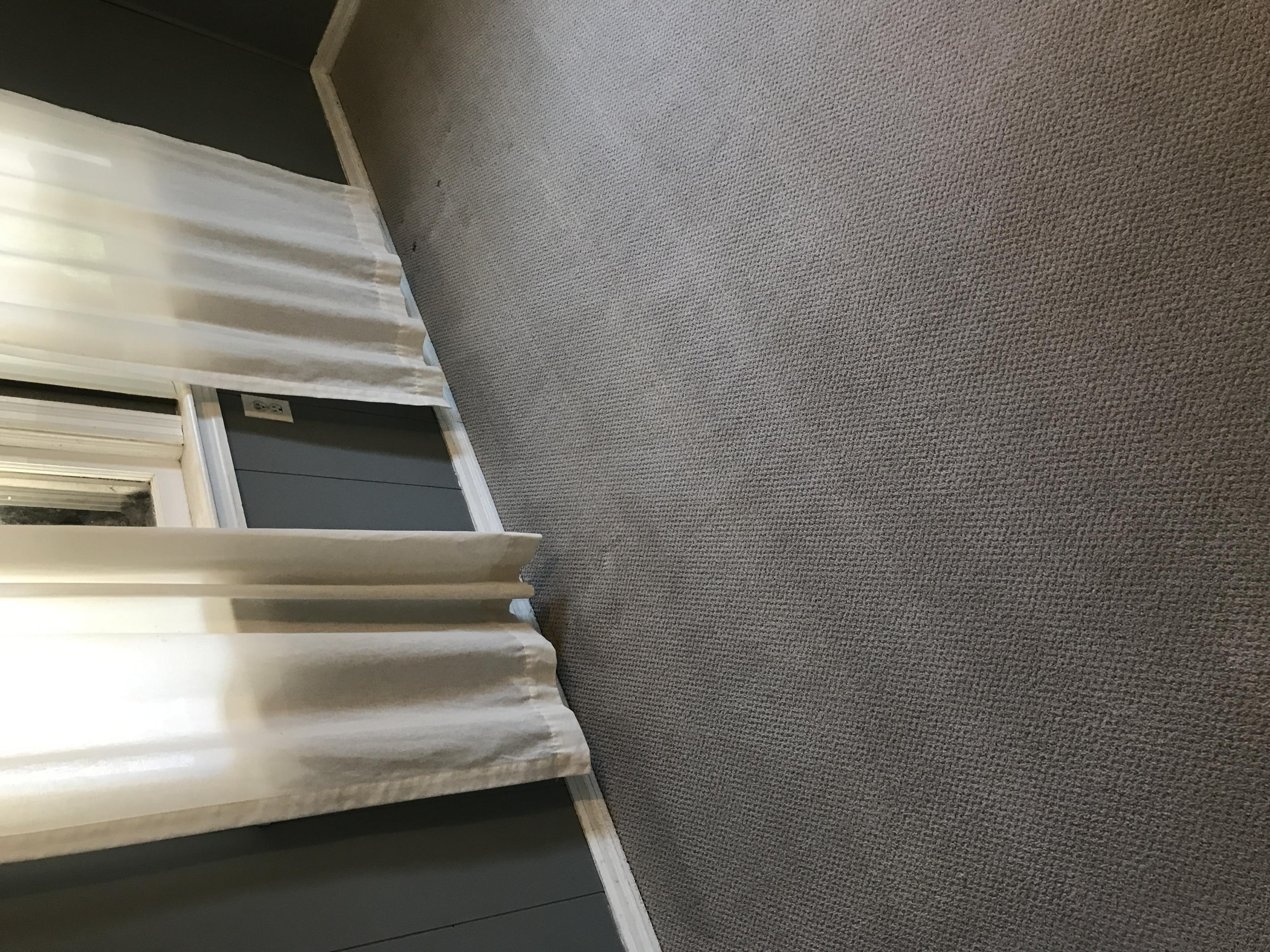 Here are Carpet Cleaning Stain Removal Before and After Photos in Birmingham, AL from a Carpet Cleaning today by Heaven's Best Carpet and Rug Cleaners. These photos are from a rental house of one of our customers. Sometimes carpets can take a real beating in rental houses. But, it is no problem for the professionals at Heaven's Best. All our technicians are IICRC certified (Institute of Inspection, Cleaning, and Restoration Certification), and our firm is also IICRC certified. What this means is that we are trained and tested on the newest and most advanced cleaning processes and products. We know what to use and how to use the most advanced cleaning products and equipment. We have top of the line equipment and top-notch cleansers. Our carpet cleaning solution is an all-natural citrus based product that cleans very well and is also safe. Because it is environmentally safe, there is no need to worry if your children play on the floor, your baby crawls on the floor or your pets run back and forth on the carpets. Our solutions are not only safe for you, they are safe for your kids, your pets and our planet.
We also have strong spot and satin removers that can get out the worst of spots and stains. So, if you have a bad stain or spot that you just can't seem to get rid of, call Heaven's Best at (205) 739-1880.
At Heaven's Best, we take pride in getting out bad stains. We love it when we can get the worst stains out of our customers carpets and upholstery. We also love to hear from our customers about how well we did. So, if you have a bad spot or stains and you don't know what to do, give Heaven's Best a call at (205) 739-1880. You will see for yourself how well we clean! Just like you can see in these Carpet Cleaning Stain Removal Before and After Photos in Birmingham, AL. Let us prove to you that we can get the stain out! Call Heaven's Best now at (205) 739-1880.

Contact Heaven's Best for Spot and Stain Removal!