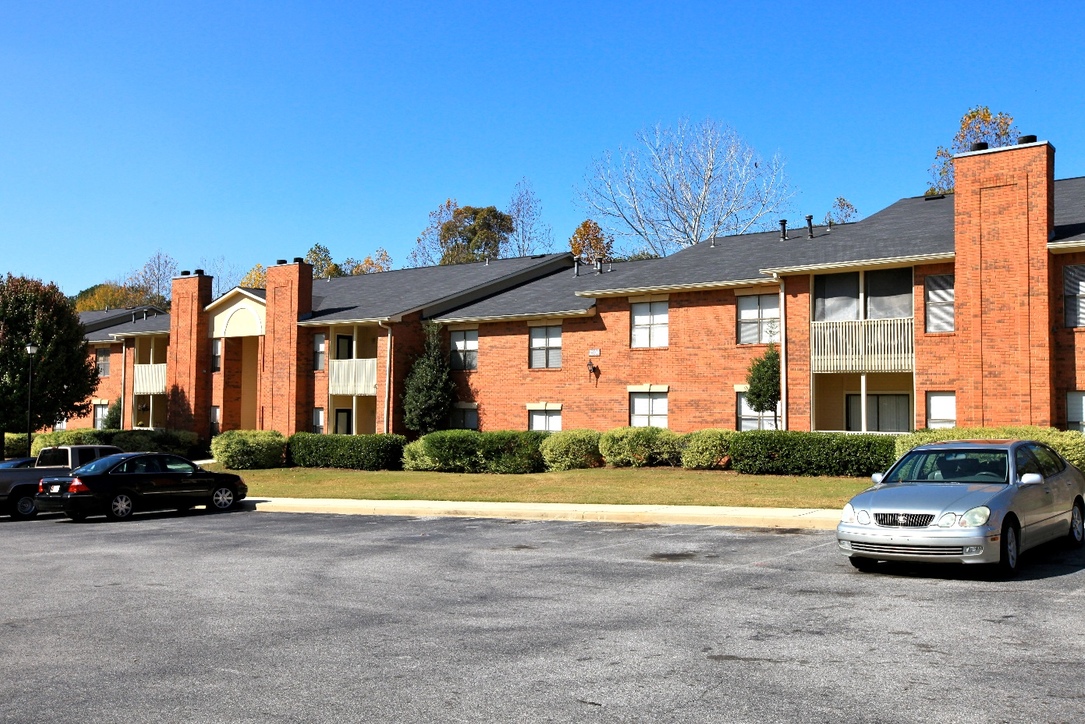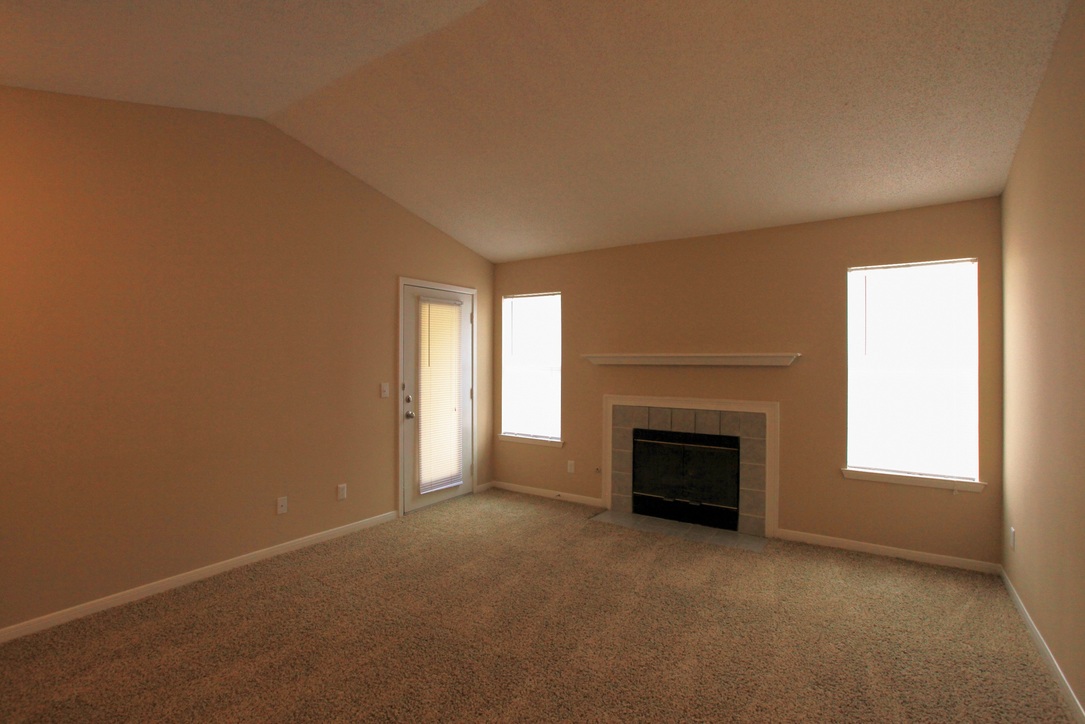 Heaven's Best Carpet and Upholstery Cleaning provides Excellent Carpet Cleaning Services for Property Managers in Birmingham AL. We cater to several realtors as well as local apartment communities. Our reputation for quality service means you can always depend on us to make your property look great. Show your clients how much you appreciate them by having your carpet brought back to life by professionals who care. Many times, even a floor that has been neglected by one of your tenants can be brought back to an acceptable appearance and often times almost new look.
Along with providing exceptional cleaning services, we also are fully licensed and insured. We have a $2 million general liability policy to insure any accidents or mishaps while we are working at your property. Also, we have a $1 million liability policy on our vehicles. This is to insure that you can feel safe that we will not harm anything on your property while we are cleaning.
Another advantage to using Heaven's Best Carpet Cleaning is that we are an IICRC Certified Firm (Institute of Inspection, Cleaning and Restoration Certification). This means that we abide by the core ethics and principles set out by the IICRC. Only firms that will agree to these high standards can become certified. Our technicians are also IICRC certified, which means they have attended trainings on the correct ways to clean and use the newest chemicals and equipment. They are also tested and must pass stringent tests to become certified.
Along with our great cleaning services and excellent reputation, there are even more benefits to hiring Heaven's Best. We also offer a low-moisture cleaning process that means your carpet will be dry in about 1 hour. So, if you have a short timeframe between one tenant moving out and another moving in, we can definitely help. We can clean the carpet in the morning and your tenant can move in that afternoon.
And this is not all! We offer the best rates in Birmingham! If you are in need of carpet cleaning services for Property Managers in Birmingham AL, contact Heaven's Best today! We are easily approved by most management companies and can get to work right away. Don't settle for just anyone to clean your property carpets, call the experts at Heaven's Best at (205) 618-9150.

Contact Heaven's Best for your Property Carpet Cleaning Services