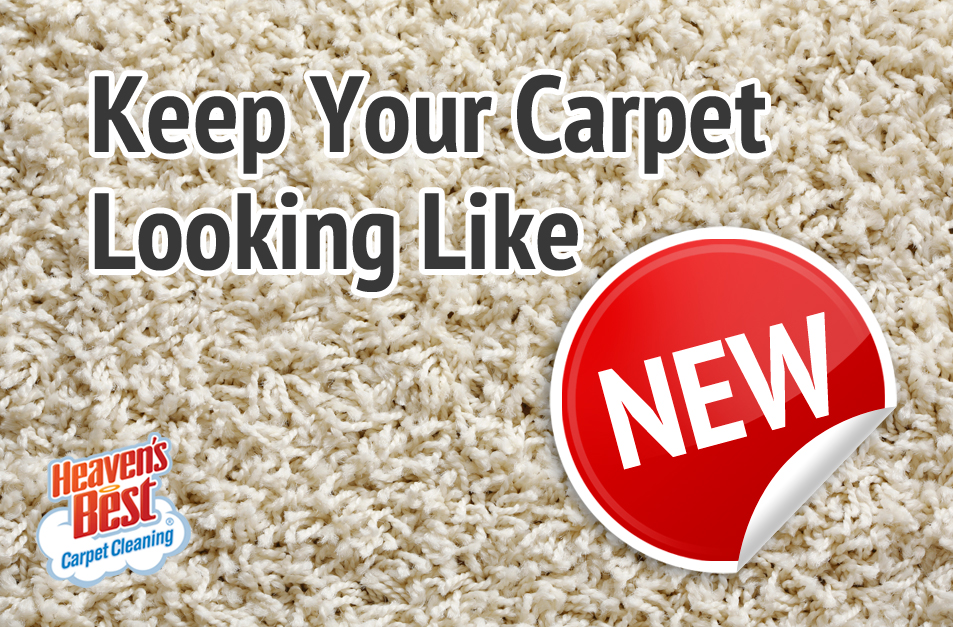 If you are looking for Carpet Cleaning Pros in Birmingham, AL, Heaven's Best Carpet and Rug Cleaners have the best professional technicians and the best rates in the city. Heaven's Best is an IICRC (Institute of Inspection, Cleaning and Restoration Certification) certified firm which means we pass several standards for being a top-notched, ethical company that does superior work. The rigorous standards set by the IICRC include the following:
Conduct business with honesty and integrity
Trained technician onsite at every job
Technicians have ongoing training to keep up-to-date on the latest changes in the industry
Present accurate information to consumers
Company must maintain liability insurance in the event of an accident
Many people don't realize how valuable the carpets and floors in their homes are until they need to replace them. Then, you get an estimate and you may "go through the ceiling" when you find out how expensive it. But, there are ways to extend the life of your carpets and floors so you do not get hit with this large bill too early. One of the most important things you can do to help your carpet last longer, is to vacuum it regularly. The next recommendation is to have your carpets professionally cleaned at least once a year. If you follow these recommendations, you should not have to replace your carpet as soon.
When you get ready to call someone to have your carpets cleaned, the best way to ensure you have a reputable firm who knows what they are doing is to check to see if they are IICRC certified. The IICRC is the organization that trains and certifies those in the carpet cleaning industry. They are nationwide as well as world-wide and they are the industry standard.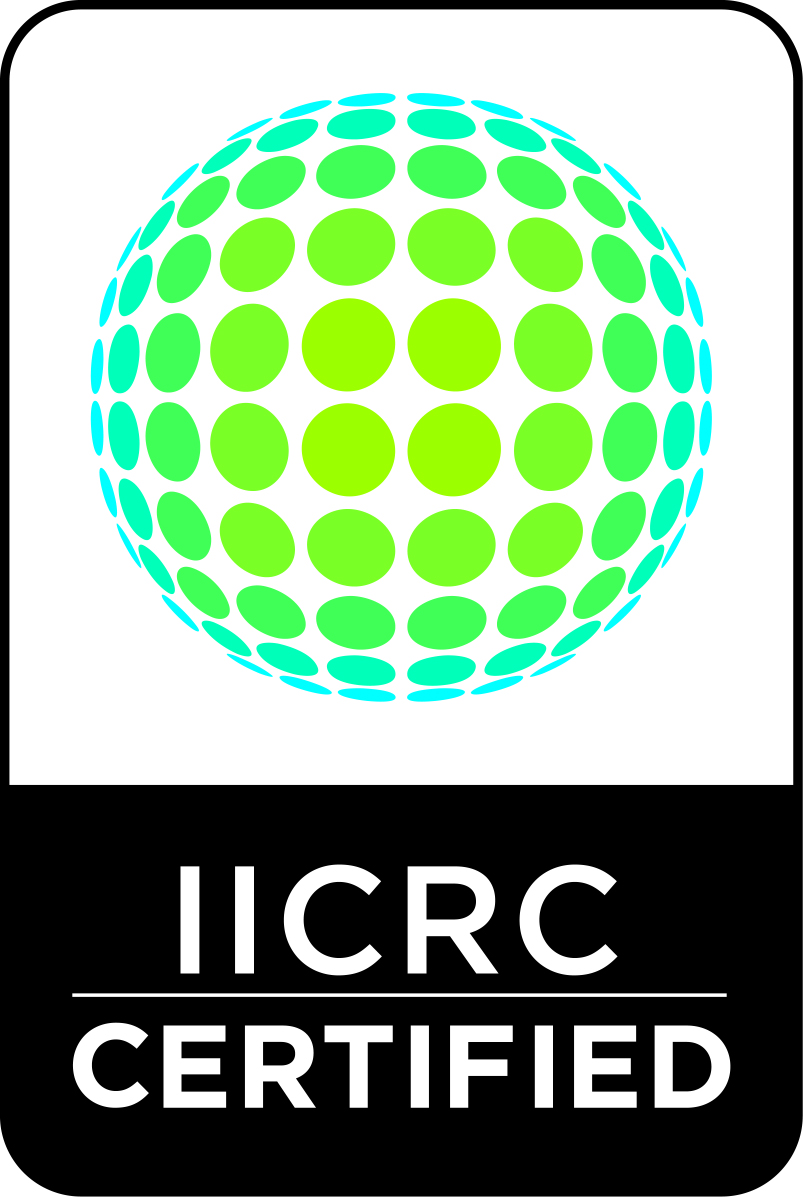 Heaven's Best Carpet and Upholstery Cleaning is an IICRC certified firm with IICRC trained carpet technicians. When our technicians show up at your home, you can rest assured you will get top notch service and they will know the newest tested technology to clean and deodorize your floors. Our certified technicians have been trained and test to know which equipment, cleaning products and processes to clean just about any spots or stains. This means, we will deliver results you can trust. Only IICRC firms and technicians can display the IICRC logo. So, look for the IICRC logo to verify IICRC certification. Heaven's Best has the Best Carpet Cleaning Pros in Birmingham, AL and you will find that we are certified by going to the IICRC website and searching for carpet cleaners in the Birmingham, AL area including zip codes 35242 and 35216. Call Heaven's Best today at (205) 618-9150 to schedule your yearly carpet cleaning.

Contact Heaven's Best to schedule a Carpet Cleaning