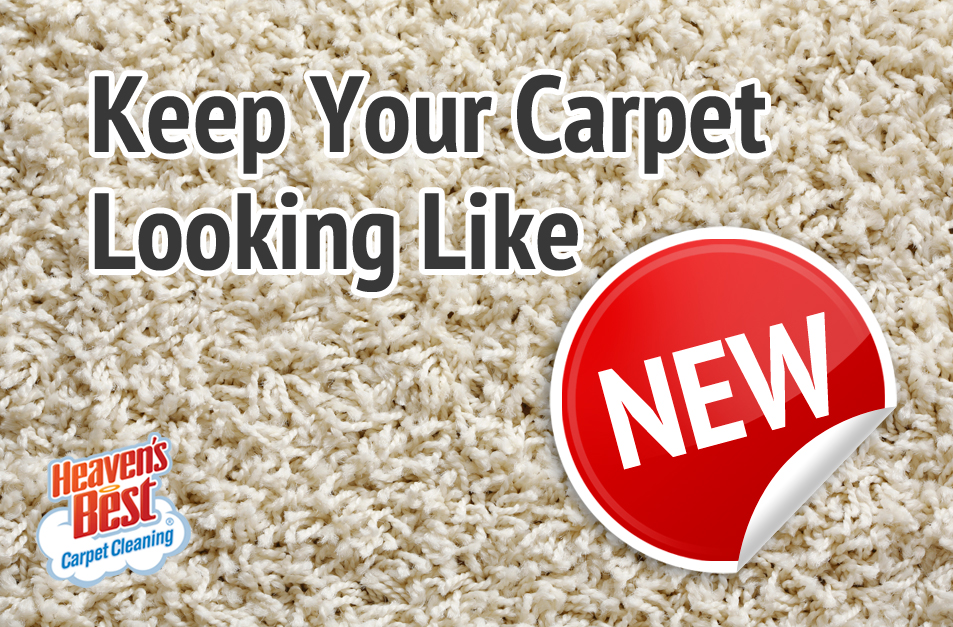 Part 1
The internet is an incredibly useful tool, but also loaded with false information and bad advice. Cleaning is no exception. If you are searching the internet for cleaning advice – be sure you read our 5-part blog series entitled 'Carpet Cleaning Advice: What Not to Do in Birmingham, AL' for some helpful tips when deciding what advice to follow.
Bad Advice #1: Use White Vinegar to Clean Stone
Thinking about using white vinegar to clean your granite countertops? Please, think again. While vinegar works well to dissolve mineral deposits around water fixtures, it could potentially be damaging to stone surfaces, such as marble, granite or other types of stone. White vinegar has an acidic base and can ruin the surface.
Bad Advice #2: Soak Spills on Carpet
The last thing you want to do after a spill is to soak it. Instead, the best method for cleaning up a stain is to work from the outside in with a clean, dry towel or cloth and soak the liquid up before applying any cleaner or cleaning product. Soaking a stain will actually drive the stain deeper into the carpet fibers making the stain even harder to get out and potentially more permanent. Blot the stain…and then blot it some more and then spray with cleaner or water, and blot some more.
Bad Advice #3: Use Bleach on Rust
If you have rusty areas, bleach is not the answer, it can actually cause the rust to spread. Instead, use a brush and a little bit of elbow grease, along with an abrasive product depending on the surface in question.
We hope this info has been helpful! Remember whenever you are caught with a tough stain, whether it's on carpet, hardwoods or tile – call Heaven's Best at 205-739-1880. Be sure to check out the rest of our blog series: Carpet Cleaning Advice: What Not to Do in Birmingham, AL. We look forward to serving you in the near future!

Contact Heaven's Best to schedule a Carpet, Floor or Upholstery Cleaning