If you are trying to find the Best Carpet Cleaner in Birmingham AL, read this article on Birmingham AL Carpet Cleaning Recommendations. When looking for a Carpet Cleaner there are a couple important items you should consider. The first is, "are they certified?" And, the second is, "are they recommended by others?"
The Carpet Cleaning industry standards are set by the IICRC, which stands for the Institute of Inspection, Cleaning and Restoration Certification. They write and update the manuals and materials for the proper cleaning of textiles, including carpets. They also offer training and testing for the carpet cleaning industry. Technicians who are trained and have passed the tests receive IICRC certification. This means they have gone through extensive training to learn the different types of materials that carpet is made of and they have learned the proper techniques to clean the different types. They also learn about carpet cleaning chemicals and equipment. A firm that has IICRC trained technicians is an IICRC certified firm. To find an IICRC certified firm, you can go to the IICRC website and search for a certified professional here.
As you will notice, there are not many certified carpet cleaning firms in the Birmingham AL area. One of the few certified firms is Heaven's Best Carpet Cleaning owned by Stephen Mobley, a retired USMC veteran. By hiring an IICRC certified firm, you are assured that you will have a trained technician arriving at your home to cleaning your carpets. Also, an IICRC certified firm must maintain liability insurance and must present accurate information to consumers and conduct business with honesty and integrity. If they do not abide by these standards, they cannot display the IICRC logo.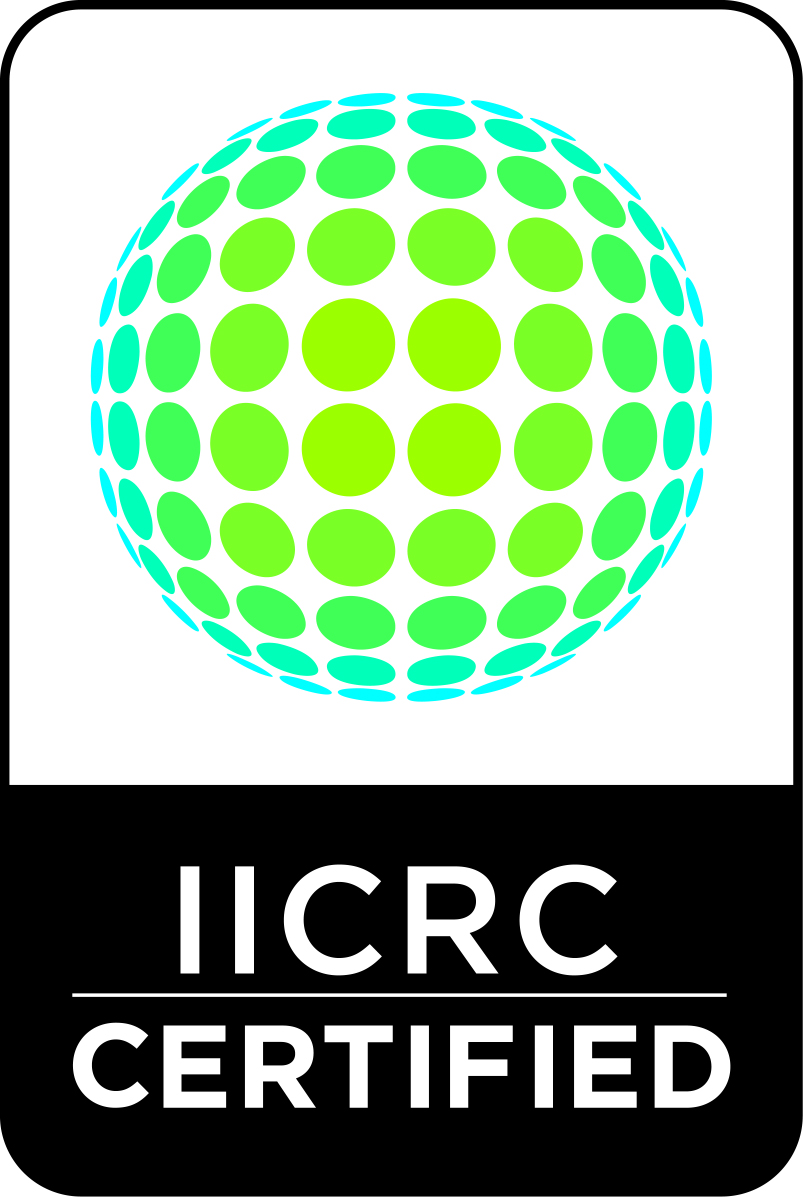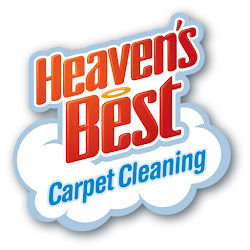 Along with choosing an IICRC certified firm, you should also look for a carpet cleaner that has good reviews. Although Heaven's Best Carpet Cleaning of Birmingham has only been serving customers in the Birmingham area for the past 3 years, we have already earned a great reputation. Check out some of our excellent reviews on Google.
At Heaven's Best Carpet and Rug Cleaning, we take extra time to ensure we do an excellent job every time we clean. Our goal is to always live up to our name "Heaven's Best." When you call Heaven's Best, you can be assured you will receive friendly customer service, fair prices and clean fresh carpets. We guarantee it! So, if you need your carpets, floors or upholstery cleaned, follow these important Birmingham AL Carpet Cleaning Recommendations, and call Heaven's Best at (205) 618-9150. Heaven's Best also offers some of the best rates in Birmingham. Call today for our current specials or us the form below to contact us.

Contact Heaven's Best to schedule a Carpet Cleaning