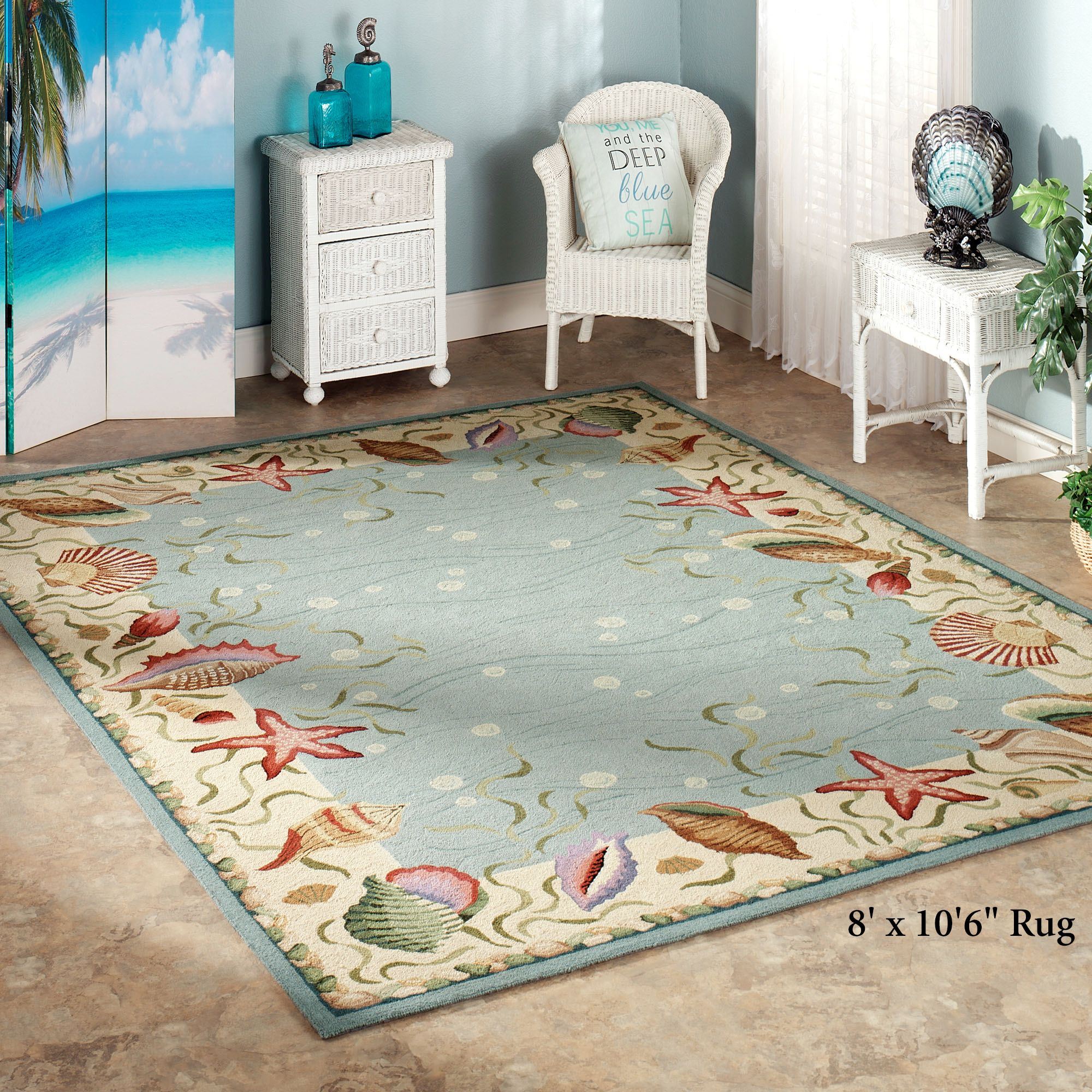 At Heaven's Best Carpet & Rug Cleaners, we offer a wide variety of rug cleaning methods, all of which are promoted by rug manufacturers as being the safest method for their particular rug type. With Heaven's Best Area Rug Cleaning Services in Birmingham, AL, we can clean your area rug either onsite or offsite. We do a full immersion cleaning of area rugs offsite at our rug cleaning plant in Pelham, AL. Or, if you just want to freshen up your rug, we can do an intermediary cleaning in your home.
Our cleaning technicians have undergone extremely thorough training in cleaning different types of area rugs - from everyday wool rugs to antique oriental rugs. And, our cleaning process uses gentle cleaning solutions specifically designed to clean area rugs. They are ph balanced and although they will not harm your rug, they are strong enough to thoroughly clean it.
We understand and respect the amount of money you have invested in these beautiful pieces of artwork, and we can assure you that we will treat them as delicately as we would our own.
So, whether we are cleaning a rug in your home, or at our rug cleaning plant, we will take the utmost care to ensure it is cleaned properly in order to preserve the colors and design of the rug. At Heaven's Best Carpet & Rug Cleaners, we take pride in our area rug cleaning services in Birmingham, AL. With every rug we clean, we strive to live up to our name "Heaven's Best." Give us a call now at (205) 739-1880.

Contact Heaven's Best to schedule an Area Rug Cleaning