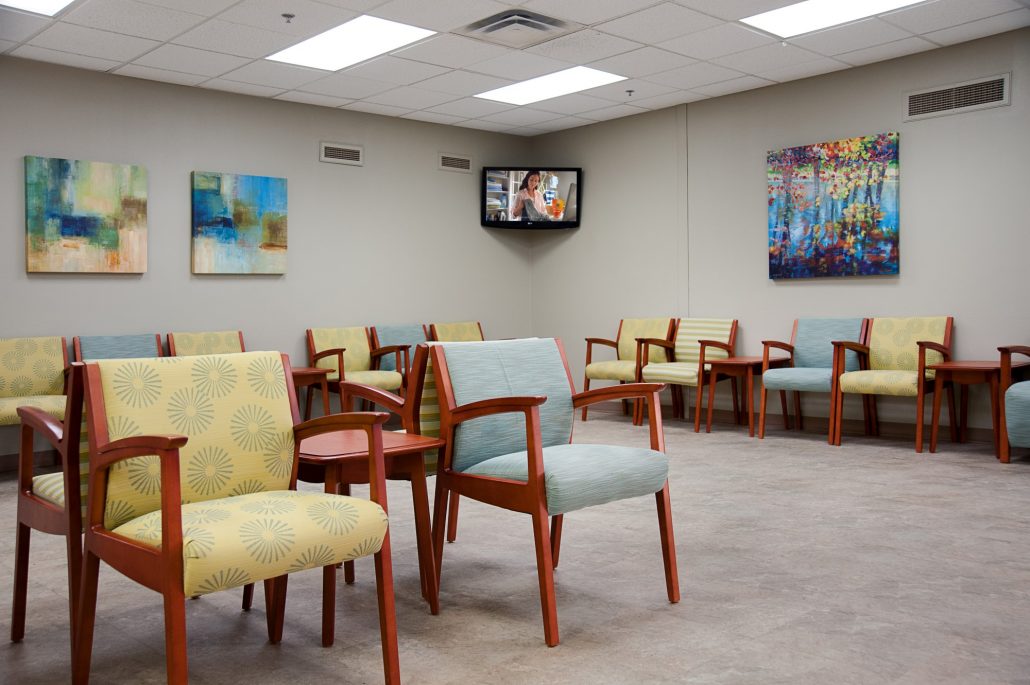 Is your office in Homewood, AL? And, do you have a waiting room or office chairs that have seen their better days? If so, it may be time to have the professionals at Heaven's Best Carpet Cleaners come in and clean and protect them. You may be thinking that it is going to cost too much, or you are getting new chairs, so you will wait. If you are thinking this, think again!!! Heaven's Best offers very Affordable rates for Office Chair Cleaning in Homewood AL. It is so affordable that you may not have to buy new chairs. Now, doesn't that sound better!!! Instead of replacing those dirty, dull looking chairs, just get them cleaned. And after a professional cleaning from Heaven's Best, you may also want to consider having Scotchgard Fabric Protection applied to them. Your chairs may last much longer than you expected with our professional cleaning services.
Heaven's Best specializes in carpet cleaning, but we also provide excellent office upholstery cleaning. And, if you have any other upholstered items in your office, such as sofas, love seats, club chairs or wing back chairs, we can clean those as well. Our unique Heaven's Best Upholstery Cleaning solutions are gentle on fabric but tough on stains. And, included with our upholstery cleaning services is our special CITRUS DEODORIZER which is always FREE.
After having your chair cleaned, we also recommend having fabric protection/scotch guard applied to your upholstery. If you have a busy office and a busy waiting room, we especially recommend having Scotch guard Fabric protection applied. Upholstery protection will help prevent spots and spills from staining your waiting room chairs and will help them stay clean much longer. The fabric protection also helps repel soil from body oils that can stain your furniture after having many people sitting in your office chairs.
Another benefit of having the upholstery at your office cleaned is that it will improve the indoor air quality of your office and help prevent allergies. There are so many reasons you should have your office chairs, sofas or other upholstered items cleaned, that we are wondering what you are waiting for. And, Heaven's Best helps make it even more beneficial with our excellent commercial rates. Call us today for a FREE ESTIMATE. We give Extra special deals and volume discounts for lots of chairs. You can reach our friendly staff at (205) 739-1880. Call Heaven's Best today for Affordable Office Chair Cleaning in Homewood AL.

Contact Heaven's Best for a FREE QUOTE on Office Chair Cleaning or Carpet Cleaning