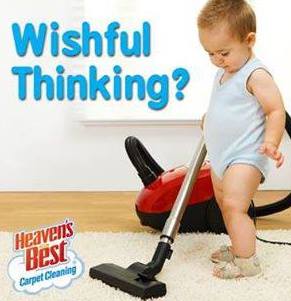 Keeping your carpets clean is vital to preserving the longevity or you investment. And if you are looking for Affordable Carpet Cleaning and Vacuuming Tips in Birmingham, AL, you have come to the right place. Here are a few tips to help you extend the longevity of the carpeting in your home or office:
1.Vacuum – Yes, vacuuming your carpets once a week and even more often in high traffic areas is the #1 best way to prolong the life of your carpet. So, don't forget to vacuum!
2.Crevice Tools – You know those small attachments that came with your vacuum. Well, it is wise to pull them out occasionally and vacuum the baseboards and other hard-to-reach locations.
3.Divide the Room in Quarters – When vacuuming, it is a good idea to divide the room into 4 Quarters. Then, take your time and focus on 1 Quadrant at a time. When finished with 1 Quadrant, move to the next.
4.Slow Passes – In high traffic areas, and where people sit, you will want to vacuum with a crisscross pattern of overlapping strokes also allowing slow passes to remove all the dirt and grime.
5.Baking Soda – Sprinkle Baking Soda down and let it dwell for an hour or more prior to vacuuming to help eliminate odors. Or, you can add a little bit of Baking Soda to your vacuum cleaner bag to help freshen up the air.
If after all this, your carpets still don't look clean; it may be time for a Professional Carpet Cleaning. If you want to help get your carpets back into the desired shape and condition, give Heaven's Best Carpet and Rug Cleaners a call at 205-739-1880 or visit us online for more Affordable Carpet Cleaning and Vacuuming Tips in Birmingham, AL.

Contact Heaven's Best to schedule a Professional Carpet or Upholstery Cleaning