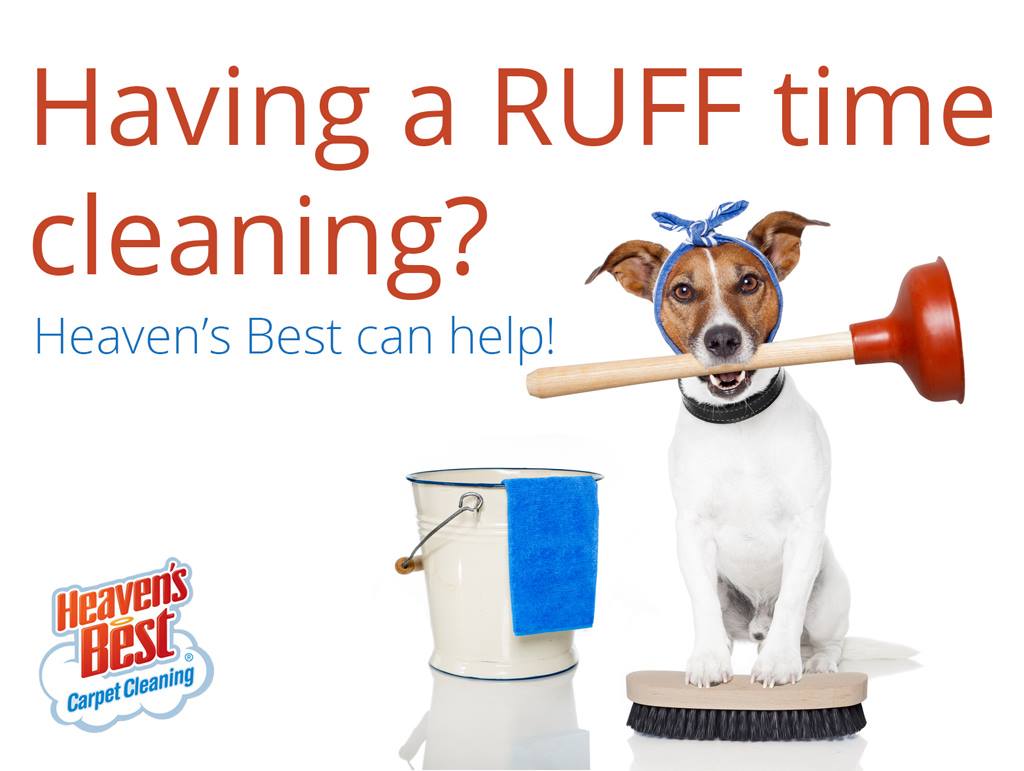 If you are looking for a thorough Carpet Cleaning, here is a 6 Step Carpet Cleaning Process in Birmingham, AL used by Heaven's Best Carpet and Rug Cleaners to get your carpets thoroughly cleaned. This 6 step process utilizes special equipment and our unique citrus-based deep cleaning solution. The team at Heaven's Best works hard to insure we remove the highest level of soil and dirt that's embedded deep in your carpet. We will leave your carpet clean and your entire house smelling citrusy fresh.​
Inspection: After our technicians arrive at your home, they will walk through your home with you to inspect all the areas that need clean. They will make note of any areas that need extra attention.
Vacuum: Once you have shown our technicians what you want cleaned, they will begin the process of removing dirt. They will vacuum the area with our very strong commercial vacuums to get rid of as much dry dirt as possible.
Pre-spray/Pre-spot: Next, we pre-spray the carpets with a product we call Fast Acting Enzyme. This cleaner will immediately start to break down dirt and grime in your carpet. We will also pre-spot any stains or areas that need extra attention.
Agitation/Extraction: After the pre-spray is applied and has time to dwell, we start cleaning and scrubbing with our Heaven's Best Carpet Cleaning solution and low-speed buffers. This helps to dislodge the dirt, so it can be extracted.
Apply Citrus Deodorizer: We apply our fresh clean smelling Citrus Deodorizer for FREE. This help your carpet as well as your home to smell clean and fresh.
Carpet Grooming: Finally, we rake your carpet with a carpet rake to stand the fibers back up, so it will dry quickly.
This 6 Step Carpet Cleaning Process in Birmingham, AL will insure your carpets are thoroughly clean. And, along with this complete process, you will also receive Affordable rates if you call Heaven's Best. Our superior service and affordable rates are why many people are switching to Heaven's Best. Why not give us a try! Call (205) 739-1880 now to find out just how affordable a Heaven's Best Carpet Cleaning is

Contact Heaven's Best for our Current Carpet Cleaning Specials